I recently had a meeting with a person who is interested in investing millions of dollars in the marginalized people of Barbados, through the Barbados Medicinal Cannabis Industry, but has major concerns that may hinder this. This article looks at one of them.
The catalyst of that meeting was my presentation at the Joint Select Committee (JSC) meeting, that was focused on discussion pertaining to the proposed Medicinal Cannabis Industry Bill 2019. The African Heritage Foundation (AHF) at the JSC meeting made a presentation advocating for the traditional indigenous medicinal use of the cannabis plant by all Barbadians. Within this representation the AHF noted that the penalties suggested for persons caught using "Medicinal Cannabis" without proper authorization were problematic, to put it mildly. It was stated in the CARICOM's Regional Commission on Marijuana's final report that " The analysis of the comprehensive information gathered indicates that the current legal regime for cannabis/ marijuana, characterized as it is by prohibition and draconian criminal penalties, is ineffective, incongruous, obsolete and deeply unjust. After considering the most up to date evidence and the views of Caribbean peoples, the Commission is unanimous in its view that the status quo with respect to the legal regime governing cannabis/ marijuana cannot be maintained and legal reform should be a priority for Member States."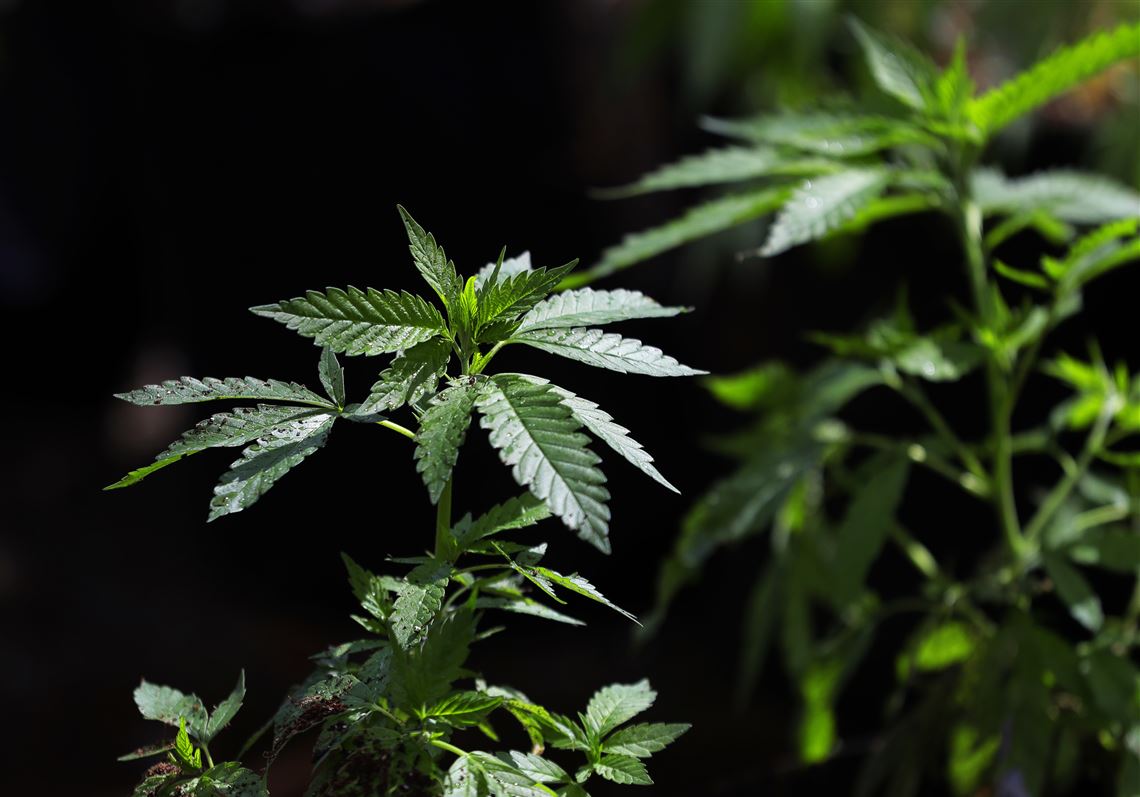 The AHF was, and is of the opinion that the Medicinal Cannabis Industry Bill 2019 which states "A person who consumes medicinal cannabis without being authorised to use medicinal cannabis by a prescription or recommendation from a medical practitioner is guilty of an offence and is liable on conviction on indictment to a fine of $100 000 or to imprisonment for a term of 10 years or to both. (Access to Medicinal Cannabis 25.3)", completely ignores the findings and final report of the CARICOM's Regional Commission on Marijuana. Further to this it seems to have increased criminal penalties which are already considered draconian by the people of the Caribbean on the people of Barbados.
My guest, and associates who as previously stated have millions to invest in the industry here, explained to me what gives Barbados an advantage over Jamaica and St. Vincent as it pertained to an international medicinal cannabis industry. At the same time, it was also pointed out to me what would make it fail. It was noted by my guest that not only were the penalties for unauthorized use of "Medicinal Cannabis" outrageous, it was going against the international movement and grain of law reform. While everyone else is moving forward with law reform initiatives, Barbados is going backwards my guest stated.
"The International Centre for Criminal Law Reform and Criminal Justice Policy (ICCLR&CJP) is an independent, nonprofit institute founded in 1991 and formally affiliated with the United Nations. The Centre's mission is to promote the rule of law, human rights, democracy and good governance, by contributing to local, national and international efforts to support law reform initiatives and to improve the administration of criminal justice."- https://www.unodc.org/unodc/en/commissions/CCPCJ/PNI/institutes-ICCLRCJP.html
This my guest noted would be a major factor in investors like himself not wanting to be involved with the medical cannabis industry here. The government is not thinking about the humanist perspective of the cannabis picture, its focus is the economics my guest said, and as such arguments against such harsh penalties for unauthorized cannabis use, must be based in economics. My guest said that should the government crunch the numbers as far as enforcing draconian laws against cannabis are concerned, medicinal or not, they will find it is an unnecessary cost to Barbadians. This is money that can be directed to strengthen other public services.
I wonder how the world will view Barbados if or when this Medicinal Cannabis Industry Bill 2019 is passed? Barbados the abuser of 'Human Rights' is a title one may think international eyes may give voice to. This will be solidified when and if I, supported, and officially commissioned by the Ivine (Devine) Order of the Nyahbinghi Theocracy Reign bring a case against the government of Barbados for the right to use the plant within their sacrament and daily life. However, I must note that the irit (spirit) of Rastafari in truth and justice and the cries of those who have perished in Babylon's fight against cannabis,along with my ancestors, have seen it fit to allow me to know that in secret, the Attorney General of Barbados is hastily drafting legislation that will give Rastafari their right to use cannabis as a sacrament.  The wind that passed my ear informed me that the Attorney General said that they (government) could not allow Simba (me) and Douglas Trotman to take them to court on this matter. Mr. Trotman did advise them to not let themselves be taken to court on this matter. Again please note my information is second hand and in no way concrete in as much as the wind is not known to be wrong.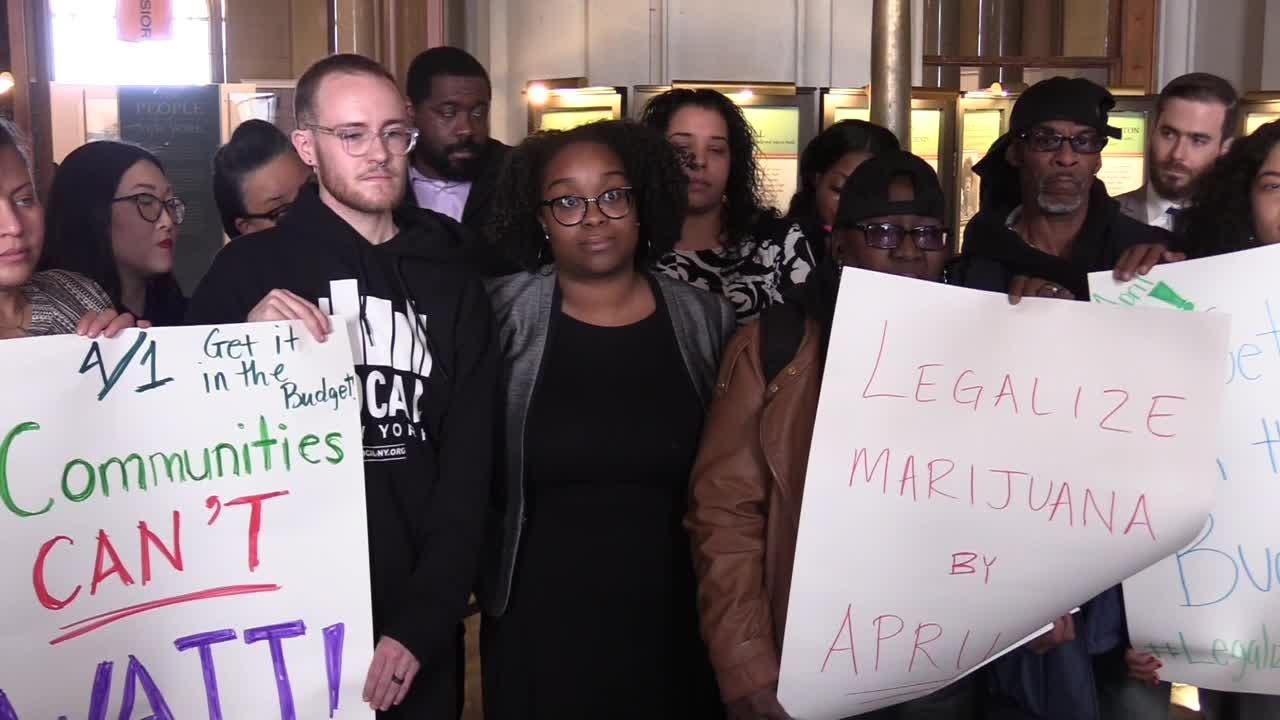 Let us be mindful that if this is indeed the case and preparations are being made to decriminalize Rastafari in Barbados, it came by way of a promise to seek justice in court and not from the government caring about the human and religious rights of Rastafari. NOT BECAUSE IT WAS MY RIGHT, IT WAS BECAUSE I WAS WILLING TO FIGHT FOR MY RIGHT.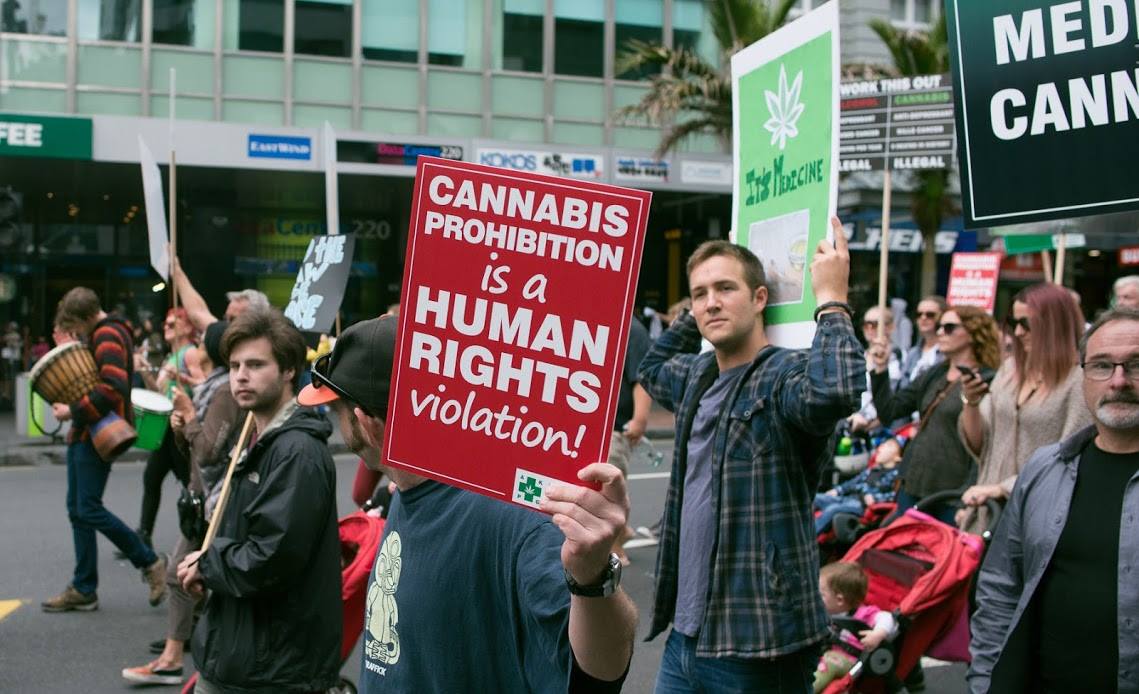 Why all the secrecy in order to set me free?
Simba Simba – Cannabis Criminal by Order of the BLP