---
---
Reggae music is an important means of transporting vital messages of African liberation. The musician becomes the messenger, and as Rastafari see it, "the soldier and the musician are tools for change."
The message of reggae crosses international borders and deals with themes that cut across all aspects of humanity. Reggae evokes a message of universal suffrage, and in doing so spreads a theme of class consciousness to the poor, illiterate, and oppressed. "It still serves as a social safety valve through which oppressed peoples express their discontent." Reggae also states that it is possible to enjoy life even in the presence of tragedy, since there is always a hope for improvement.
Music is an important part of the Caribbean people's way of life, and reggae music has become a means of expressing the discontent found in Jamaican society. As a social commentary, reggae is a powerful means of attacking what is wrong in Jamaica, as well as the rest of the world. Police beatings, jail time, love, gang warfare, poverty, downpression, ganja, and Rastafari beliefs are all dealt with in reggae music. "The music of Rastafarians is not only an artistic creation in the Jamaican society, but an expression of deep seated social rage."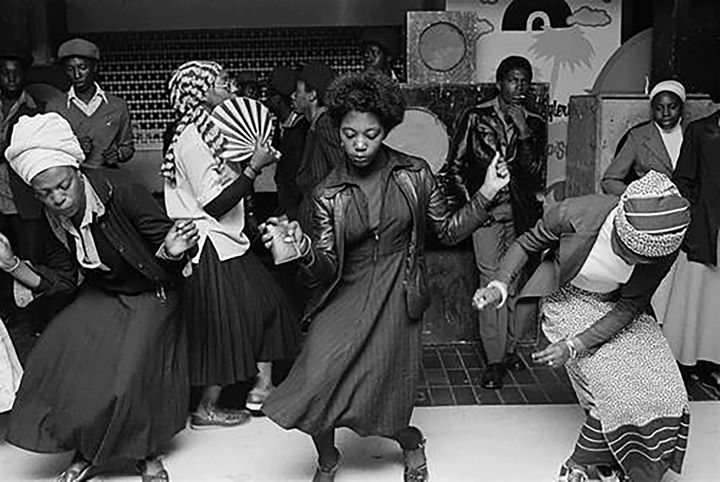 Early reggae artists, such as Jimmy Cliff, Peter Tosh, Bob Marley, and Burning Spear, brought the message of Rastafari into the musical world. It is hard to imagine that Rastafari would have spread outside of Jamaica without the aid of reggae music. "Bob Marley gave the poor a voice in the international arena of ideas." The voice Marley and others represented said that the time for change had come, and it will be soon that the walls of Babylon fall. Early reggae artists were set on opening the eyes of Jamaicans to the goals of the Rastafari. They showed, through their music, the sufferings of the people of Jamaica, and believed the end of this suffering to be the final showdown. The songs issued warnings to the oppressors that the end of their unfair rule was about to come, "woe to the downpressor, they'll eat the bread of sorrow."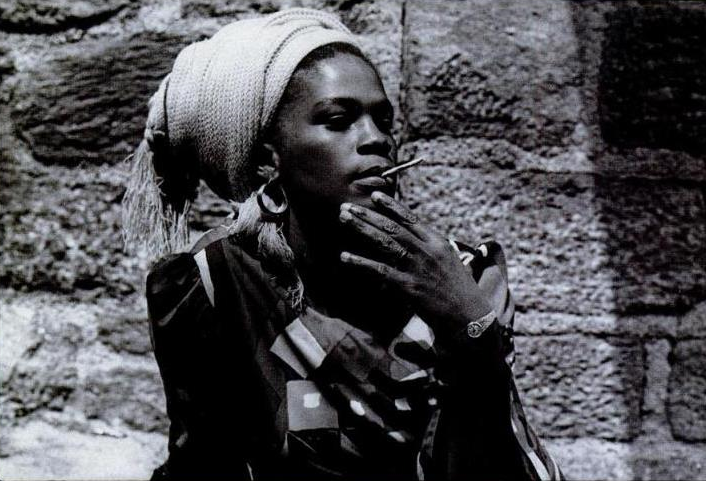 As reggae music evolves, the message that it carries has been returned to song after song. After all, the conditions have not been vastly improved, and the cause of them has not disappeared either. With a new approach to music, artists such as Sizzla, Tony Rebel, and Capleton have emerged as another generation of reggae artists followed on by Chronixx, Jah 9, Rhema and Midnite. They consistently broadcast their beliefs in Rastafari, and the final fall of Babylon. "This is a warning to all pharaohs, all false leaders, all downpressors.  Them have the whole world under severe pressure, and them don't love people, them only love more power. But your days are numbered." It seems as if the theme of resistance has become more important, as more artists are realizing that it is necessary for the people of the African diaspora to work together to achieve their freedom. "Unity and strength, we have to combine, this is a collective mission, everyone have to join, any means necessary, a method we have to find, to stop all the war, poverty, and crime."
In Barbados, dancehall a branch of the reggae tree has grown to be one of the more popular genres of music among young people. Sadly the message of African liberation is being lost in much of the dancehall music being directed to the young people of our nation. While much original themed reggae/dancehall music is being produced, it seems that a concerted effort is being made to keep it from our youth.
It is felt that a strategic plan has to be implemented to get more original themed reggae music on the radios and dances. The messages in the music need platforms for discourse in our society.
As such the "Foundation Saturdays" a series of summer reggae house parties is being developed. " Foundation Saturdays " is a reggae dance session that will focus on music from the early pioneers of the music and its original messages of Afrikan liberation and love for your brothers and sisters regardless of race, colour or creed.
On the 23rd June from 7pm – 12am and continuing every other Saturday, you are invited to attend Foundation Saturdays with your hostess Empress Andrina. Admission is $10. Part proceeds of Foundation Saturdays will be used in the further development of the African Heritage Foundation registered charity 1112 and the work that is has tasked itself to do in the name of community development and empowerment. Food and drink will be on sale.
Visit the Facebook event page here: https://www.facebook.com/events/1754286858018058/
This is an alcohol free event.