Almost a year ago when the election campaigning and campaigners were in high gear, I had a conversation with a campaign hopeful from the United Progressive Party (UPP). I told him in relation to cannabis, that if it was not made legal or decriminalized in a manner that would empower poor people, blood would run in the street. As we know he repeated that sentiment on social media and was chastised for it.
We are now about 10 months into the administration of a new government and an age old political party. The Barbados Labour Party (BLP) to date has not made any move to address the prohibition laws against cannabis as it relates to the final findings of the CARICOM Regional Commission on Marijuana.  The Commission did research on broader issues related to cannabis, moving way beyond the narrow constraints of medical marijuana, to embrace notions of social justice, human rights, economics, regional hegemony and their right to health.
Recommendations of the CARICOM Regional Commission on Marijuana
Cannabis/ Marijuana should be declassified as a "dangerous drug" or narcotic, in all legislation and reclassified as a controlled substance;
CARICOM states should act to remove ''Prohibition ''status from cannabis/ marijuana, substituting the current prohibitive, criminal sanctioned regime with legal and social policy that emphasises public health, education and human rights; CARICOM states should have a margin of appreciation as to how to achieve this ultimate goal, either: 65 – Complete and immediate removal of all prohibitive legal provisions, thereby rendering cannabis/ marijuana a legal substance, which is regulated only in strictly defined circumstances; or – As a preparatory step, the decriminalization of cannabis/ marijuana for personal use in private premises and medical purposes;
Full prohibition for children and adolescents with an appropriate age limit should be maintained except for medical reasons; however, young people who use marijuana will be directed to treatment and diversion programs rather than being prosecuted or criminalized;
The law should enact legal definitions of hemp based on low THC levels and make clear distinctions between hemp and other varieties of cannabis and ensuring that all legal sanctions be removed from hemp and hemp production;
Legislation should provide for the protection of seeds, strains of cannabis, through intellectual property mechanisms;
Customs Law should be amended to make provision for the import and export of cannabis and cannabis products, as appropriate;
To avoid the implications of Anti-money laundering and Proceeds of Crime legislation which currently prohibit legitimate banking and other financial transactions for illegal cannabis, commercial cannabis activities will need to be legalized;
Small farmers and small business persons should be included in production and supply arrangements with appropriate controls limiting large enterprise and foreign involvement;
An equitable land use policy for marijuana cultivation should be formulated;
Distribution points for cannabis and its products should be limited;
Special provision should be made to protect religious rights in the new regime;
Retroactivity should be used as a tool to correct past injustices, such as expungement of criminal records and CSME rules;
Restrictions that support no public smoking and vaping of cannabis in alignment with tobacco smoking and vaping restrictions should be adopted. Cannabis / Marijuana use should be banned in public spaces with appropriate exceptions for Rastafarians on religious grounds. Such restrictions should include prohibiting use in workplaces, enclosed public spaces, on health authority and school board property, transit shelters, common areas of apartment building and community care facilities. In particular, measures that ban consumption in places frequented by children should be adopted;
States should regulate the locations of marijuana retail establishments, by ensuring an appropriate distance from playgrounds and schools and also prohibiting stores that sell other products to minors from selling marijuana;
Regulations should be aimed at reducing the likelihood of children accidentally ingesting marijuana. States with legal marijuana can regulate the appearance, packaging, and labeling of products likely to be appealing to youth, such as marijuana -infused candy and baked goods;
Limit marijuana's appeal by implementing restrictions on marketing through traditional media such as billboards, television, radio, newspapers;
Retail availability of marijuana should be tightly regulated. States should develop licensing policies applying to all actors in the recreational marijuana supply chain, including retailers;
Apply limits of allowable THC in products;
Drugged driving regulations should be created;
Ensure appropriate and reasonable pricing to deter consumers from purchasing cannabis through illegal means;
Moderate taxes should be imposed taking care that the black market is not reinvigorated;
Availability of cannabis should be limited by placing caps on retail density and hours of sale;
Environmental conservation and preservation must guide commercial marijuana activities;
Public Education programs should be prioritized;
A data collection system to track processes and outcomes should be established;
Regular performance evaluations should be conducted to guide policy refinements.
To date, 2 months and 5 days into the year 2019, Barbados has recorded 14 gun related murders. Other murders have occurred within this period but the focus here is gun related violence. Barbados is almost at a murder rate of 2 per week. It seems to me blood is flowing in the street.
Do your research on violent crime reduction in places that have legalized cannabis.
As the BLP makes haste to pander to the needs of wealthy Barbados by facilitating the availability of medical marijuana in oils and capsules on the drug formulary, Barbadians who have suffered and still suffer under the prohibition of cannabis are being left out of the revenue that is expected to be made from an emerging cannabis industry.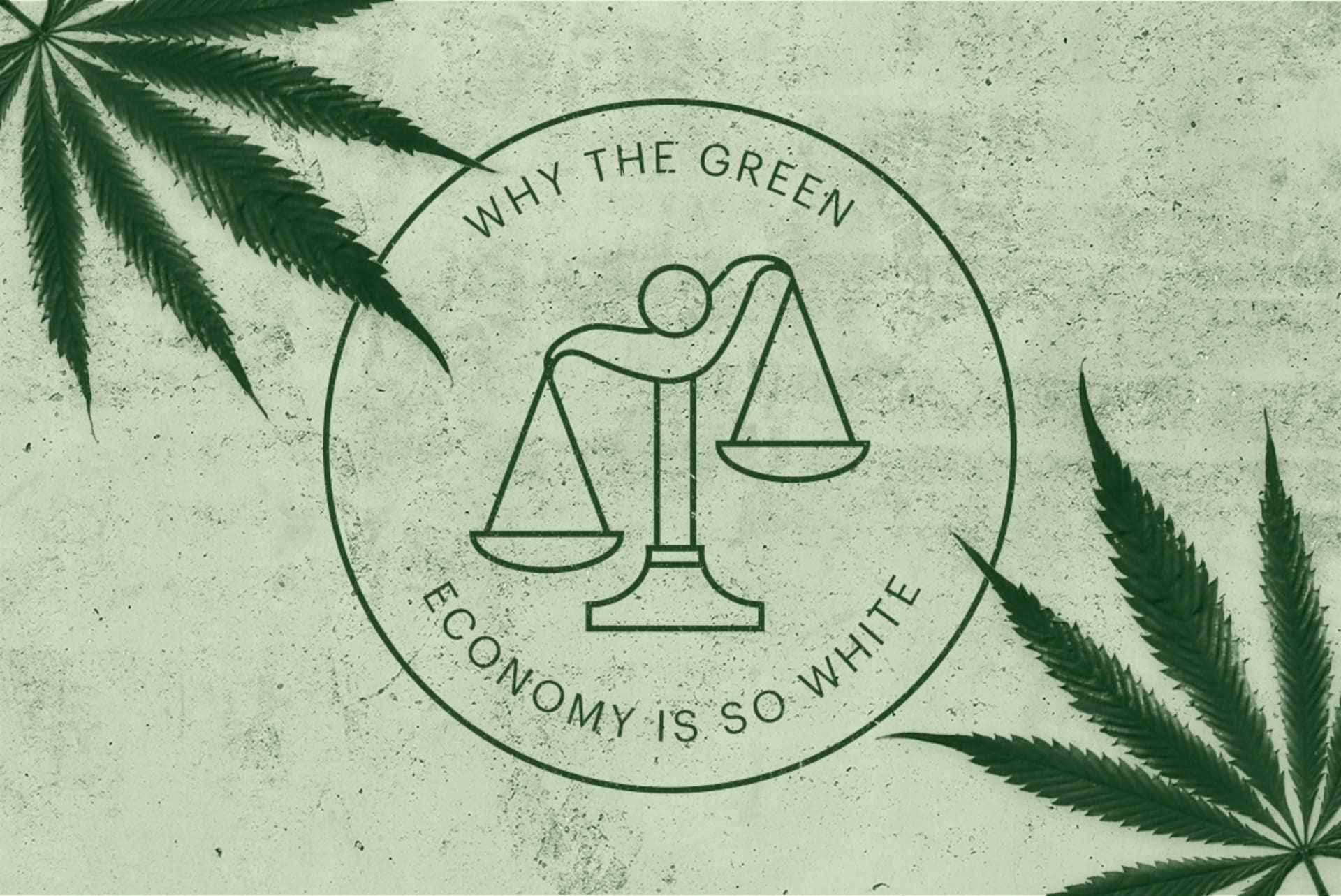 Barbadian youth are faced with a reality of hopelessness and a society that really does not care about them. In fair exchange, the youth do not care about society. All the prayers and increases in police and soldiers will not stop the murders as is evident and time marches on.
The legalization of cannabis and a related industry that is accessible to all is what can break the back of hopelessness and give the gun fingers a rest.
The cannabis advocates for legalization and social justice must arm themselves with organization. Several cases against the state must be brought for private use and cultivation in the courts of law. Cases should also be brought by members of the Rastafari community for sacramental uses.
If cannabis advocates in Barbados do not activate themselves, cannabis will be our enslaver instead of our liberator.
If after reading this article you agree with organizing for action, please contact the African Heritage Foundation as suggestions and plans for National Cannabis Activism are needed.
Simba Simba