A couple days ago while at the court house I took the opportunity to speak to a lawyer about the new cannabis sacrament law, and the African Heritage Foundation's (AHF) intended actions.
He said he was not aware that the sacrament bill had been passed into law, or of its contents. I gave him a brief overview of the stipulations enshrined in the new cannabis sacramental act, stressing on the fact that it placed serious limitations on the use of the plant for sacramental use by the Rastafari community. To this he said, what I was presenting to him was unconstitutional. My legal support is growing.
I have always said that a civil society cannabis organization was needed to represent the interest of the masses in any national cannabis reform of the law that prohibits the cultivation, possession or use of the plant.
Such an organization in my estimation should:
Encourage the self-regulation of an Indigenous Medical Cannabis Industry through the application of Indigenous political and economic principles that will: uphold Indigenous self determination, protect minors, combat addiction, keep out "organized crime," provide for quality control and safe handling and consistency of product, educate consumers, regulate prices, ensure fair standards of wages and benefits to workers, and otherwise promote public health and well-being.
Develop and share public policy positions that advance the interests of the Barbadian cannabis community in light of the impending medicinal cannabis industry.
Advocate and promote the rights of all Barbadians to access medical cannabis within an indigenous context, and to build an "above ground" related industry to produce, transport and sell medical cannabis by means of workshops, publications, advertisements, and public relations campaigns.
Encourage the diversification of the medical cannabis industry into a broader "green economy" using cannabis byproducts to produce building materials, paper, clothing, health foods, etc. in such a manner to bring prosperity and economic benefit to indigenous communities.
Cooperate with other organizations and social movements to put pressure on governments and corporations to respect the interests of indigenous people/ all Barbadians and the rights of the indigenous or people's economy.
Pool resources to return a portion of profits made in the Indigenous Medical Cannabis industry into social and cultural programs that strengthen and support marginalized and at risk communities.
These are some points stipulated within the mission of the National Indigenous Medical Cannabis Association, that I think should be adopted for progressive cannabis advocacy, aimed at true Barbadian inclusion in any related industry.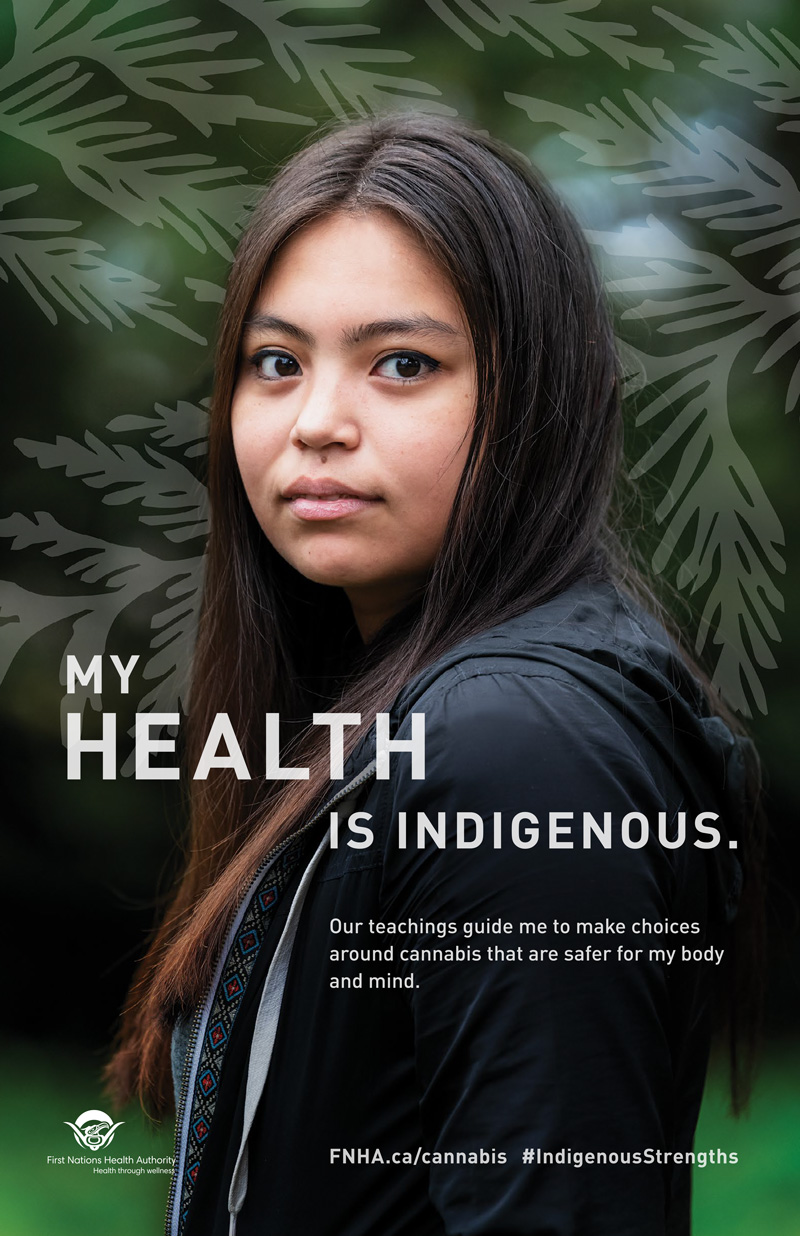 We should come together, pool our resources to host a conference that will invite persons involved in the recreational cannabis industry from countries that have legalized to do such. Persons who have been involved in the traditional/indigenous medicinal use of the plant, should also be heard at such a gathering.
A Station Sargent, who I also spoke to in the court house that day said, any cannabis industry in Barbados should have a space carved out for those who have been penalized the harshest for the plant. He further said the cannabis industry as it is being rolled out, is designed for foreign and local white investors as well as those with deep pockets. Even the police know what is going on is unjust.
The unjust are creating a cannabis space that we are being encouraged to collectively pool our resources (money), to have buy in power. I think we need to organize to make this new cannabis space more just, rather than try to uphold it with this collective buy in.
Join the African Heritage Foundation (AHF) on Thursday 5th March at 6.30pm to discuss the advancement of their impending legal challenge pertaining to constitutional cannabis justice. This meeting will be held at the AHF's headquarters located on Upper Two Mile Hill, St. Michael. For more details call 260-4795.
Sacramental Cannabis Bill/Act 2019
http://www.afrikanheritage.com/wp-content/uploads/2020/03/c4433732d6d7e8242403e549be66dcae.pdf
What shall we do?
Simba.