Mother's Day is a time for flowers, fancy lunches, and thanking your mom for all the things she has done and continues to do for you in your life. However, originally in the West the holiday was a more gloomy affair—a way for women to mourn soldiers that died in battle and pursue peace. But in ancient Africa it took on a more divine persona.
The modern version of Mother's Day isn't the first holiday to celebrate mothers and motherhood in the world. These types of celebrations go back at least as far as the ancient Greeks and Romans, with festivals held in honor of the goddesses Cybele and Rhea. However, these age-old celebrations—and others, like the Christian festival "Mothering Sunday"—actually have nothing to do with the Mother's Day we have now. In the United Kingdom, Mothering Sunday, fourth Sunday of Lent, slowly became a secular tradition where working people could take time off to go home and visit their mothers.
While it is a common belief that the tradition of Mother's Day began in the West, as stated in the previous paragraph, the fact is, the first celebrations of motherhood occurred in Egypt as part of a Pharaonic tradition. Ancient Egyptians held an annual festival to honor Isis, one of the most popular and enduring goddesses of ancient Egypt who represented the ideal mother and wife and was the patroness of nature and magic. According to ancient Egyptian mythology, Isis was the wife of Osiris, who was also her brother. When Osiris was murdered by their envious brother Set, Isis gathered Osiris's body parts that had been scattered around Egypt and used them to impregnate herself. She then gave birth to Horus, who avenged his father's death and killed Set, becoming the first ruler of Egypt. As a result, Isis was regarded as the mother of all pharaohs and became symbolic of motherhood, and an annual festival was held in her honor.
In the West preceding the U.S. Civil War, a woman named Ann Reeves Jarvis helped start "Mothers' Day Work Clubs" in West Virginia. Their goal was to lower infant mortality rates by teaching local women how to properly care for their children, improve sanitary conditions, and fight disease. When war finally broke out in 1861, the groups began tending the wounds of soldiers from both sides. By 1868, after the Civil War was over, Jarvis transformed the organization into a peace-focused movement called "Mothers' Friendship Day," which involved bringing former Union and Confederate soldiers together to reconcile. Jarvis, often called "Mother Jarvis," wrote: "Why do not the mothers of mankind interfere in these matters to prevent the waste of that human life of which they alone bear and know the cost?"
Abolitionist and suffragette Julia Ward Howe wrote the "Mother's Day Proclamation" in 1870, which called on all mothers to unite and promote world peace. She later campaigned for a holiday called "Mother's Peace Day" to be celebrated every June 2. And Juliet Calhoun Blakely, a temperance activist from Michigan, inspired a local Mother's Day to be celebrated there in the 1870's.
It wasn't until the early 1900's that Mother's Day was nationally recognized. Anna Jarvis, the daughter of Ann Reeves Jarvis, pushed for the holiday after her mother died in 1905, wanting a holiday that honors all of the sacrifices mothers make for their children. In 1908, Jarvis found financial backing to host an official Mother's Day celebration at a church in West Virginia. At the same time, a celebration happened at a retail store in Philadelphia that belonged to Jarvis' financial backer.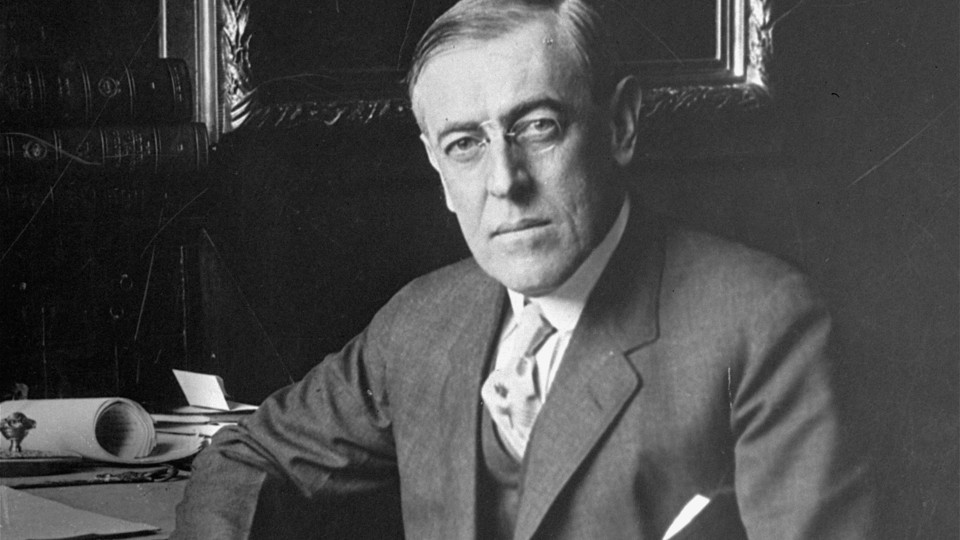 It was a sensation, so Jarvis decided to make it her goal to get the holiday added to the national calendar. By 1912, Jarvis quit her job and started the Mother's Day International Association, which formed partnerships with local businesses and ran letter-writing campaigns to government officials. It worked. Towns and churches in several states adopted Mother's Day as an annual holiday, and by 1914, President Woodrow Wilson made it an official holiday in 1914.
"For when a child is born the mother also is born again". Gilbert Parker
Where can I find love that never changes
Smiles that are true and always just the same,
Caring not how the fierce tempest rages,
Willing ever to shield my honored name?
This I find at home, only with Mother,
Who cares for me with patient tenderness;
She from every human pain would rather
Save me, and drink the dregs of bitterness.
If on life's way I happen to flounder,
My true thoughts should be of Mother dear,
She is the rock that ne'er rifts asunder,
The cry of her child, be it far or near.
This is love wonderful beyond compare;
It is God's choicest gift to mortal man;
You, who know Mother, in this thought must share,
For, she, of all, is Angel of your Clan.
My Mother is black, loveliest of all;
Yes, she is as pure as the new made morn;
Her song of glee is a clear rythmic call
To these arms of love to which I was born.
I shall never forget you, sweet Mother,
Where'er in life I may happen to roam;
Thou shalt always be the Fairy Charmer
To turn my dearest thoughts to things at home.
Marcus Garvey
Simba Simba. Article adapted from The American University in Cairo and Lifehacker.