I was invited to the Old Dibby Dub fete the other day. I have had other invitations to go and know several people, especially women who just love that vibe. I however have never gone, will never go, and this is why.
Before we get into this article, I would like every person reading this to listen to this song.
It disgusts me to my very core the way women continue to be objectified, abused, degraded and disrespected in Barbados. What infuriates me with this situation, is the fact that a lot of Barbadian women just love it (Ning Nongs). With all the education and advancements women have made it sometimes seems they have not really gone anywhere. It also seems to me that the only advancement women are concerned about is economic. While nothing is wrong with this, I fail to see that as the most pertinent advancement for women or for men as a matter of fact.
When I was a boy being called dibby was nothing to feel proud about. Actually dibby meant, being of bad quality. If a woman was said to be dibby it meant she was highly sexually active with many men and not so intelligent. On the other hand if a man was said to be dibby, it meant he was acting like one of those women.  From where I sit it would seem like the "Old Dibby Dub Fete" celebrates and even in many ways encourages women (young women) to take onto themselves the persona of being dibby.
The objectification of women as mere outlets for a man's sexual desires is further resonated in 95% of our soca music. In the Black Power movements of the 60's and 70's black women fought to be recognized as more than sexual beings and keepers of the house (not home). Today the mass objectification of women in our soca and dub is a slap in the face to women such as Amy Garvey, Mary McLeod Bethune, Ella Baker, Daisy Bates and many others who fought to lift black women from the depths of a man's sexual objectification.  Why then does it continue to dominate our entertainment? Does this somehow mean on top of being strapped to their sexual objectification status in society, black women have become mere entertainment for anyone's pleasure?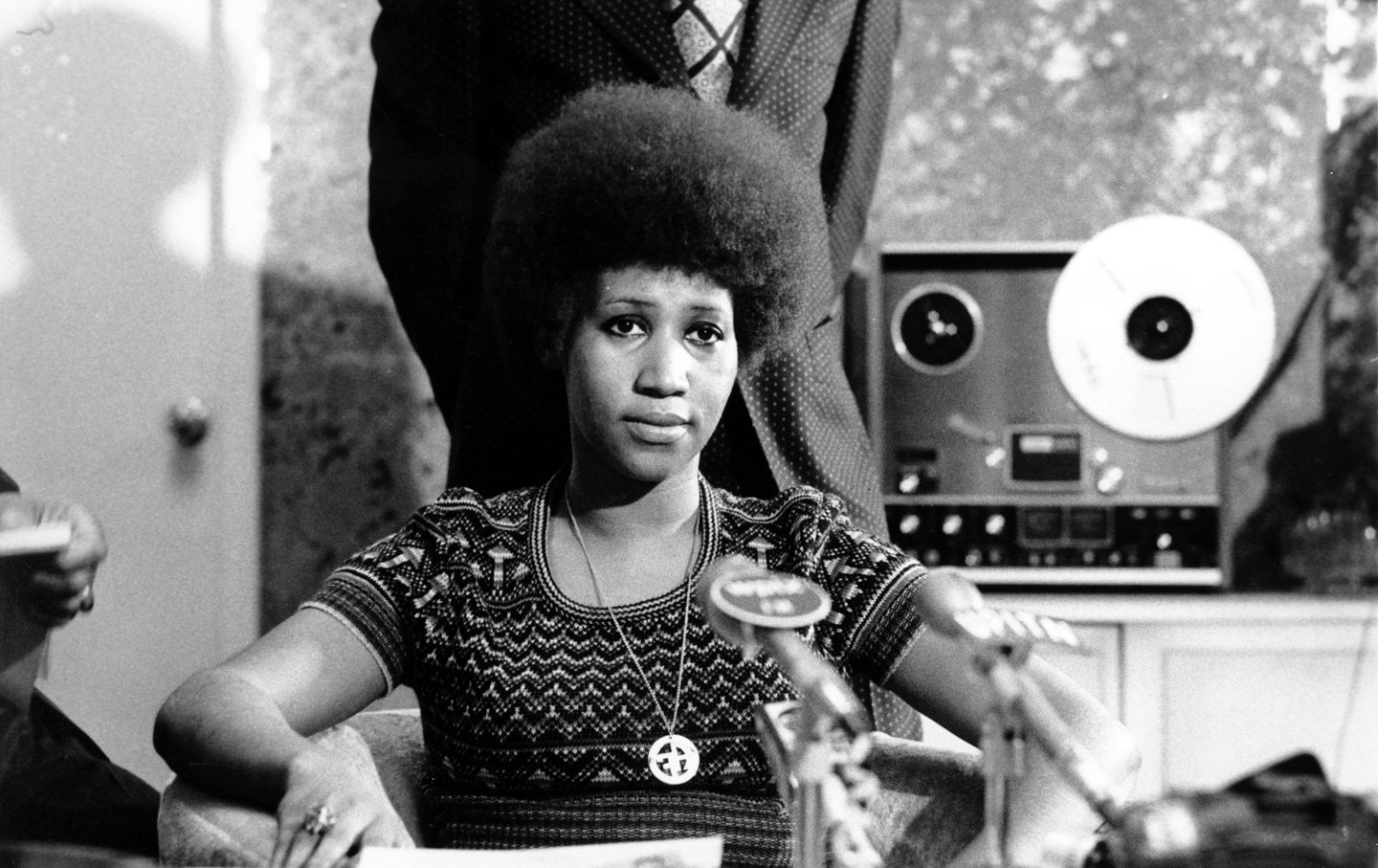 While the advancements of women in positions in the workplace and their success on an academic level is evident, it has not impacted on the overall way a woman is viewed in this society. Respect has little to do with money and much to do with character. Is our society unknowingly or knowingly influencing women to create a character of themselves that can be labeled "Dibby"?
To objectify, one must remove the human character of a person within one's own mind. With this done the person in your mind is now fit to be used in any way you wish. As slaves, the black man and woman were objectified and considered, even legislated to be a fraction of a human. Thus it was lawful and accepted by the masses of white people that their mistreatment of these people was not unconscionable. Inevitably violence meted out to slaves was a result of this objectification. Domestic violence is also a result of women's objectification by men.
It would seem that in Barbados women are held in the lowest esteem. A recent cricket advertisement encourages men to hit women for 6 if they are hindering them from watching the game. Many may find it funny but I find it quite telling and disturbing. An innocent play on words we would be educated to believe. But how innocent is it really? Stop and really think about it.
I have always maintained that in pre-colonial and many parts of rural Africa today a woman's sexuality had little to do with her nakedness. In our society today our women are constantly encouraged to think the opposite. After having their breast sexually objectified for many years in European societies women are now fighting to liberate them. In Africa this was not so and in many parts it is still not so.
With all the advancements of women today, why do we have a single mother epidemic? Why do we have the most broken families? Why is domestic violence raging in our communities? Why are young women knowingly and unknowingly prostituting themselves daily? What can the nation do to change this or do we think it cannot be changed? Mind you, women who have elevated themselves to the heights of social, economic and political attainments, still buy in wholeheartedly to the mass sexual objectification of women. Where does it start and where will it end?
I wonder if a man was blind and had an erectile dysfunction what use would a woman be to him. I think artist should think about this and then write songs on a woman's worth.
"Black queen of beauty, thou hast given color to the world!
Among other women thou art royal and the fairest!
Like the brightest of jewels in the regal diadem,
Shin'st thou, Goddess of Africa, Nature's purest emblem!
Black men worship at thy virginal shrine of truest love,
Because in thine eyes are virtue's steady and holy mark,
As we see in no other, clothed in silk or fine linen,
From ancient Venus, the Goddess, to mythical Helen.
When Africa stood at the head of the elder nations,
The Gods used to travel from foreign lands to look at thee:
On couch of costly Eastern materials, all perfumed,
Reclined thee, as in thy path flow'rs were strewn-
sweetest that bloomed.
Thy transcendent marvelous beauty made the whole world mad,
Bringing Solomon to tears as he viewed thy comeliness;
Anthony and the elder Caesars wept at thy royal feet,
Preferring death than to leave thy presence, their foes to meet.
You, in all ages, have attracted the adoring world,
And caused many a bloody banner to be unfurled:
You have sat upon exalted and lofty eminence,
To see a world fight in your ancient African defense.
Today you have been dethroned, through the weakness of your men,
While, in frenzy, those who of yore craved your smiles and your hand-
Those who were all monsters and could not with love approach you-
Have insulted your pride and now attack your good virtue.
Because of disunion you became mother of the world,
Giving tinge of robust color to five continents,
Making a greater world of millions of colored races,
Whose claim to beauty is reflected through our black faces.
From the handsome Indian to European brunette,
There is a claim for that credit of their sunny beauty
That no one can e'er to take from thee, 0 Queen of all
women
Who have borne trials and troubles and racial burden.
Once more we shall, in Africa, fight and conquer for you,
Restoring the pearly crown that proud Queen Sheba did wear:
Yea, it may mean blood, it may mean death; but still we shall fight,
Bearing our banners to Vict'ry, men of Afric's might.
Superior Angels look like you in Heaven above,
For thou art fairest, queen of the seasons, queen of our love:
No condition shall make us ever in life desert thee,
Sweet Goddess of the ever green land and placid blue sea."
Simba Simba
Note" From 9pm -2am on Saturday 1st September The African Heritage Foundation will host is bi weekly reggae session, "Foundation Saturdays, Building A House Of Reggae". This is a reggae house party that is intended to assist the charity with its social work and activism. A $10 contribution is asked of you. Natural fruit juices and natural wine will be on sale.
Celebrating wholesome uplifting reggae music.