Yesterday I attended an online technical training forum hosted by the Ministry of Agriculture Cannabis Unit.
It was the second one of its kind, and while some of the information was previously shared in the first forum, much of it was different and informative.
I have been following the development of the Medicinal Cannabis Industry in Barbados very keenly, and as I recall it, the sale of the cannabis flower for medicinal use was not on the table. The medicinal applications that would be allowed, were limited to oils, capsules and the like. It was made abundantly clear that the smoking or vaping of cannabis as a medical application would not be permitted.
Within the Medicinal Cannabis Industry Bill, provision is made for a "Therapeutic Facility" for cannabis use by the patient. This is a point that is not all that clear, or comprehensible to many including myself; such a facility is normally used by patients, who use the applications of smoking or vaping within their medicinal use of the plant.
One can well imagine my surprise when it was shared in the  cannabis training forum yesterday, that the sale of cannabis flower will be permitted for use in "Therapeutic Facility's". I am thereby left with the commonsense understanding that smoking and or vaping will now be allowed as a medicinal applications.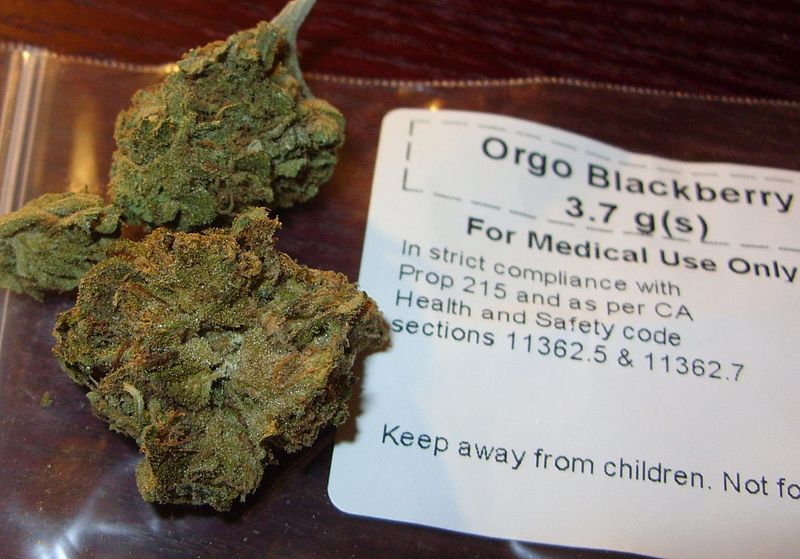 I asked a question about strain development as it pertained to the international medical industry. Master Grower Slomo Booklin, a global cannabis consultant, who presented on cannabis industry standards internationally, said that the development of a strain of cannabis, is a process that can take upwards of 10 years. He also said the international cannabis industry already had a number of strains it was familiar with, and accepted, and as such it would be better to work with these strains of cannabis. However he noted that if a strain could be developed that was of high enough quality, it would stand a chance of being accepted in the international medicinal cannabis market.

Another question I asked pertained to small cannabis cultivation for the industry. I asked Mr. Booklin what was the smallest grow operation for the industry that he thought would be feasible. I am not sure if he fully understood what I was asking, oftentimes the difference in languages give openings to misunderstandings. Anyway, from what he gathered I asked, he said an acre of land could hold around 3000 plants at the recommended spacing. This he calculated at what he would have experienced as some international industry prices, and gave two figures. One figure I can't recall but the other was around a million dollars per crop.
The Master Grower also spoke on the pro's and con's of indoor vs outdoor grow facilities. As expected an outdoor grow has a greater chance of being negatively impacted by pest, weather variations, cross pollination and a number of other elements that are virtually impossible to control. On the other-hand, such elements could be controlled in an indoor grow. However, preparation for an outdoor facility is much cheaper than construction of an indoor grow facility that could cost upwards of two hundred and fifty thousand dollars, "US Currency". The conversion of shipping containers into grow house was ill advised by the master grower, as he said height space and ventilation would be a major challenge in it. Please note that he was speaking in the context of growing of the international medicinal cannabis market.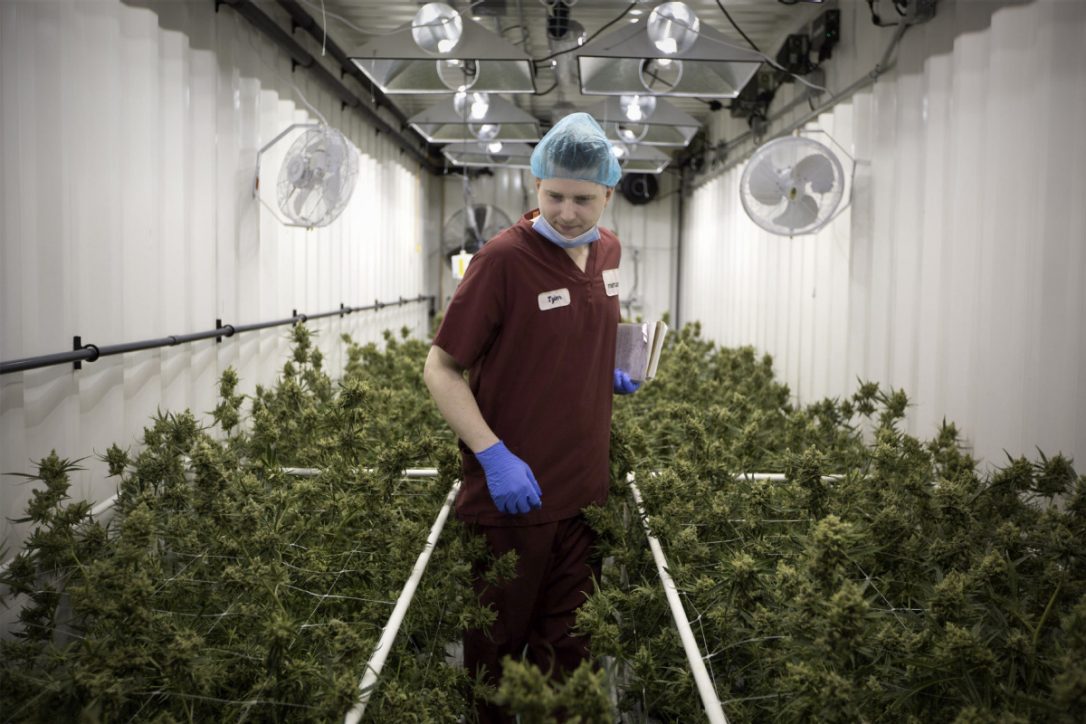 What was stressed, more than anything else within the master growers presentation was,  that when cultivating cannabis for the medicinal market farmers must abide by strict quality standards such as the GMP (Good Manufacturing Practices) and the GACP (Good Agricultural and Collection Practices). He also spoke on the "ISO" International Standardization Organization that would have to certify cannabis products.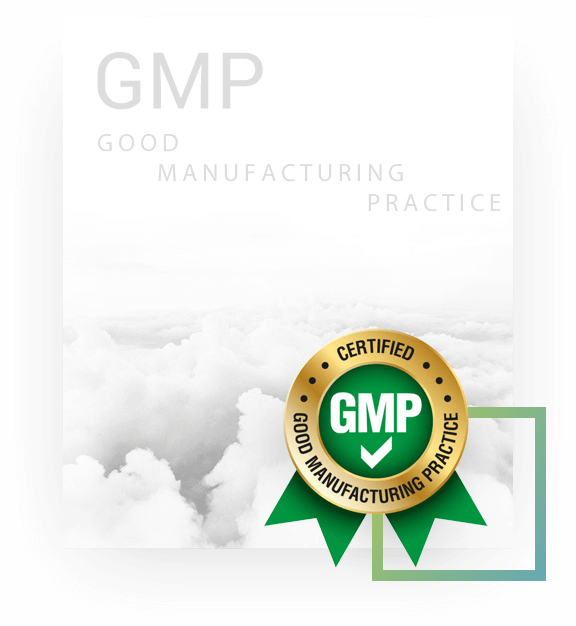 At the beginning of the forum it was announced that the Minister of Agriculture would be joining in, he never did. To be honest I never thought he "Wood" show.
Regulations to govern the industry are still being developed, and as such, no licences are available for purchase. As it pertains to the small farmer in the industry, again it was advised that these farmers form themselves into cooperative's, and pool their money to participate in the industry. By my guesstimate, entry into the medicinal cannabis industry in Barbados will cost upwards of three or four hundred thousand dollars.
Finally as it pertains to the Rastafari community, many are of the opinion that special considerations should be given to them in light of their stance and defense of the medicinal use, of the cannabis plant from in the early 1970's in Barbados, and longer in other places such as Jamaica. Dr. Shantal Monroe-Knight, head of the BMCLA, Barbados Medical Cannabis Licencing Authority stated that no special provision's have been made for the Rastafari community.
Black Cannabis Lives Matter, and while the government of Barbados and big investors prepare to cash in on cannabis, no meaningful cannabis consideration has been made for anyone else by the Barbados Labour Party. I would think the least the government of Barbados could do, is give allowances for the traditional use of cannabis in their society.
The African Heritage Foundation is conducting research on the proven traditional uses of cannabis in Barbados. This research is being done as predatory work for an intended national medical cannabis awareness campaign to be undertaking by the AHF in collaboration with Barbados Medical Cannabis. If you are interested in confidentially sharing your traditional/home cannabis medicinal use, and the proven results of such use for this research, please contact the AHF at 268-7084 or email us info@afrikanheritage.com
You can also use that contact information to find out what is being done as it pertains to the Sacrament Cannabis Bill and the constitutional violations therein. Any questions you may have as it pertains to the AHF, activities or membership can also be had at the contact information given.
Simba – African Heritage Foundation
Please note that the AHF's headquarters are presently closed for renovation, and will reopen in September 2020. However our agriculture and homeschooling initiatives continue. Plans for community engagements as it pertains to the reintroduction of the game Warri into our communities are presently being developed. Also, the AHF will be hosting online forums that will focus on African liberation, education and activism through organization.
Simba