We want to say kudos to Wesley Louis for his idea to create an animation/cartoon that features a "Caribbean Island".
His use of  The Pitons, two mountainous volcanic spires, located in Saint Lucia, in the manner he does, is wonderful. Gros Piton is 798.25 m (2,618.9 ft) high, and Petit Piton is 743 m (2,438 ft) high; they are linked by the Piton Mitan ridge.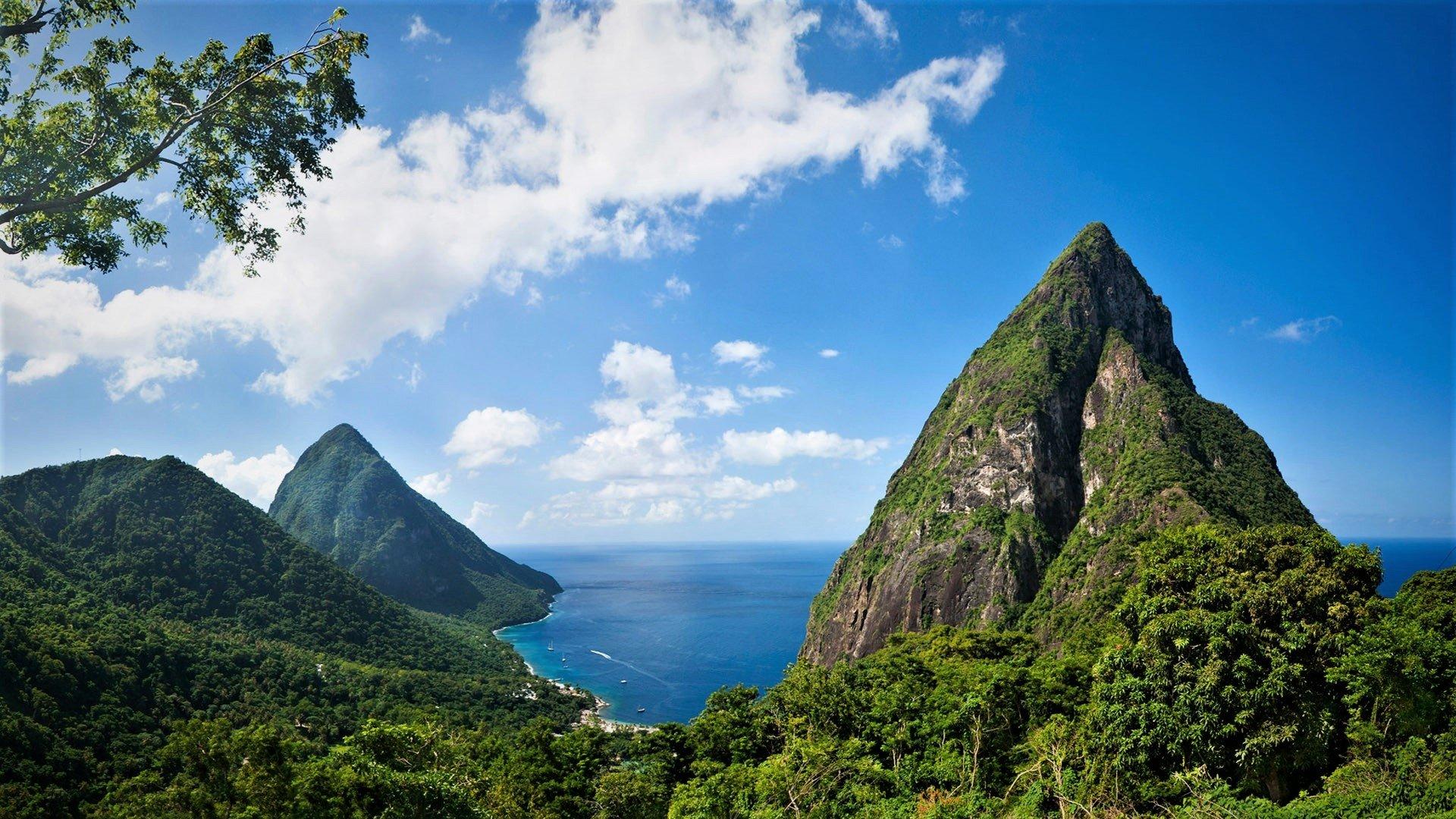 The Mighty Grand Piton is a short film about a young British girl, Connie, who travels to the Caribbean Island of Saint Lucia for her school holidays with her family. There, she accidentally awakens a giant robot buried under the Twin Piton mountains on the south of the Island……..
Click the link provided for more information on this short film and its trailer.
https://www.thelineanimation.com/work/the-mighty-grand-piton?fbclid=IwAR313DyRKmKS5LCzOpAsgjwsz94FokoDcM-5HiSyxh57q4W_ERONXE36uKI
African Heritage Online.
.