Barbadian politicians continue to advocate for, and support the tourism industry, disregarding the obvious and proven fact that our great dependence on it, is now proving to be our downfall.
Should a small island state such as Barbados rely on a single industry for its economic stability and progress? Those that are heavily invested in tourism will want to make us believe that no other viable industrial options are open to Barbados. This could not be further from the truth.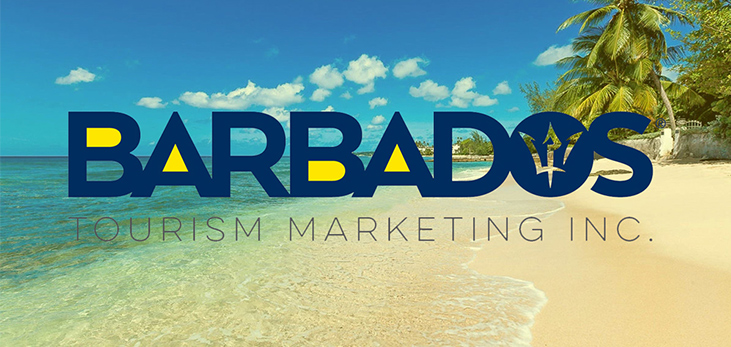 The government of Barbados is trying desperately to advance a Medicinal Cannabis Industry, that will be structured within the frameworks of the old sugar plantation and the modern tourism plantation, owned almost exclusively by wealthy white interests.
Barbados has more to offer, and with a population of around 300,000 people, industrial diversity to effect poverty alleviation should not be that difficult.
Aloe vera is a plant that is well known to Barbadians. A lot of Barbadians grow Aloe vera at their homes, and have a range of traditional uses for it. However Aloe vera is not on the table for consideration as an industry that could benefit the island greatly.
Original Growers (OG) is a creation of the African Heritage Foundation's agriculture initiative.
In Kenya, a working group was formulated to investigate the industry of Aloe vera as it pertained to the international market. These are but a few of its findings.
KENYA ALOE WORKING GROUP
Experience and Outlook for Kenyan Aloes
Maria Dodds
Aloes are found naturally only in Africa and Arabia. There are over 480
different species and subspecies spread throughout the world due to their medicinal importance.
Although many Aloes are known to be medicinal, some are toxic. 3 species in Kenya are known to be toxic. People all over Africa have been using different Aloe species for medicinal and veterinarian applications for centuries.
Aloe vera is thought to have originated in North Africa, and is probably the best known commercial cosmetic species and it is farmed in both the US and South America.
Aloe ferox is farmed commercially in South Africa. In Kenya, the main species used are: Aloe secundiflora, Aloe turkanensis and Aloe scabrifolia.
Predominantly exploited from the wild, very little from the plantation.
Aloe is also used for rangelands rehabilitation, living fences, and dry season livestock fodder.
Aloe vera is not indigenous to Kenya but is the largest globally exploited product for large scale commercial cultivation; the main source of world's aloe extracts, Aloe gels & bitters used mainly in pharmaceutical industries.
Aloe gel – largest share of global trade, value US$25 billion, main source – USA. Others -South Africa, Venezuela, Haiti, Florida, Dutch Islands of Aruba and Bonaire.
Community propagation and cultivation schemes for the Aloe species is now encouraged and supported by some development agencies as a strategy to diverse commercial pressure from wild populations to sustainable plantations.
(Cultivation and propagation guidelines for Aloe species are being developed by KWS/ Kenya Wildlife Service).
Sustainable Wild harvest: KWS has developed a licensing schemes for sustainable wild harvesting of cultivated plants under a regulatory framework. Sustainable wild harvest can be certified under organic and FSC NTFP standards, providing opportunities for access to premium international markets.
National licensing could be developed in alignment with organic and FSC certification, thus providing producer incentive, and encouraging up-take.
Potential for viable profit margin if value-added to meet market specifications / as a competitive retail product.
Technical knowledge is available in Kenya. There is a strong international market for natural products. Market studies show increasing trends for these products. Demands for attractively retail packed and presented health and body-care products is strong.
The national market for good quality indigenous body oils is huge, imported bodycare products could be replaced by bodycare products harvested, formulated and retail packed with more superior ingredients such as cape chestnut and pawpaw oil and fragranced with natural essential oils.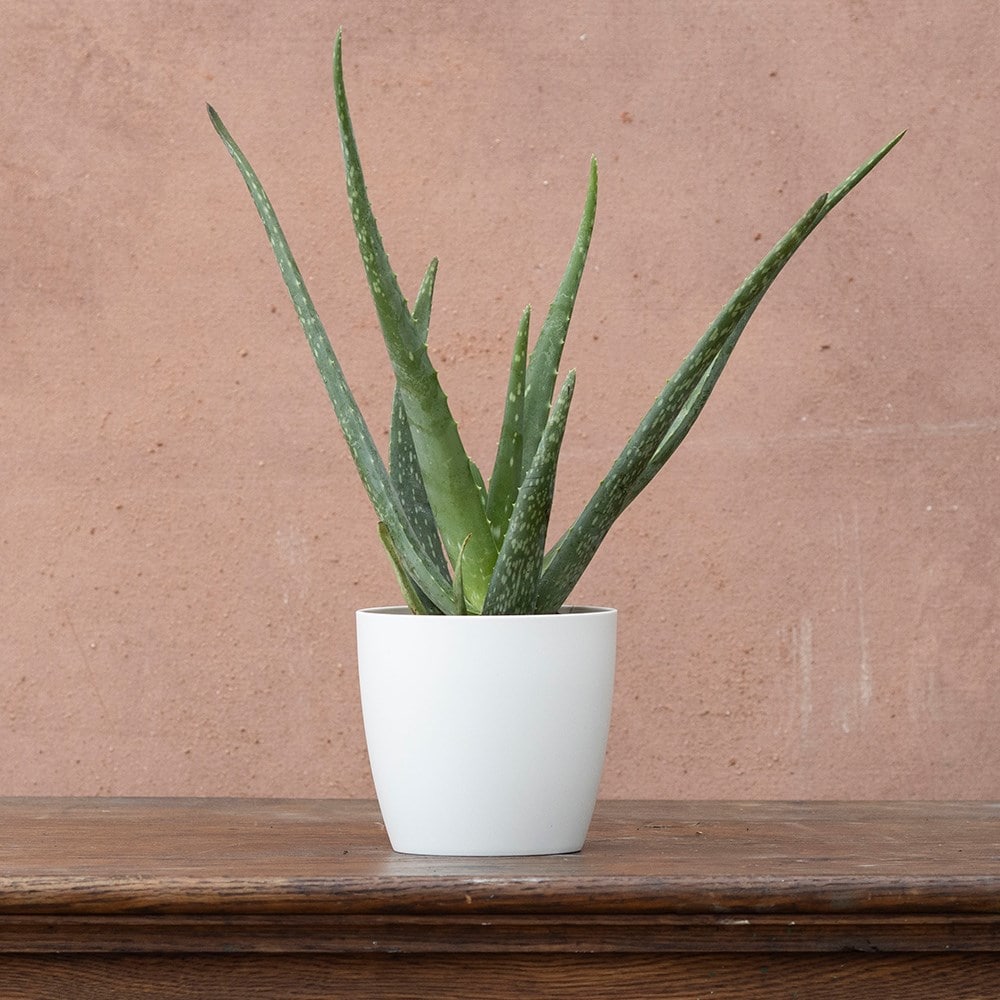 Barbados should be aware of the particular strain or strains of Aloe vera that are common to the island. It should also develop a national brand of Aloe vera health care products. All Bajans should be encouraged to grow Aloes for the industry. Aloe vera, and youth development should move forward hand in hand, while exploring industry collaborations within the region and Africa.
A greater vision is needed for Barbados. A vision that is people centered and not people exploitative.
Aloe vera may very well soothe the burns of the colonial residue of White privilege in Barbados, and raise the economic levels of all poor Barbadians.
African Heritage Foundation