Warri is a Mancala game which originates from ancient Egypt around 15th century BC. Mancala is a generic name for a multitude of two player, strategy based, board games played with small stones, beads or seeds with rows, pits or board holes the objective is usually to capture all or most of the opponent's pieces.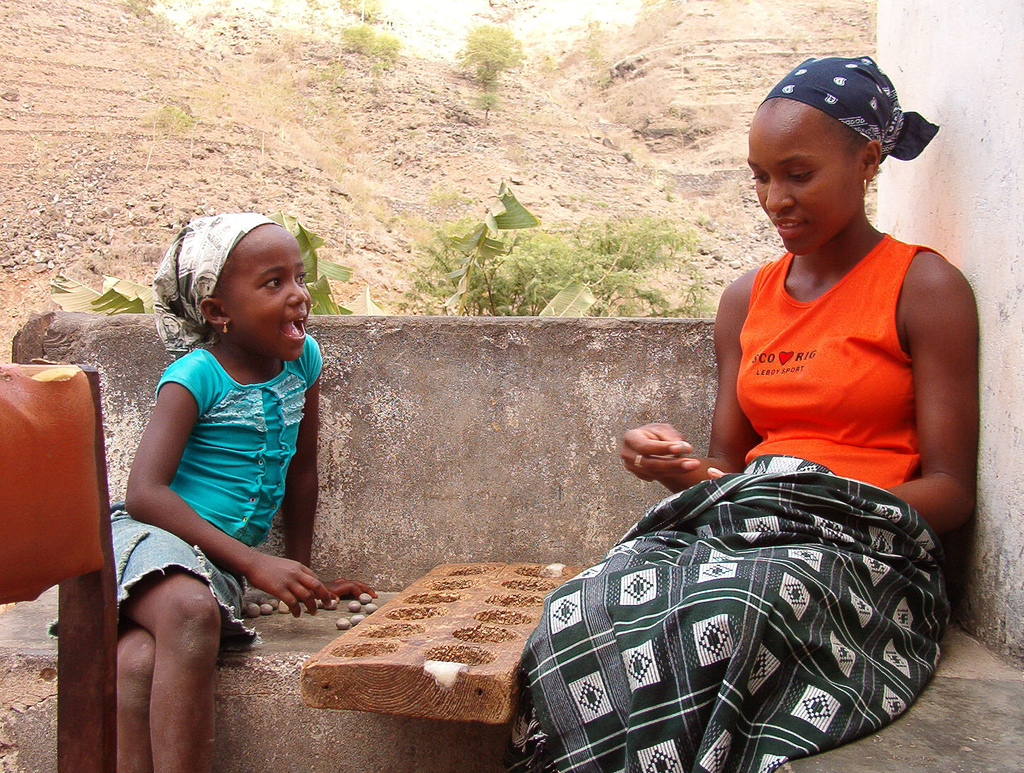 Warri can be considered as one of the oldest board games that is still widely played across the globe by a variety of people. Warri is known internationally by many names such as: Oware, Awale or the most internationally popular, Mancala. This game has over 300 variations of play some of which are only known to a few persons in the world.
Warri was brought to the Caribbean by our enslaved ancestors, in different parts of the Caribbean, our Caribbean neighbours play a range of different
versions; we in Barbados traditionally play the Ghanaian Apaba version in which you capture 25 of 48 playing seeds.
In Ghana, Warri is has always been a prime past time in society, the game began by digging holes in the ground and the playing pieces were palm kernels; eventually, it elevated to the royalties and it became a game that was associated with the Kings of Ashanti and Denkyira. It was played on carved ivory boards in the shape of a stool embellished with gold; it was so popular in society, that it even had its own social myths.
There is an Ashanti legend which explains the origin of Warri; it says that, in order for a man and a woman to have more time to play the game, they decided to get married, so just as marriage is a never ending commitment, so is the game.
Historically, Warri has been used as an educational tool for children in Africa and all over the world for thousands of years. In the past 400 years this aspect of its history has been brought to the attention of Europeans who have recognized it as a very useful educational tool and thus it is being offered in an increasing number of schools.
Many International Tournaments are now being held annually in both the Caribbean and Europe and a multiple local competitions are held regularly in many countries in Africa. Furthermore, with the increase in technological advancements there are many computerized online versions of the game that are available, which allows you to play with a variety of people across the globe.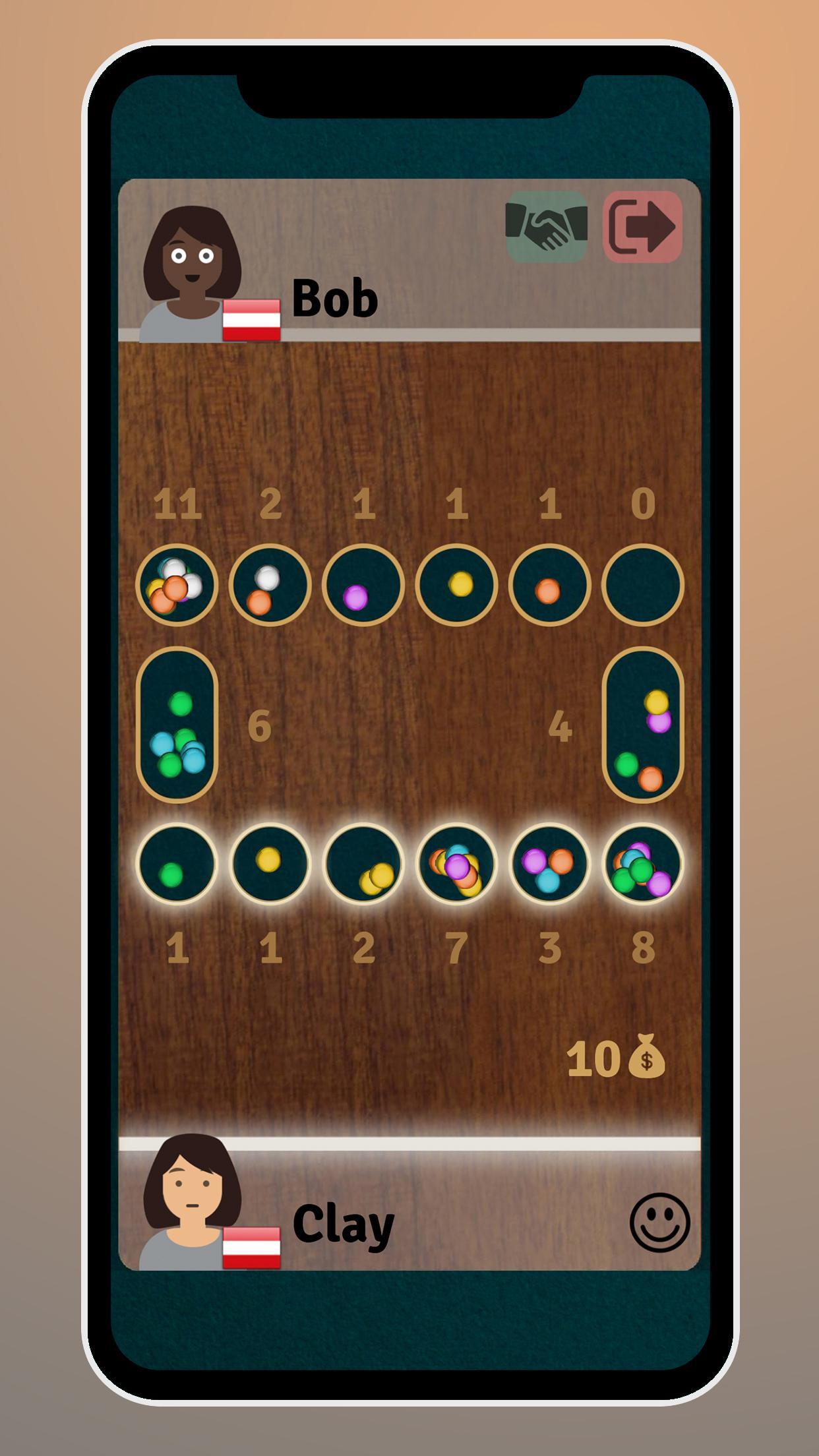 In Barbados the game is dying out and is only played in parts of St. Peter by some elders, Warri Warriors Barbados is a youth centered club which was formed through the African Heritage Foundation (AHF), wherein, our goal is to expose the younger generation of Barbadians to the game. Our club has traveled to several Primary and Secondary schools in teaching the game; we have attended and had a very successful workshop at Bridgetown Market in 2019, in which we not only taught locals but many tourists became engaged about the game and its history.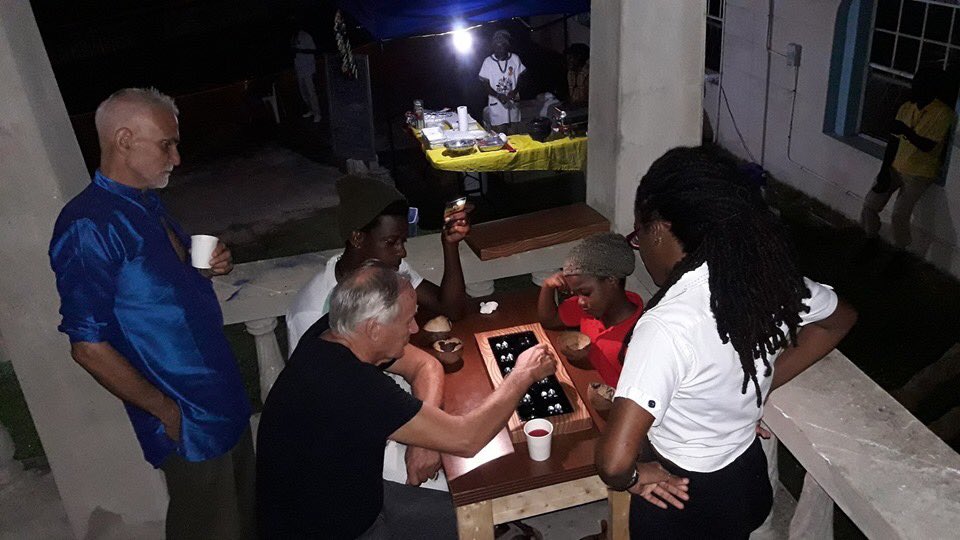 Ibriel tutoring Warri at AHF games evening
The name Warri means 'house' in the Nigerian, Igbo language and is played with two persons on opposing teams, each person has 6 houses on their side with, initially 4 men in each house but as the game progresses the men are moved from house to house around the board in an anticlockwise direction, you are only allowed to make one play at a time from your side, one play being, moving all the men in one house and dropping them in the subsequent consecutive houses the object of the game is to capture 25 men. The men in a house can be captured if a house is weak. A house is weak when it contains 1 man or 2 men, then if your opponent was to play and their last man was to end in one of your weak houses it would be captured along with any consecutive weak houses behind that one. You cannot capture more than one weak house if they are not one after the other, for example if there was a strong house, meaning a house with 3 or more men behind it you would not be able to eat it; and you also cannot eat multiple houses if the chain is broken by an empty house because an empty house is just that, an empty house. These are the rules by which we in Barbados play by; however, the rules vary slightly internationally.
Warri Warriors Barbados club members engaged in battle.
Warri Warriors Barbados has been sponsored Warri boards by Mr. Lee Farnum Badley, in which we have donated some to various schools and sold others to interested persons in an effort to spread much needed awareness as well as support the Club's administration.
                             Mr Badley donating Warri boards to the AHF
The African Heritage Foundation has held various 'games nights' in which we promote Warri along with other Bajan games. Warri boards are still available for a small contribution of $25 – fully equipped with playing seeds, a board cover and instructions on how to play the game.
Furthermore, we have been contacted by a member of the Oware Society in London to participate in the International Online Oware Competition on August 20th 2020 at 7:30 PM on the PlayOK platform. We currently have several members participating however we are asking Barbadians who know how to play the game to sign up at Mind Sports Olympiad (MSO) and utilize their skills to represent Barbados.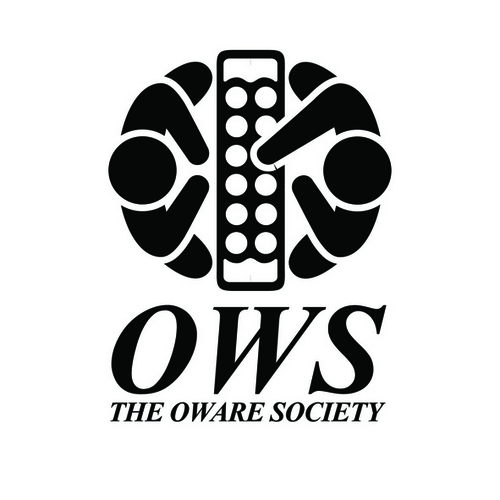 For other persons who are interested, if you have any questions I urge you to contact us at
warriwarriorsbarbados@gmail.com
we can also provide you with a framework on how to play; also, you can play practice games with our members and other international players, to get you more versed with the
registration and participation in the tournament is also free.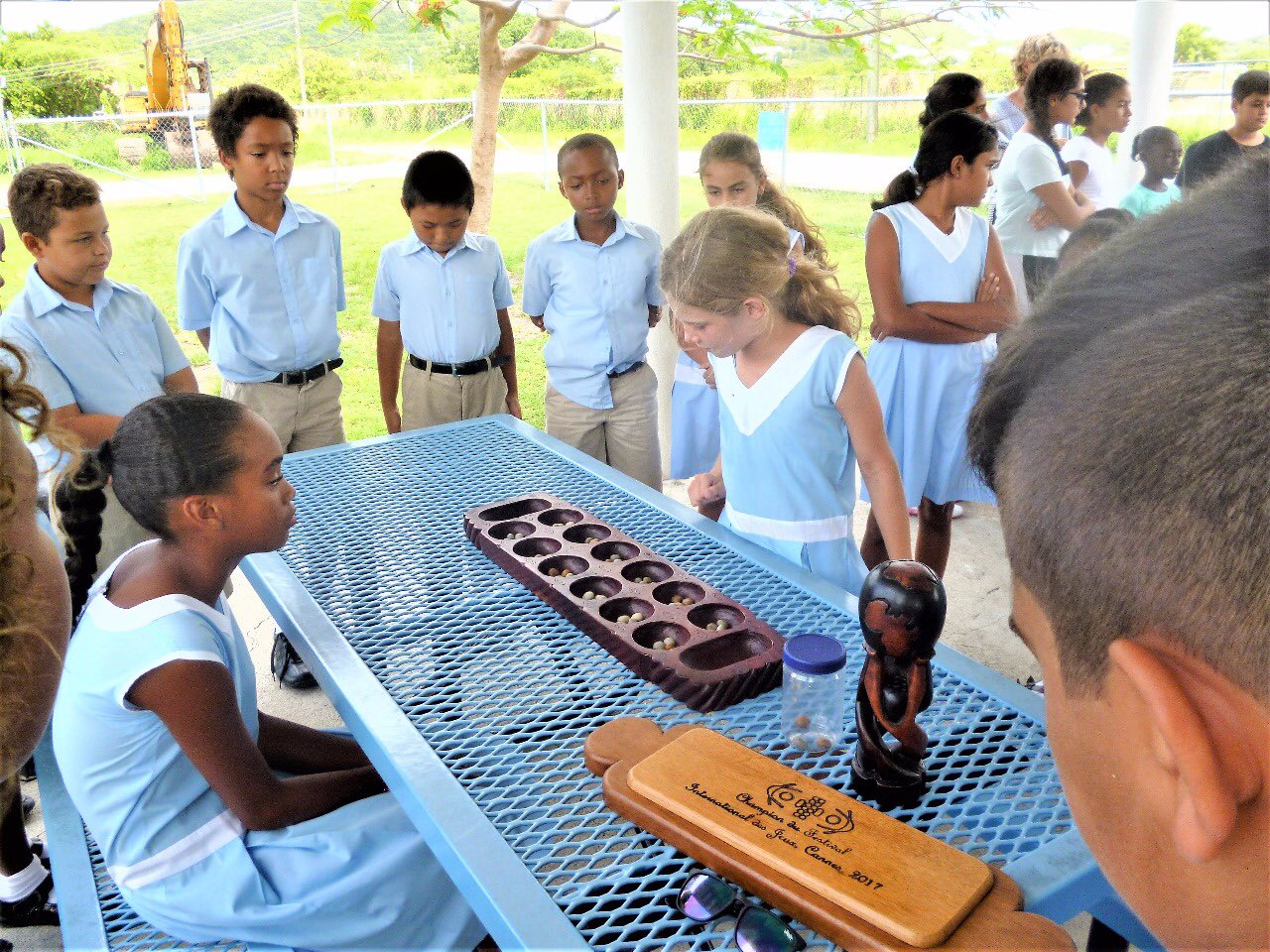 To get the link for the competition on August 20th, email us at the above email and tell us your username, in which we will then send you the link for the
tournament. I implore you to sign up early and familiarize yourself with the platform if you are indeed interested in participating.
The invitation is open to all persons.
Ibriel Holder. President – Warri Warriors Barbados
African Heritage Foundation