When you listen to the news surrounding cannabis these days it is almost always positive. In many countries around the globe legalization, decriminalization and societal acceptance are carrying cannabis and cannabis-related products into the mainstream.
Take an even closer look and it becomes immediately clear that for all the gains that have been made over the past 30 years or so, cannabis activists have much to do to reach the goal of a system of equality.
In Barbados, the government is preparing to embark on a medicinal cannabis industry; while at the same time it continues to persecute its citizens for the possession of small amounts of cannabis. The Barbadian government also has zero tolerance for the cultivation of a few plants in the privacy of the homes of its citizens for their personal use. All cannabis offences are met with stiff fines or confinement.
Barbados' Attorney General
In Barbados, "Medical Cannabis" will soon be legal and available to persons through a doctor's prescription. While big companies and financially well off individuals line up to cash in on the industry,  the rest of cannabis Barbados is left running and hiding from the law. To add insult to injury, systematically high arrest rates for cannabis offences, however minute, disproportionately affect  the African descended community of Barbados, and it is clear that a severe bias exists when it comes to arrests and incarceration in these situations.
The Role of the Cannabis Activist
Cannabis activists are individuals who are energetically involved in advancing the cause of cannabis legalization and legitimization. They seek to increase public awareness of the legislative issues surrounding the use of medical cannabis, remove regulations that restrict access to cannabis or work to reform a broken criminal justice system that prejudicially targets underrepresented or marginalized communities. A cannabis activist can work alone or work with/become a member of any number of organizations that focus on the inequalities and erroneous information that still surround cannabis. In the US organizations like NORML, National Cannabis Industry Association and Marijuana Majority are well known for their activism. It is a well know fact that when people organize themselves in collectives/organizations, they then speak and act with more power than the individual voice or action.
In Barbados, while many people from various walks of life have spoken out against the cannabis injustices and oppression in the country, one organization has seen it fit to organize cannabis activism in the aim of effecting cannabis justice for all. The African Heritage Foundation based collective " Cannabis Barbados"is working on behalf of all Barbadians within the light of cannabis activism.
How to Become a Cannabis Activist
There are several ways to become a cannabis advocate, support the movement for reform and reach the ultimate goal of legalization. As with any type of activism, it is important to be informed and stay up to date on the ever-changing cannabis landscape locally and internationally. Follow the news, understand existing and potential legislation and get engaged!
Find the Group That is Right for You
It was mentioned before that in the US and other spaces, cannabis organizations exist, thus people have options to choose from, but in Barbados there is only one such organization. However it is still wise to get all the information you can gather on " Cannabis Barbados" before making a commitment to join. Do you want to focus on cannabis legalization? Do you want to fight for those imprisoned for cannabis-related offenses? Looking for a local group of traditional medical cannabis use activists? See what the organizations intends to do and how you can strengthen or broaden the scope of its cannabis activism.
Go to Cannabis Forums
Attending cannabis forums and making your voice heard can have a profound effect on laws and regulations that might unfairly target minorities or prevent patients from accessing medical cannabis.
Become Educated on Political Candidates and Vote
It's not just a worn cliche – your vote counts. The most powerful weapon that you have against government oppression is your collective vote. Use it to back pro-cannabis legislators and pro-cannabis legislation. Let the government of Barbados know that you have made note of its human and constitutional rights violations, while empowering poverty through cannabis prohibition.  Laws and statutes regarding cannabis are often written and championed thanks to strong public support and the will of the people.
Attend an Event or Rally
Going to cannabis advocacy events is an excellent way to meet similarly minded people and champion the cause. Gatherings, physical or online on a small scale are great for networking, while larger marches and rallies can prompt the public and politicians to understand the strength of the movement.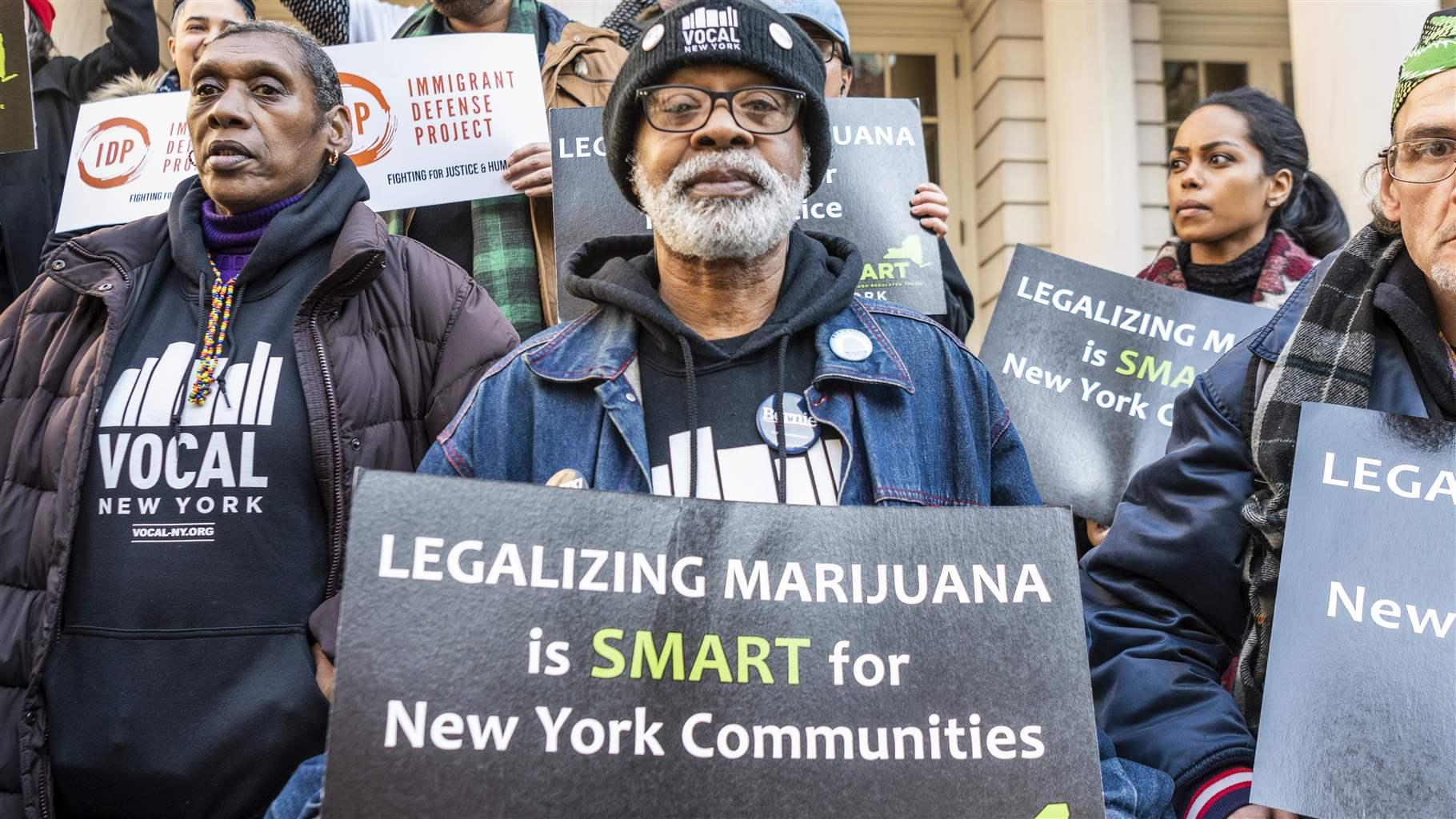 Donate
We live in a capitalist society and money talks. Cannabis advocates and pro-cannabis organizations require funding to operate and effectively educate others. A little research can go a long way to guide you and your dollars to a suitable group or association that will benefit from your philanthropy regardless of the amount of cash donated. In Barbados, as stated before, the organization you would donate to is "Cannabis Barbados". Make contact with the organization, ask questions, do your investigations and find out if Cannabis Barbados is worth your money.
International donations are welcome.
For any information you may wish to know on Cannabis Barbados, please call or whatsapp 1 246 260 4795 or email info@afrikanheritage.com
On Monday 7th September at 8pm, "Cannabis Barbados" will host an online discussion forum that is entitled " Cannabis Legalization A Matter Of Constitutional And Human Rights ". You are invited.
Meeting Information:
Topic: Cannabis Legalization- A Matter of Constitutional & Human Rights!
Discussion: In the eyes of the Law is the RasTafari person treated differently to non-RasTfari persons? Do you know your constitutional & human rights?
Meeting ID: 842 4512 6652
Passcode: 943793
For more cannabis related articles on this website type, Cannabis Barbados, Cannabis or Cannabisification in the search engine.
Our African Heritage Online supports Cannabis Barbados and has offered itself as their official website. All information pertaining to the advocacy, activism and business developments of Cannabis Barbados will be published here.
Please share this article with at least one other person.
Thank you for your time.
Cannabis Barbados