Many African descended Barbadians are of the opinion that the removal of the statue of Lord Horatio Nelson is a matter of little significance, and that the government of Barbados should be spending its time and resources on more pressing matters, namely economic recovery, youth violence, education reform, food security and the ever illusive anti-corruption legislation to name a few.
While it is a fact that Barbados has many pressing issues to attend to, the significance of the removal of the Nelson statue should not be under valued. The removal of the statue of Lord Nelson should be the start of a domino toppling effect, directed at addressing the residual implants of colonialism and racism that confine African descended Barbadians to the realm of servitude (service), and the courts of inequality and injustice in most matters. We must dismantle the societal structures that keep us marginalized, under educated and poor (economically).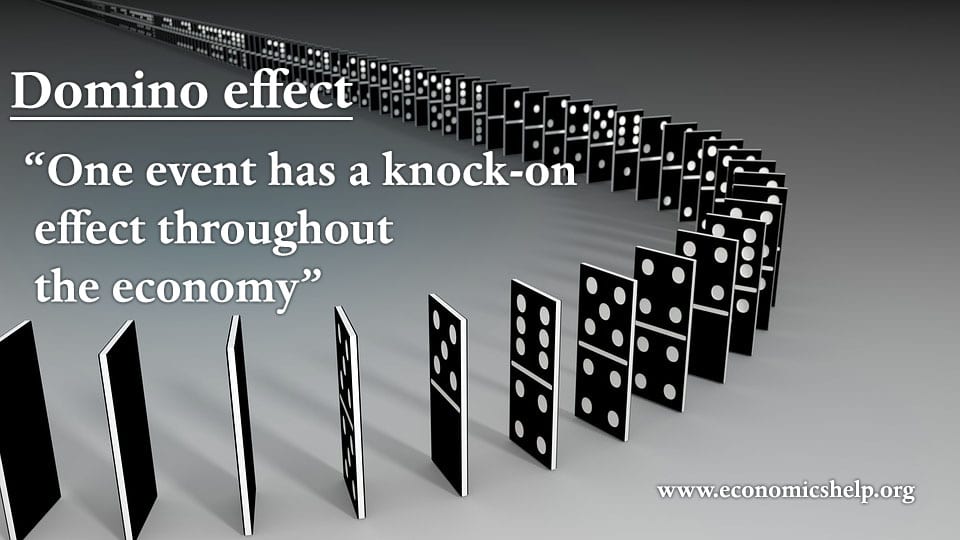 On 5th November 2020, I enter into the courts of law to continue with the mission I have tasked myself with along with many Barbadians of all walks of life, to remove the Nelson of cannabis injustice, human and constitutional rights violation.
I share with you now my sworn affidavit that gives reason for my challenge against the government of Barbados, namely the Attorney General. I with the assistance of the African Heritage Foundation (AHF) and Our African Heritage Online, will be keeping you abreast of developments related to this matter as much as we legally can. It must be noted that the AHF is also working on collecting data pertaining to the traditional medicinal use of cannabis by Barbadians, in an effort to effect its inclusion within the framework of the developing Barbados Medicinal Cannabis Industry.
Should you be interested in supporting or working with myself and the AHF in our mission of  effecting Cannabis justice for all Barbadians please contact us at 260-4795 to join our Cannabis Barbados WhatsApp chat, or join our email listing at info@afrikanheritage.com where all relevant information will be shared.
The AHF is in the process of organizing an online public meeting that will focus on cannabis activism and awareness creation. If you would like to be notified of this activity, please contact the African Heritage Foundation at the information previously given.
Click link to view legal documents. A matter of public record.
Re_ Challenge to the Sacramental Marijuana (and other) Laws
We will not sit silently and continue to be victims of an unjust law and unconscionable people.
Paul Rock (Simba)
African Heritage Foundation
Our African Heritage Online
Fund Raising Activity
Support our Cannabis awareness initiative by  purchasing your very own Cannabis Barbados Tee-Shirt