Impending health strategies to address the COVID-19 pandemic should address not only the medical dimensions of the pandemic, but also the human rights and gender-specific consequences of measures taken as part of the health response:
• Emergency powers must be used for legitimate public health goals, not used as basis to quash dissent or silence the work of human rights defenders or journalists.
• Containment measures, such as social distancing and self-isolation, need to take account of the needs of people who rely on the support of others to eat, dress and bathe. Many persons, including persons with disabilities, rely on home and community services.
• It is also vital that any tightening of border controls, travel restrictions or limitations on freedom of movement do not prevent people who may be fleeing from war or persecution from seeking asylum and safety.
• Fiscal stimulus and social protection packages aimed directly at those least able to cope with the crisis are essential to mitigating the devastating consequences of the pandemic. Immediate economic relief measures such as guaranteed paid sick leave, extended unemployment benefits, food distribution, and universal basic income can help safeguard against the acute effects of the crisis.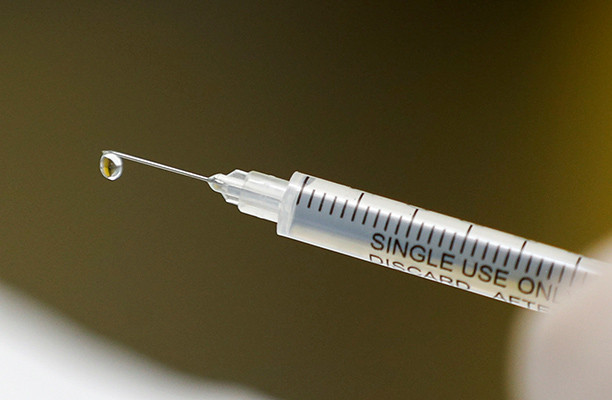 • States should take into account indigenous peoples' distinctive concepts of health, including their traditional medicine, consult and consider the free prior and informed consent of indigenous peoples in the development of preventive measures on COVID-19 and ensure that specific vulnerabilities due to historic discrimination or other factors are addressed in the response.
• People deprived of their liberty, including in prisons, pre-trial detention, immigration detention, institutions, and other places of detention are at heightened risk of infection in the case of an outbreak. Their situation should be specifically addressed in crisis planning and response.
• Medical professionals and relevant experts, including scientists, must be able to speak freely and share information with each other and the public.'
We have seen how the virus does not discriminate, but its impacts do – exposing deep weaknesses in the delivery of public services and structural inequalities that impede access to them. We must make sure they are properly addressed in the response'.
António Guterres, UN Secretary-General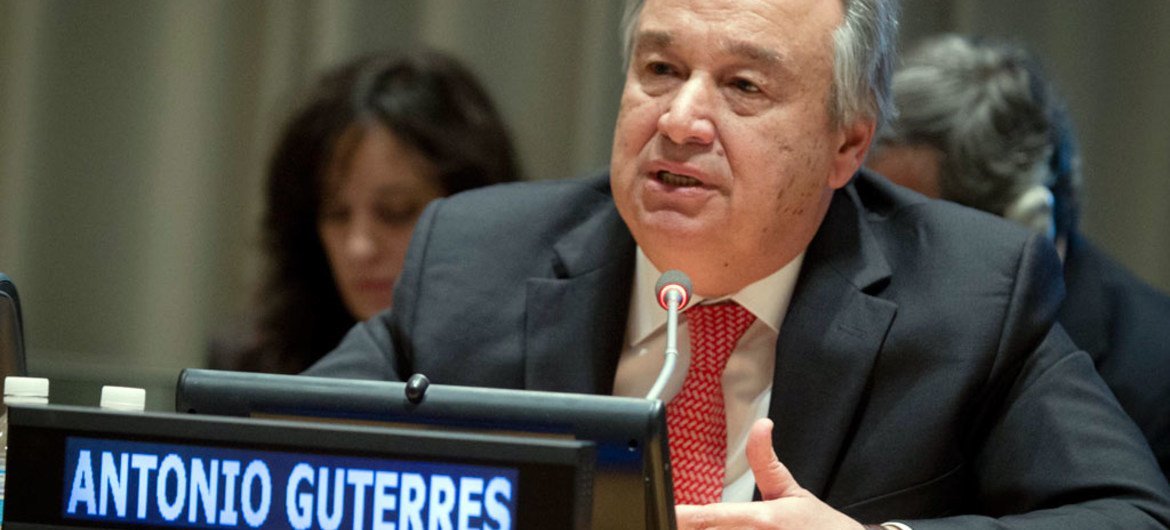 Five core human rights principles are particularly relevant to pandemic responses: equality and non-discrimination, participation, proportionality, human dignity and care, and the rights to freedom of expression, assembly and information.
Emergency legislation must comply with legal principles and should be scrutinized thoroughly by parliamentarians and human rights commissions. Any temporary legislation that potentially impacts a state's human rights legislation must be legal and proportional. While human rights
law permits certain limitations on human rights in narrowly applicable situations, these should comply with the 1984 Siracusa Principles on the Limitation and Derogation of Provisions.
This is grounded in the general principle of 'non-retrogression', meaning that states should not permit human rights protections to deteriorate unless there are strong justifications, which puts the burden of justification on the state to demonstrate that it has only adopted a retrogressive measure after it has considered all the options carefully, has assessed the impact, and has
fully used its maximum available resources.
The COVID-19 pandemic is exacerbating existing human rights violations, and enabling others. However, it is also stimulating opportunities to further the human rights agenda. A robust framing is needed to hold duty bearers to account, and to help governments and communities to build back better.
The language and principles of human rights relate to the rights that underpin the survival and basic wellbeing of communities and individuals, including their rights to life, health and an adequate standard of living.
Human rights law places obligations on states and responsibilities on business – and provides a normative framework for governments, policy
makers, parliamentarians, businesses and civil society organizations (CSOs) to respond to the COVID-19 pandemic and its social and economic consequences.
In March 2020, the Chairpersons of the 10 global UN Treaty Bodies set out specific measures global leaders should take to tackle the public health threat posed by the COVID19 pandemic. They stressed that women are at a disproportionately high risk because in many societies they are the main caregivers for sick family members, and urged governments 'to take extra care of those particularly vulnerable to the effects of COVID-19, including older people, people with disabilities, minorities, indigenous peoples, refugees, asylum seekers and migrants, people deprived of their liberty, homeless people, and those living in poverty.'
Using human rights as a frame is a useful way to ensure that groups and individuals particularly vulnerable to COVID-19 – and its social and economic impacts – can demand their rights.
Proportionality is significant, because where governments see a need for special measures that might put at risk the normal application of human rights standards, human rights law requires that any special measures are permitted by law, and are necessary, proportionate and time-limited.
'To deny people their human rights is to challenge their very humanity.'
Nelson Mandela
States have committed themselves, through the UN Charter, to promote human rights; the Universal Declaration of Human Rights emphasizes, in Article 25, the fundamental importance of health and social protection.
While the Declaration is not a legally binding instrument, it is the basis for a number of legally binding human rights treaties; its principles have been turned into law at the global, regional and national levels; and to a large extent it forms part of customary international law.9 Human rights are a shared international creation, and states from across Africa, Asia and Latin America played a crucial role in their development.
Our African Heritage Online