The African Heritage Foundation (AHF) is advancing a call to action by the cannabis community of Barbados.
Now that the legizlation for the advancement of medicinal cannabis in underway, big business people and wealthy investors prepare to increase their economic standings; while the cannabis community who have long suffered under the prohibition of cannabis continue to do so.
The cannabis community of Barbados also notes that the continued arrests of persons for possession of small amounts of cannabis and home garden cultivation for personal use is a violation of their human and constitutional rights. This community, based on research done, notes that findings indicate there has been a reduction of violent crime in places that have legalized and regulated cannabis for recreational use.
As such the AHF is of the opinion that a public meeting with the Prime Minister and relevant authorities is warranted to discuss a moratorium on cannabis arrests as mentioned before. A letter to the Prime Minister will be drafted by the AHF inviting her to meet with the cannabis community of Barbados and other concerned persons to discuss above mentioned moratorium. It is intended that this correspondence to the Prime Minister be accompanied with over 3000 signatures of people who are also of the opinion that such a meeting is needed as a matter of urgency.
April 20th is unofficially know as international cannabis day. The AHF will be advancing this call to action from April 1st. It is further intended that the invitation to the Prime Minister by delivered on May 25th, which is African Liberation Day.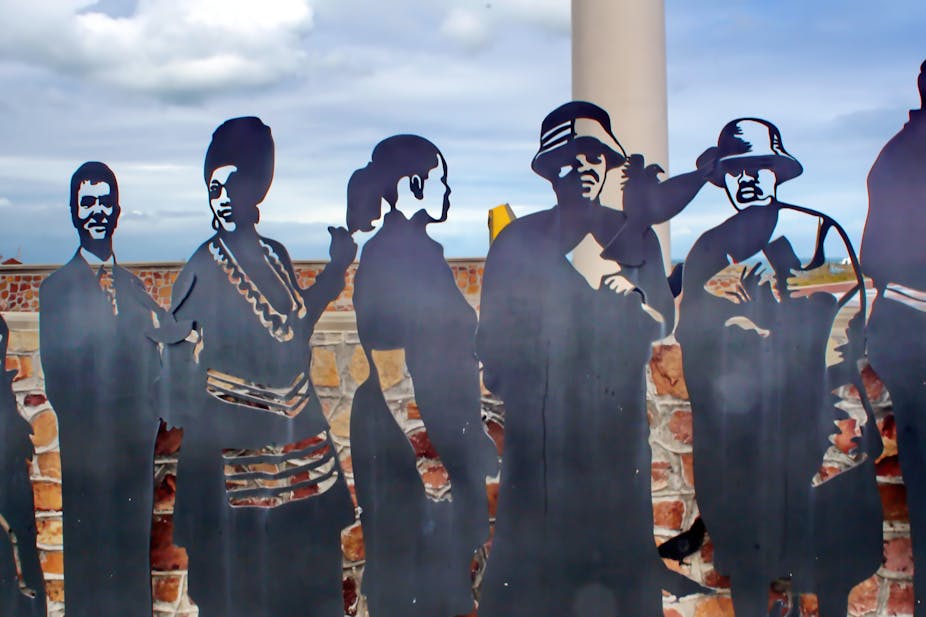 If you are interested in getting more involved with this cannabis call to action please get in touch with the AHF at 260-4795 or email info@afrikanheritage.com.
FOR THE SAKE OF OUR YOUTH AND THE LOVE OF OUR PEOPLE, WE MUST ACT, AND ACT NOW!
Note:  Recreational Cannabis Legalization Advocacy: A call to action petition sheets will be available for signing at the AHF's Red Light Reggae House Lime, this and every Saturday during the month of April. The Red light starts at 6pm and finishes at 12am and is located on Two Mile Hill opposite the Barbados Community College. Contribution to the Red Light is $10 if you are staying to lime. Persons just coming to sign the petition obviously do not pay. The Red Light is a charitable fund raising activity.