Universal Declaration of Human Rights, 1948
(1) Everyone has the right to education. Education shall be free, at least in the elementary and fundamental stages. Elementary education shall be compulsory. Technical and professional education shall be made generally available and higher education shall be equally accessible to all on the basis of merit.
(2) Education shall be directed to the full development of the human personality and to the strengthening of respect for human rights and fundamental freedoms. It shall promote understanding, tolerance and friendship among all nations, racial or religious groups, and shall further the activities of the United Nations for the maintenance of peace.
(3) Parents have a prior right to choose the kind of education that shall be given to their children.
As Barbados continues to struggle with the effect management and implementation of hybrid distance learning, the Ministry of Education has overlooked one crucial aspect pertaining to this type of education system. In traditional school environments teachers and students are often the recipients of information and tools that assist with their empowerment as it relates to tutelage.
With the forced revamping of the Barbadian educational system into one that is parent centered, the Ministry of Education should have had a greater focus on parent empowerment. Successful parent empowerment as it pertains to homeschooling, online and distance learning, cannot merely be accomplished with the passing out of tablets and other devices that enable children to access online learning tools.
Parents deciding to homeschool their children are making a significant commitment and should expect to spend as much time teaching their children as they would working full-time. Here are some traits and requirements usually necessary for successful homeschooling:
Willingness/eagerness to learn. Teachers, and in this case parents often learn more when preparing a lesson than their students/children learn in the classroom. This is especially true for homeschooling parents. Since most homeschooling parents are not professional teachers, they also learn a lot about teaching methodology. Parents teaching their children also learn new things they never knew about them. Effective parents must enjoy and work hard to learn.
Effort. It requires hard work to develop skills and achieve goals. In many cases, the level of success usually correlates with the effort involved. Homeschooling is not different than any other venture requiring effort to succeed. However, the effort involved in homeschooling is well worth it since you are preparing your children for their future.
Discipline. Homeschooling parents must be disciplined since they are responsible for determining the amount of time they spend instructing their children. They must also discipline themselves to put considerable effort into their daily instruction. Likewise, homeschooling parents are responsible to ensure their children exercise self-discipline since they do not experience the same pressures within a public school classroom to work hard and participate.
Time. Homeschooling is a major time commitment. It will require a good portion of your day to effectively teach children, especially if you are teaching multiple children. Therefore, you must set time aside every day and not permit yourself to get distracted if you plan to homeschool. Because of the time commitment, it's a good idea for parents desiring to homeschool with full-time jobs to plan their homeschooling journey carefully. Parents attempting to do this can provide the required effective instruction needed for their children to succeed.
1: Invest In Some Excellent (FREE) Online Homeschool Courses 
If you are going to work and homeschool at the same time you don't want to be spending all of your earnings on expensive curriculums, and right now, is the ideal time to look into the option of how to homeschool for free or at a minimal cost.
.Most children will find that they love having the independence of working through a course online. This is great for you because you can get on with working full time, knowing that your children are being taught by and are learning at their own pace.
Do NOT rule out the excellent YouTube channels for children that are available. A lot children learned 50% of what they know from Youtube – people often overlook this free resource and they shouldn't.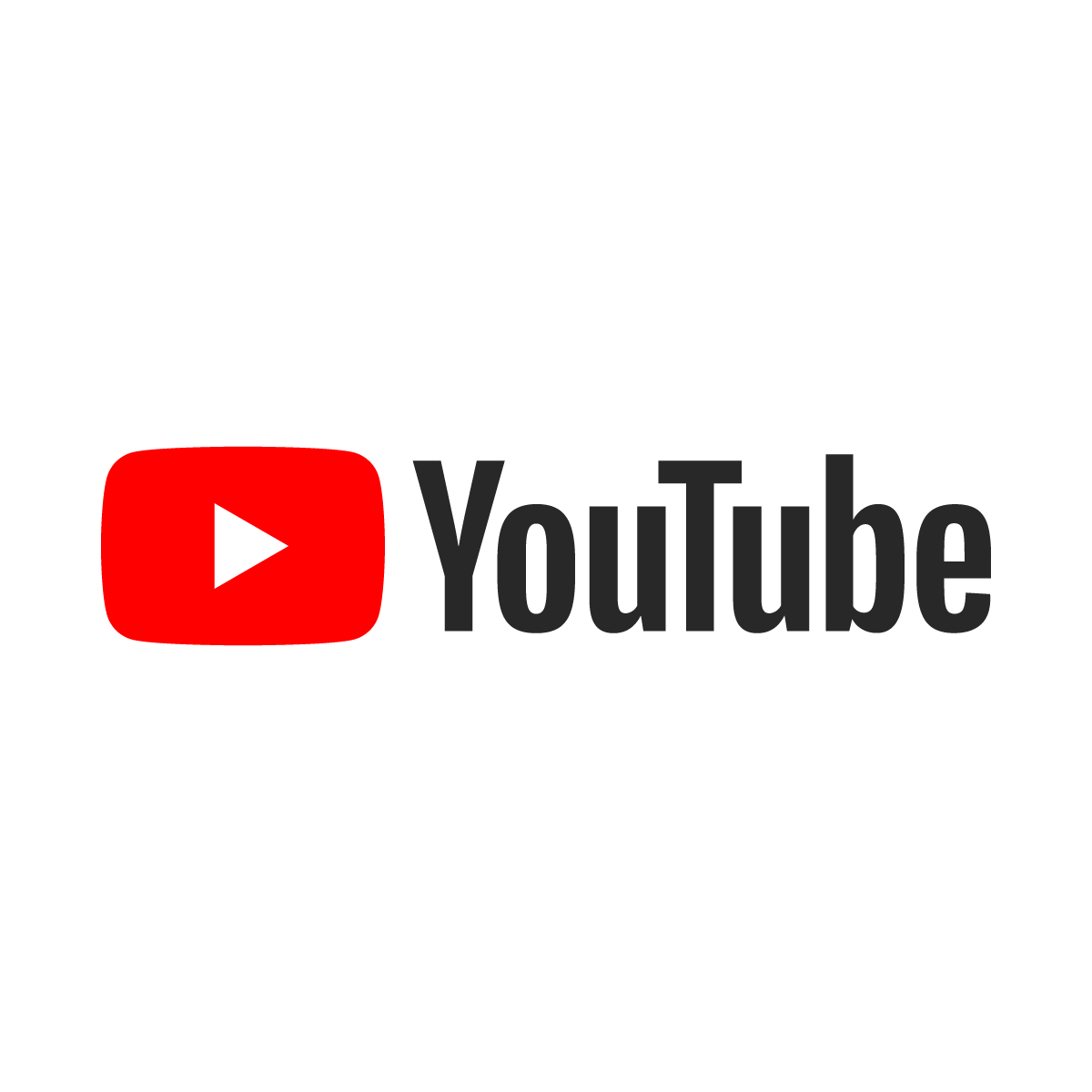 Another option is to join/create a homeschool community conglomerate.
This agreement meant that they would share the days that each parent had the group of kids at their house and worked with them.
If you have enough families that you like and trust, then you can potentially be the 'homeschool teacher' for one day a week – making this the perfect solution for families who wish to work and don't want their children being sent to school.
The event of COVID-19 has left many people unemployed or under employed. Homeschooling parents that work full-time can employ trusted family members to assist with the homeschooling of their children. Money saved through homeschooling can be used to compensate your family member for their time.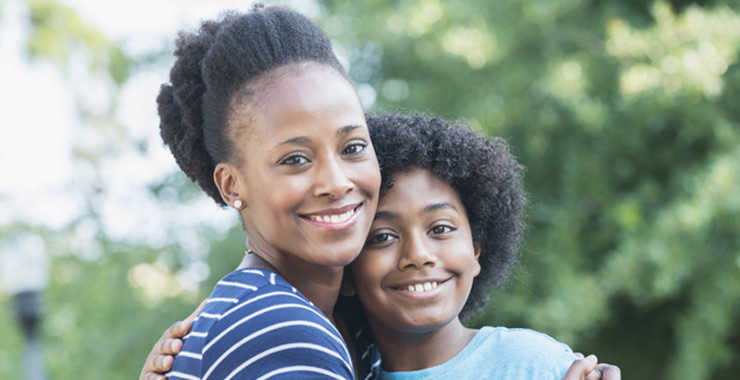 Should you be interested in finding out more about the home directed learning /homeschooling service offered by the African Heritage Foundation, a community based organization, you can call or whatsapp 246-260-4795 or email info@afrikanheritage.com
African Heritage Foundation