In its efforts to further inform Barbadians on the issue of constitutional and human rights as it pertains to cannabis, Cannabis Barbados shares with you a related journal published in "Critical Public Health". 
While Cannabis Barbados helps direct Barbadians to the location of international, regional and local reservoirs of information pertaining to cannabis, it is you the reader who holds the key that unlocks the door to public awareness. As such Cannabis Barbados is asking each of you to share this article with at least one person. Your assistance and support is truly appreciated.
Excerpts from "The Journal".
Attempts to reconcile human rights and public health frameworks highlight 'embedded tensions between the individual and the collective', since human rights regimes are individualistic, as opposed to centring upon whole populations (Labonté, 2008, p. 478). Whilst the concepts of public health and human rights are complex, this paper advances the notion that both regimes are, in fact, complementary. It will demonstrate how a human rights lens can better inform public health policies relating to medicinal cannabis use and psychoactive substance use more generally. Both human rights and public health relate to the regulation of State behaviour through international norms. The lens of human rights can offer a distinctive and useful perspective when contemplating medicinal cannabis use, since drug policy is inherently political. There exists a key tension between a State's interests in restricting certain psychoactives (the justification usually being to protect the health, welfare, morality and/or safety of its citizenry) and an individual's rights to consume them, in order to regain control over their own faculties and bodily integrity. Drawing upon biological and cultural evidence of psychoactive use throughout human history, Siegel (2005, p. 15) eloquently describes the conflict as follows: 'The human pursuit of intoxication is motivated by a strong biological drive that pits individual needs against those of society'.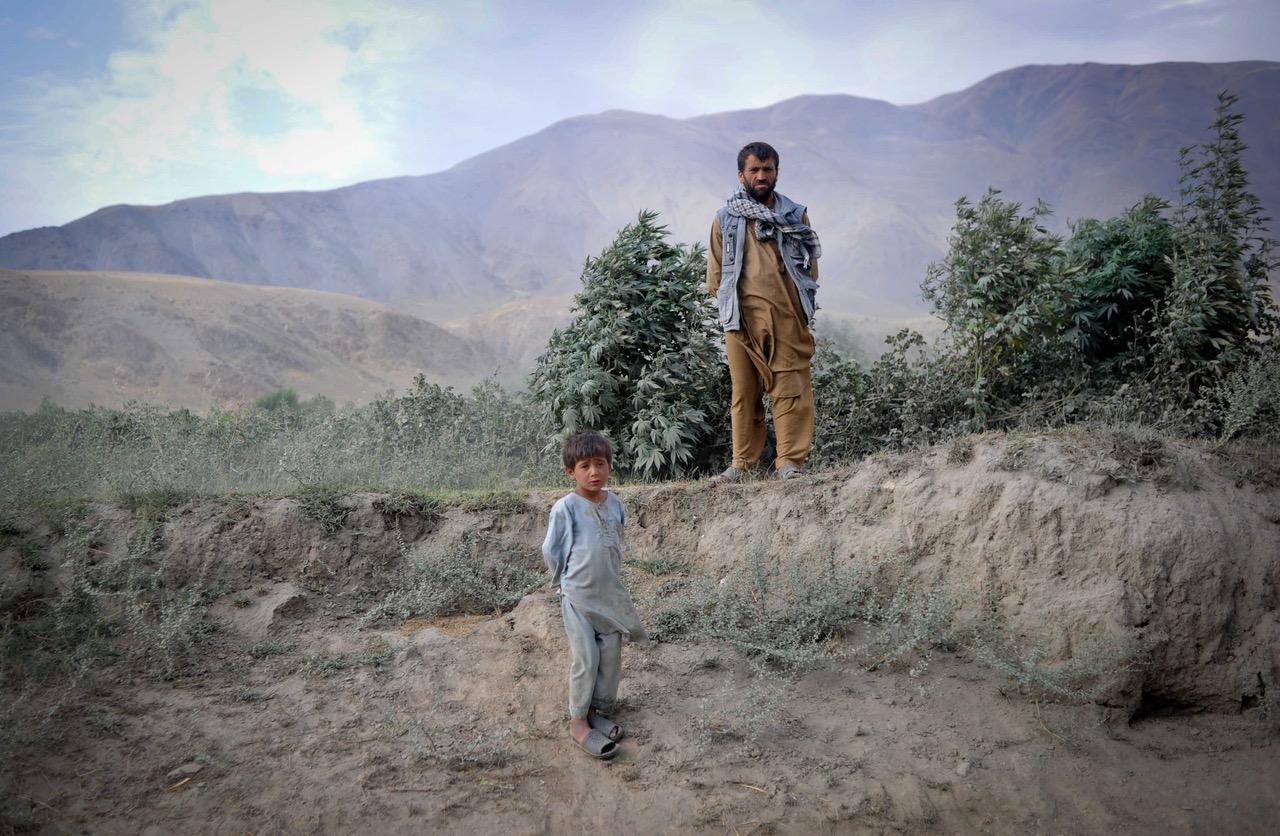 Whilst there is no obvious way to resolve this core tension between individual and collective interests, this paper will argue that the lens of human rights can offer a distinctive and useful perspective, as these rights are designed precisely to address this conflict through their predominant focus on the vertical relationship between States and their subjects (Donnelly, 2003; Nickel, 2010). Moreover, most human rights are derogable ( to cause to seem inferior ) as they strive to protect and respect individual autonomy, but not in ways that allow for the rights of others to be infringed (Perry, 1998). Political engagement is likewise at the crux of public health issues (Coggon, 2012). For Coggon (2012), allocating State responsibilities is contestable, since States have legal duties to provide environments in which humans can flourish (see also Powers & Faden, 2006), whilst simultaneously respecting and protecting citizens' rights to be left alone. Nevertheless, as Tsakyrakis (2009) argues, if employed correctly, human rights should be able to provide a balance through articulating and openly debating the moral considerations involved. To examine how human rights can address and alleviate the deep-rooted political tension between the State and the individual in the drug policy sphere, this paper will consider the human right to health. It will predominately focus upon a leading UK medicinal cannabis case – drawing also on some international comparisons – to explore critically how a human rights lens can inform the development of public health policies relating to medicinal cannabis use.
Concepts of 'health' and 'public health'
Whilst a human right to health is not overtly recognised legally in the UK, it is protected internationally (Article 12, International Covenant on Economic, Social and Cultural Rights). Moreover, a human right to health can be incorporated domestically under the auspices of core civil and political rights contained within the European Convention on Human Rights (1950) (ECHR). Human rights to life and privacy (Articles 2 and 8, ECHR) enable more generalised human rights to health and to non-interference from the State. The United Nations drug conventions are also designed to provide certain psychoactive substances for medical and research purposes, thereby facilitating commodity control as well as penal control (Boister, 2001). Whilst rights to health may be evident, defining the term 'health' itself can be rather more elusive. From the Hippocratic Oath (Edelstein, 1943), to the World Health Organisation (WHO) definition (1948/1998), the notion of what is 'health' and what constitutes 'good health' is an idea which has been grappled with for centuries. In broad terms, definitions of health can be categorised as either medicalised or social constructionist. Medicalised definitions hold that diseases are largely invariant over time and place (Boorse, 1975). Those who favour a medical model of health can be described as realists, as they consider that health and disease are ubiquitous features of the natural world and draw upon descriptive definitions of health which are based upon biological function (Boorse, 1975). Social constructionist definitions, on the other hand, distinguish disease (the biological condition) from illness (the social condition), on the basis that the meaning and the experience of illness are shaped by social and cultural systems and the environment in which we live (see Conrad & Barker, 2010). The social constructionist definition does not solely draw upon our biology or have a materialistic basis; rather, it accepts that 'health' cannot be understood in isolation from the wider social and cultural context.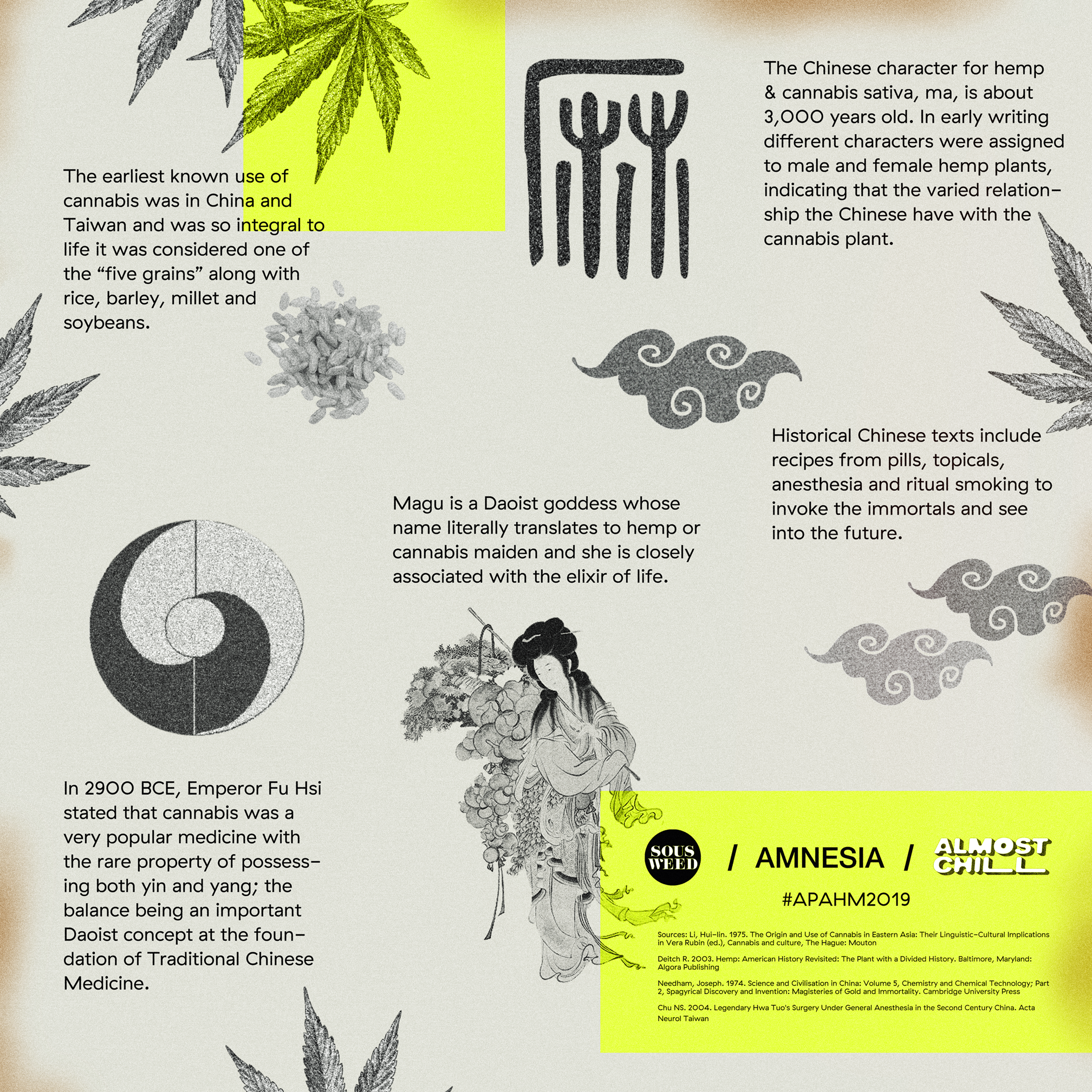 According to Coggon (2012), these varied contextualisations of what 'health' is and how we should understand it can lead to a crucial tension in determining what is 'good' or 'healthy' for us. He states that there exist externalist and internalist views on what 'health' means, representing, respectively, state-imposed vs. individually determined notions. In general, the medical establishment and policy-makers commit to a more medicalised and externalist view on what they believe to be 'good' for us within the drug policy field, which can leave the individual to grapple with an internalist view on what they believe to be 'good' for themselves. Definitions of public health similarly allow for broad contextualisations and reiterate the tensions Coggon identifies. The overarching concern of public health with populations and the total system of health necessitates a consideration of the political duties which conjoin communities, and an evaluation of how much power the State should wield in order to maximise health benefits and mitigate harms within populations (Coggon, 2012). For Sen (2004), the notion of public health can alleviate crucial tensions in substantiating what is 'good' for us, as he defends both internal and external views on health, advocating a combined approach. He observes that the two viewpoints should coexist in order to avoid an overly limited or detached outlook, as the potential for discrepancies between them usefully highlights and makes visible the political question of precisely who should be the arbiter in health policy debates (see Coggon, 2012, p. 215). In this sense, the well-known WHO (1948/1998) definition of health is helpfully broad: 'a state of complete physical, mental, spiritual and social well-being and not merely the absence of disease or infirmity.'
The WHO definition's aspirational and utopian aims are well suited to human rights. Through combining social constructionist and medicalised definitions, by focusing on well-being and health promotion as well as reducing disease, it can also challenge the status quo, and the legalistic focus, within drug policies. Whilst there is currently a significant debate in the UK and internationally between those wishing to maintain the policy of prohibition and those arguing for drug policy reform (Bone, Mungroo, & Ping, 2014), in relation to illicit substances the primary focus is on the legality of a substance, often to the exclusion of everything else. As we will see, the leading medicinal cannabis case in the UK exemplifies how the State can adopt an externalist view, focusing on what they believe to be good for individual citizens, disregarding both the medical evidence which considers the therapeutic application a controlled substance may have, and any internalist accounts of how an illicit substance could be beneficial for individual health. Comparisons will be made internationally, and by employing a human rights perspective, the case law will act as a useful starting point to advance public health policies for medicinal cannabis which embrace broader conceptualisations of health………
Cannabis Barbados asks that you consider seriously what you have just read, and locate it  within the context of Barbados, its emerging Medicinal Cannabis Industry and its Sacramental Cannabis Act. We must rise as an informed people against the tyranny of cannabis prohibition and its associated draconian punishments.
This journal will be continued tomorrow.
Cannabis Barbados