The African Heritage Foundation who advocates for the rights of parents to homeschool their children, has always made it crystal clear that homeschooling was not for everyone.
Homeschooling should be a well thought out plan of home education by parents for their children. Parents who have chosen this alternative form of education for their children have carefully considered all that it will entail. Their considerations would have included, work schedules, level of assistance needed and the cost attached, patience levels and relationship with children ( not all parents have a good relationship with their children ).
Distance education which is now being touted as homeschooling, is not exactly that, but shares many commonalities. The first thing they share in common obviously is that the children are at home. Another thing shared is that parents must take the time to ensure their children are focused on the task at hand. This means they have to set a routine for their children and themselves as they too in a real sense have gone back to school.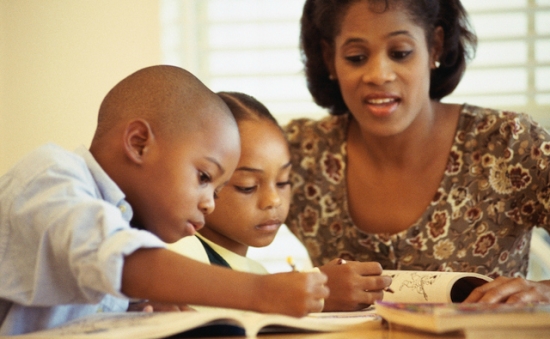 Many parents will fail in their initial attempt to homeschool for a number of reasons. A lot of parents use school as a day care facility for their children. These parents have little time to spend with their children helping doing their school work and spend minimal time engaged in any planned educational activities. Their day is often comprised of waking up, getting children ready for school, taking them or sending them off, returning for them, telling them to do their homework without helping or checking it, letting the children have their needed play time outside with friends, providing dinner and shortly after bed. Weekends are reserved for fun activities such as the beach or sporting activities. An experienced homeschooling parent knows everywhere and everything done can be effectively used as a lesson.
Math at the beach with the AHF's homeschoolers
Homeschooling crashes this reality in many different pieces. The parent, now teacher has to supervise the work their children are doing? They have to keep them focused as the lesson is being given from an online platform. To be effective in assisting with the lessons being taught, the parent must themselves learn the lesson in order to help explain it to their children. One can easily see how this would become a problem for many and doubly challenging for those with more than one child to help.
Even with remote help from real teachers, many parents have found the stay-at-home teaching model to be quite difficult – with many mums and dads sharing their homeschooling fails on social media as a result.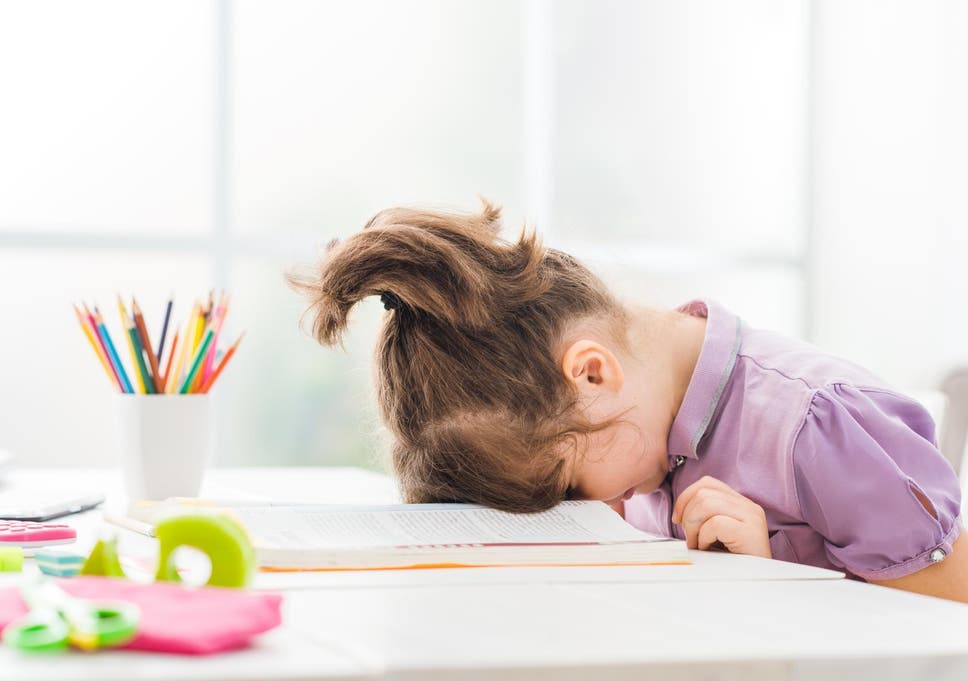 Many are the reports of children wishing to return to school because their parents are stressed out and failing at homeschooling.
According to one child, homeschooling has not been "going good" from day one. In a post uploaded to Facebook, a mum shared a screenshot of her son's journal entry from their first day of homeschooling.
"It is not going good. My mum's getting stressed out. My mum is really getting confused," the eight-year-old student wrote. "We took a break so my mum can figure this stuff out and I'm telling you it is not going good."
Poor Ben!
Some more social media comments …..
Day 7 of #Homeschooling. Curriculum continues to drift, but the fort building is strong.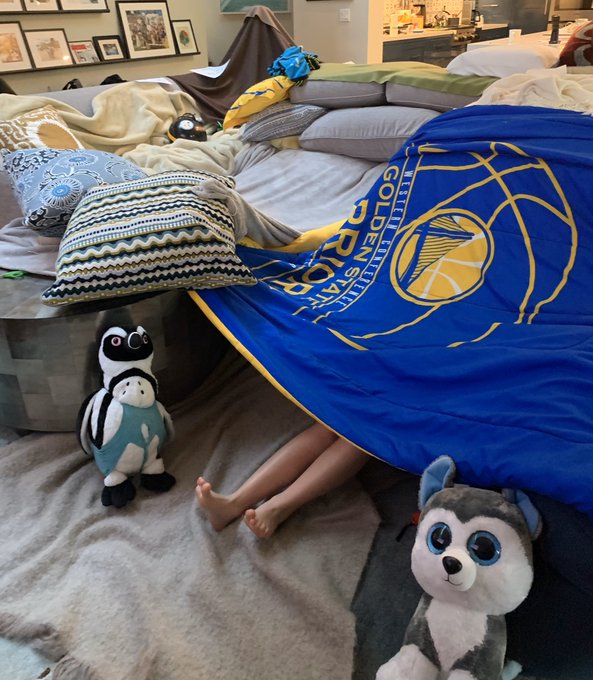 Of course it's the International Space Station, what do you even mean #homeschooling
Homeschooling is going well, 1 student suspended for fighting and 1 teacher sacked for drinking on the job. Easy peasy


#Homeschooling
Twitter:   My Confident Friend A Week Ago: 'I have a schedule. My kids will stay on schedule and their day is very structured with assignments and activities,' one person tweeted. My Confident Friend Today: 'I gave up. Every day is movie day for homeschooling. As long as they're quiet.'
The disarray has come despite many parents starting homeschooling off on a confident note, before quickly realizing how difficult it is. It is even that more difficult when your support systems are weak or non existent. The government of Barbados has really mucked this one up with their refusal to really take homeschooling serious previously. The egg on their faces looks unsightly and smells atrocious. If they had heeded the calls of the AHF to develop a homeschooing department in their ministry, Barbados' children would be better supported in their schooling today.
The struggle was enough to prompt one father who has been attempting homeschooling to tweet: "Anyone else think teachers should all earn about $500,000 a year? #homeschooling." The tweet has since been liked more than 18,000 times.
Others, however, have suggested that teachers deserve more money, with some suggesting that their salaries should be somewhere in the $1m-a-year or higher range for their patience.
"If this has taught me anything, it's that teachers deserve a raise," one person tweeted.
Another said: "Been homeschooling the kids since 9am. It's 9.08am and I'm starting to think teachers deserve the long holidays."
While the closures of school have made it tricky for children to continue their education, experienced homeschooling parents know there are tactics that can make it easier to keep children healthy, happy and learning during the pandemic. However no tactic will work if the parent is not willing, but make no mistake about it, they are all able.
If you would like some assistance with your home directed education, please contact the African Heritage Foundation at info@afrikanheritage.com or call/whatsapp 260-4795 and join our homeschooling parents support group.
African Heritage Foundaion