We start this article by expressing sincere our condolences to our Rastafari sister, whose son recently transitioned due do the rising gun violence in Barbados.
Many of us can remember the humble, and very pleasant nut man plying his trade at corner of Pine Road and Government Hill. This is a young man that has been selling nuts at that location for over 10 years. We have literally seen him progress with his business, and more recently with the onset of the pandemic, expand it, which required his relocation to the opposite side of the road.
We will miss him.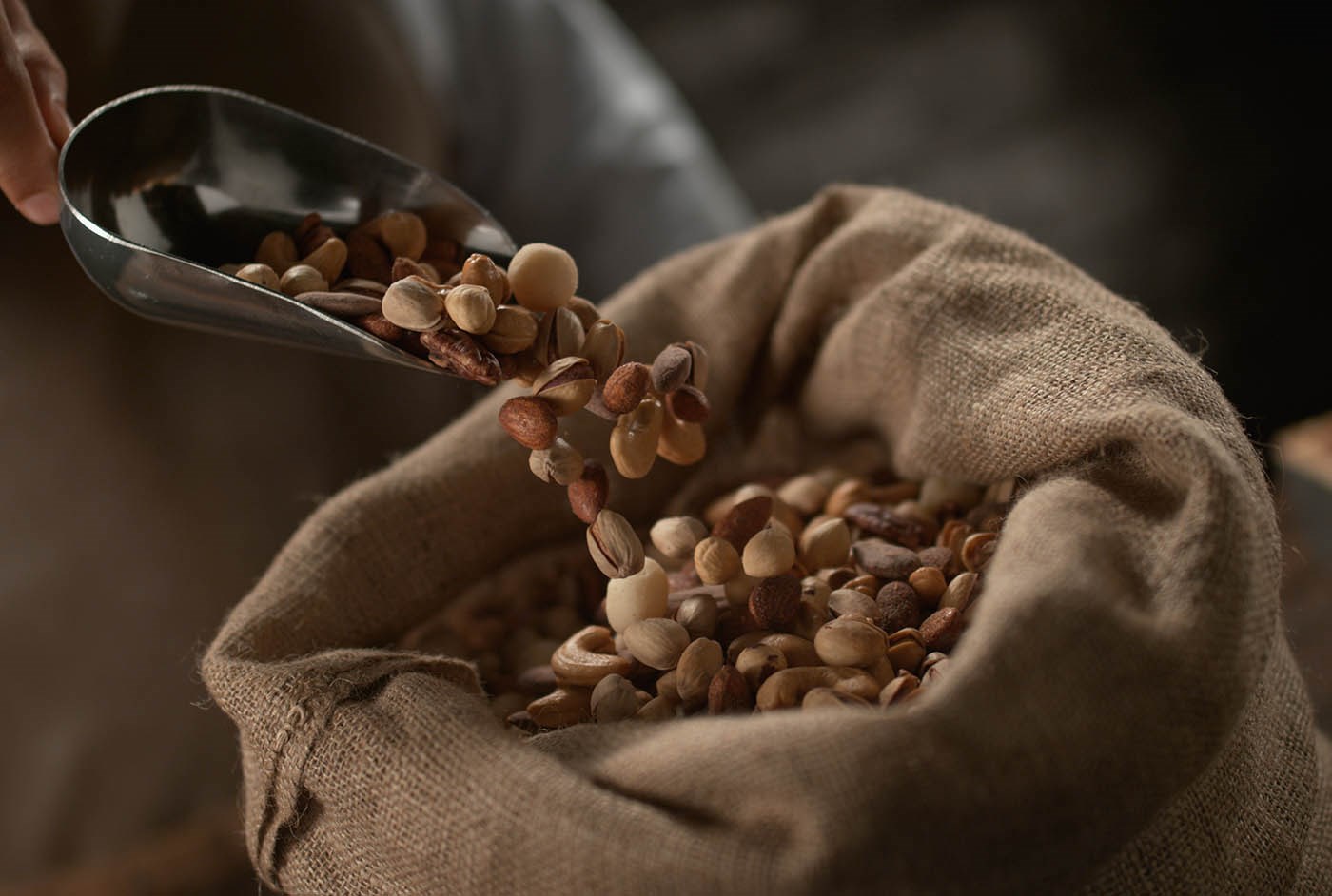 That being said, while the government of Barbados is under pressure, and fire for numerous questionable actions, non- actions, and policies that they say are aimed at taking the country forward, it cannot be overlooked that violent crime is on the rise at an alarming rate. In 2019 Barbados recorded a record breaking year as it relates to murder, with the gun being the number one instrument of destruction used. It would seem to us that, that record will be broken in 2020, even with the curfew period that the country experienced.
Does the government have a plan to address the murderous state Barbados is transforming into? An elder Rastafari bredrin said to me as we reasoned on the loss of our sister's son, that a policeman he knew told him Barbados' streets are riddled with guns. The officer went on to say, not small guns, big guns. If we look a bit closer at the situation, it is realized that more than 90% of the gun violence is being committed by African descended male youth in the age range of 17-25. More recently we have had a couple cases of violent murder by children 11 and under. These children used knives to slew their victims, which is in itself a cause for concern for our nation.
While some Barbadians, along with people from many other countries and nationalities gathered to show solidarity with African descended Americans protesting against targeted police killings of members of their community, we believe the main focus of the "Black Lives Movement" supporters here should be Black Youth On Youth Violence at home. Where is the protest action that speaks to this dark murderous realty of Barbados?
The choking of murder in Barbados is everyone's business but none more so than the government's. We are well aware that outside of a curfewed state, no solution to our murder problem will be realized overnight, in the same way the issue did not just appear overnight. It was fed and it grew, and now it is a big boy striving for adulthood.
We have always thought that the long term solution to our rising culture of violence is an education (of self), the supporting of youth upliftment through music, a solid youth development initiative that included agriculture and technology, and just cannabis reform. In 2018 we warned that a failure to implement just cannabis reforms would result in a rise of bloodshed on our streets. So said, so done! You can read that article here http://www.afrikanheritage.com/i-told-them-legalize-cannabis-or-blood-will-flow-in-the-street/
With murder looming over Barbados, the government is seemingly at a loss for any ideas on how this problem will be addressed. Their gun amnesty has failed miserably, their improved security at ports of entries have resulted in more guns coming in it seems, and their long prison sentences for gun related crimes are no deterrents for our young black cowboys and girls. So Ms. Prime Minister and Mr. Attorney General what will you do now?
What is the sense in economic recovery when your citizens are dying daily by violent means? The Prime Minister recently said we need to have more children. More children to fill the poorer worker class that feeds the middle class, which lives to serve the rich/elite? More children to kill each other, and in the process you and me? If you have not noted Ms. Prime Minister, people are afraid and life in paradise is becoming a living hell.
Since our Prime Minister wears the robe of dictatorship from time to time, she should put it on now and address this conundrum of youth violence.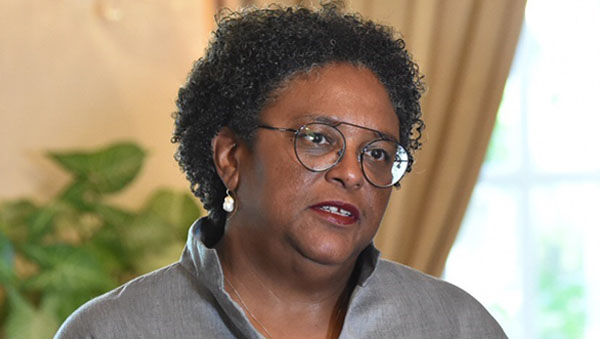 Empower the people, make them happy, give them peace of mind and your murder will reduce itself.
If you can't do this Ms. Prime Minister then Barbados must look for one that can. Fancy big words and nuff talking will no stop bullets from piercing the flesh, breaking the bones and snuffing out our lights.
Black Man Killing To Much Black Man
African Heritage Foundation