Tomorrow marks the 128th anniversary of the birth of His Imperial Majesty (H.I.M) Emperor Haile Selassie I.  H.I.M was born in 1892 and is recognized as the nucleus and inspiration of the Rastafari movement.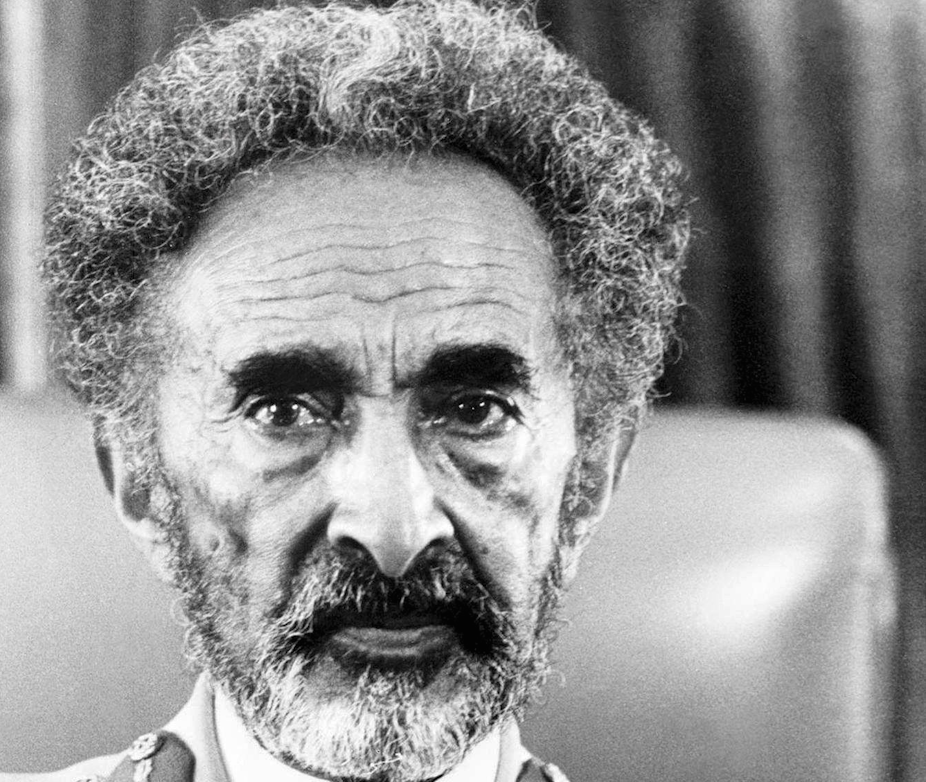 As such Rastafari brothers and sisters internationally will be celebrating this day in reverence and with joyous festivities. Barbados is no exception, Rastafari mansions (denominations) will gather in their numbers in recognition of this day, and the man that was born on it. Many Rastafari brothers and sisters do not affiliate with one particular Rastafari mansion or the other, and will in their own private spaces celebrate the occasion as they see fitting.
The various Rastafari celebrations to honour such occasions consist of reasoning's (discussions), fasting, meditation, drumming, chanting, prayer, music (reggae), dance and feasting. An integral component of all modalities of Rastafari celebrations is the use of cannabis within a sacred meditation or state of mind.
From its inception Rastafari brothers and sisters have vehemently advocated for the legalization of cannabis based on its medicinal and sacred properties. On the second of November 2019 a Sacramental Cannabis Bill was passed in the House of Assembly, and on the twenty-seventh of November of that same year it was passed in the Senate. The Sacramental Cannabis Bill resides now in a state of limbo waiting to be entered into the Gazette and proclaimed.
The Sacramental Cannabis Bill states that; "This Bill would provide for a person who is an adherent of the Rastafarian religion and for Rastafarian congregations to use cannabis as a sacrament in worship at a place of worship or at a public place, and for related purposes." In fact the Attorney General said, "I have taken to Cabinet and I have gotten Cabinet's approval for the preparation of a bill to bring to this chamber which will facilitate the use by members of the Rastafarian faith of cannabis for the purpose of their religion," he said, adding, "for us to continue to prohibit that, would be to continue to breach their fundamental constitutional rights. And not just rights guaranteed by the Barbados Constitution, but rights guaranteed by the International Covenant on Civil and Political Rights." The AG cited Article 18 of that Covenant which states that, "everyone shall have the right to freedom of thought, conscience and religion. This right shall include freedom to have or to adopt a religion or belief of his choice. And freedom either individually or in community with others and in public or private to manifest his religion, or belief or worship, observance, practice and teaching."
However, the Sacramental Cannabis Bill as drafted does not recognize the homes of Rastafari brothers and sisters as private places of worship for the family. The Bill requires Rastafari "places of worship" to apply for a permit to legally cultivate and use cannabis for sacramental purposes. It also limits the cultivation and use of the cannabis plant for sacramental purposes to this "place of worship". Rastafari who use cannabis for sacramental purposes outside of the registered "place of worship" are liable to be fined or imprisoned. Public use of cannabis for sacramental purposes is only permitted if the "place of worship" makes application, and is granted special permission to do so.
The limitations placed on Rastafari within their spiritual use of cannabis is in itself a violation of the same rights the Attorney General said he would be in breach of should he continue to not recognize them. Attempts to address this matter through written communications to the Office of the Attorney General and the Prime Minister's Office have seemingly fallen on deaf ears.
As such Ras Simba, a long standing member of the Rastafari community on the 20th of July 2020 filed a constitutional motion that challenges the Attorney General in his accession as presented in the Sacrament Bill, that his home, and the homes of Rastafari sisters and brothers are not "places of worship". Ras Simba is supported in his effort to seek constitutional justice for himself and community by the Ivine Order of the Nyabinghi Theocracy Reign", and numerous Rastafari brothers and sisters who do not ascribe onto themselves one mansion or the other. He is also supported by the African Heritage Foundation and Barbadians who although do not ascribe to the philosophy of Rastafari, are of the opinion that the violation of anyone's rights is unacceptable, including Rastafari.
The African Heritage Foundation in its support for Ras Simba in this mission is inviting you to share with us your thoughts on this matter at email:info@afrikanheritage.com or by Whatapp at 260-4795.
If one represents all, the all must represent one.
African Heritage Foundation