Preparations for "Visions Of the People", a rally for justice and cannabis reform for all are underway.
The purpose of this rally is to:
Demand from the government that the people (all Barbadians), who have been at the receiving end of Barbados' draconian cannabis prohibition laws, be better facilitated within the 'Medicinal Cannabis Industry Bill 2019'. Facilitation in this case would mean the inclusion of these people, in the economic returns projected for this industry.
Demand that the government recognize the indigenous rights of people to practice their culture, and benefit from it as they see fit.
Demand that government truly recognize the spiritual/religious rights of Rastafari, not only as it pertains to cannabis, but also challenges faced by their children in schools and other issues that confront that community, founded on violations of their human rights.
Demand that before any referendum takes place on cannabis legalization for recreational purposes, a national cannabis education program be initiated by government. This initiative should be executed jointly with the Rastafari community and relevant NGO's.
This rally will also make calls for a national hemp industry initiative that further and better facilitate the economic empowerment of the poorer communities across the island.
A meeting is being held on the 8th December at the headquarters of the African Heritage Foundation (AHF) at 3pm to make further plans for the rally. All interested persons are invited to attend and all input is welcome. The AHF's headquarters is located on Two Mile Hill, St. Michael. You can call/whatsapp 260-4795 for directions.
If you are located in the field of entertainment and would like to offer your support to " Visions Of The People" by freely participating, please make contact using information previously given. This invitation is also extended to persons and organizations that would like to speak at the rally.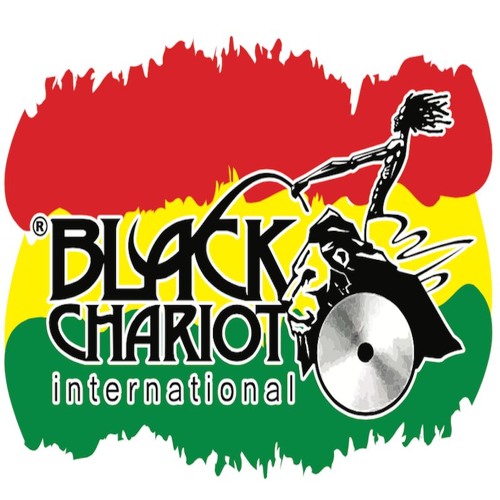 I thank you for your time and look forward to standing in solidarity with you in this movement for social justice and cannabis reform.
"Never doubt that a small group of thoughtful, committed, citizens can change the world. Indeed, it is the only thing that ever has."
― Margaret Mead
Simba Simba