As Barbados' formal education system lays under siege by the attacking army of COVID-19 and its safety protocols, it has become crystal clear that the educational salvation of the nation's children must be founded on a new philosophy of learning.
We recently received an email from a parent who wrote, "  I recently came across your article, http://www.afrikanheritage.com/following-good-examples-education-system-reform-in-barbados-is-needed-now/. Upon finishing your article, I couldn't agree with you more. I'm the mother of a 13-year-old and I just came from a parent orientation 2 days ago, and we were discussing whether or not we should push back the bell. Upon our discussion, as much as there were benefits for it, it seems like it would still be equivalent to 7 hours nonetheless. Thankfully, after reading your insights, I see the many beneficial alternatives that would prove to be more beneficial for students such as having better intellectual and educational standards in a non-competitive environment.".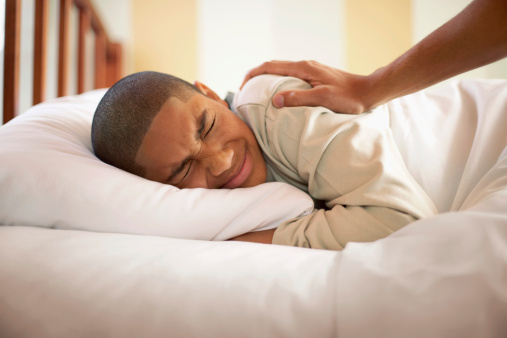 That being said the parent went on to say, "school, as much as it is the cornerstone of learning, may also prove to be unhealthy especially when the homework and activities push the limits of the students".
We were then invited to have a look at an article, which we now share with you that provides a guide on how parents or guardians may help their children cope with better time management and be accustomed to it instead of pushing impractical stress that may potentially harm their physical and mental health.
The article guides us to an awareness of the importance of sleep and its consequences when it has been deprived along with the numerous researches of the results.
The article:
https://www.sleepadvisor.org/school-start-times-and-sleep/
.
Masimba speaking on the creating profound relationships between schools and homeschoolers.
The African Heritage Foundation invites you to find out more about its Home Directed Learning Service "BAASE" by contacting us at 246 260 4795 or email info@afrikanheritage.com
"[Homeschooling]…recipe for genius: More of family and less of school, more of parents and less of peers, more creative freedom and less formal lessons."
― Raymond S. Moore, School Can Wait
Masimba for African Heritage Foundation