"Right now the ass is the new brain, and this is what you use to get what you want."
In Kenya, more and more young women are using sugar daddies to fund a lifestyle worth posting on social media.
Transactional sex was once driven by poverty, says film-maker Nyasha Kadandara. But now, increasingly, it's driven by vanity.
(Warning: Contains adult themes and graphic images)
Click the link and read this article from BBC News – Africa
Is Barbados any different to Kenya as it relates to this article?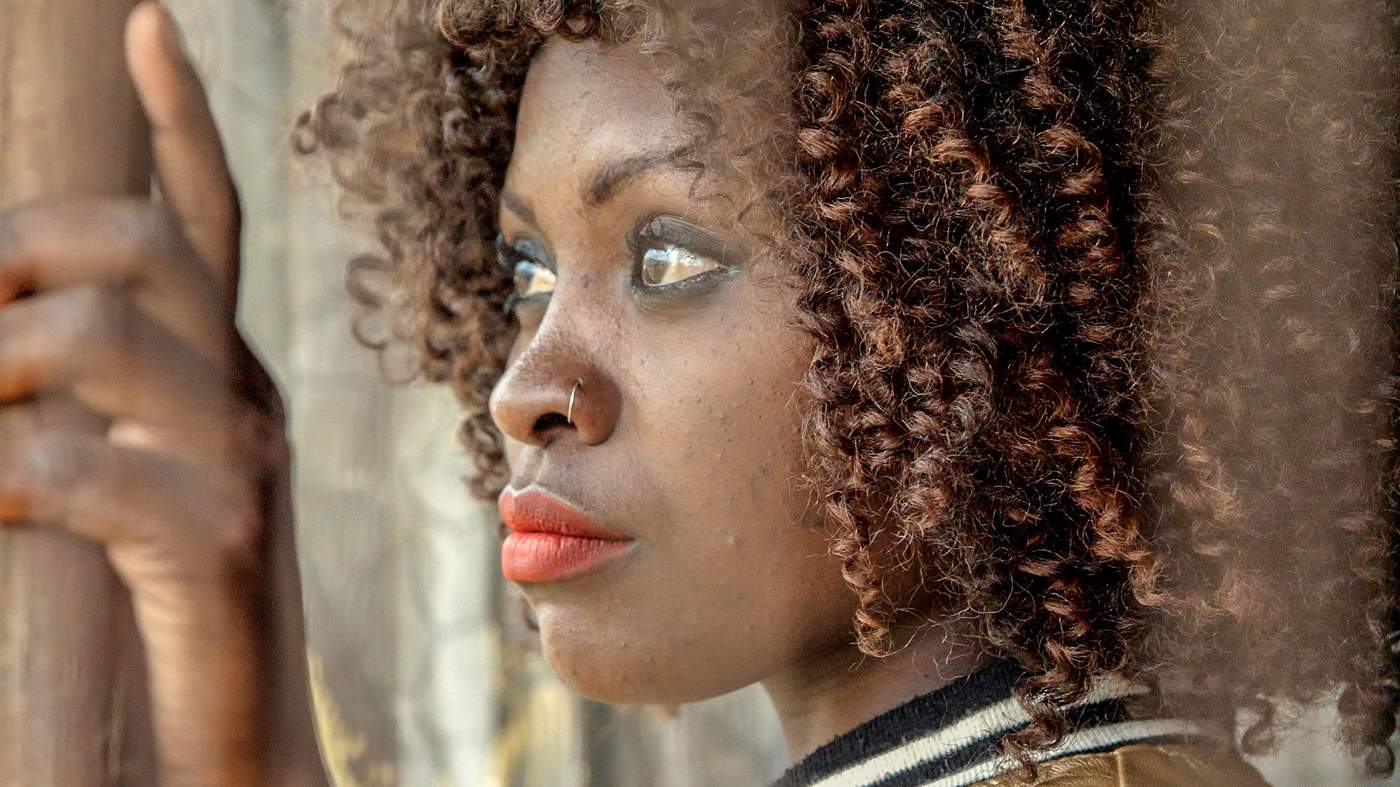 https://www.bbc.co.uk/news/resources/idt-sh/sex_and_the_sugar_daddy?ocid=socialflow_facebook