Our neighbouring island of St.Lucia leads the world in the recovery rate of people on that island who had contracted the coronavirus COVID-19.
According to research done by the African Heritage Foundation (AHF), St. Lucia is one of four countries recording a 100% recovery rate from COVID-19. The first country is Yemen who so far has only recorded one confirmed case of COVID-19 and one recovery. The second is St. Barth with six confirmed cases of the virus and six recorded recoveries.
The third, Greenland with eleven confirmed cases of the virus and eleven recoveries. However, St. Lucia with fifteen people that have tested positive for the COVID-19 strain of the coronavirus, is the country with the highest number of confirmed cases recording a perfect recovery rate.
St. Lucia's Chief Medical Officer, Dr. Sharon Belmar-George, during a briefing recently said, " To date, all of the positive cases of COVID-19 in Saint Lucia have recovered, with the remaining two cases who were in isolation receiving negative COVID-19 results and have since been discharged from the hospital".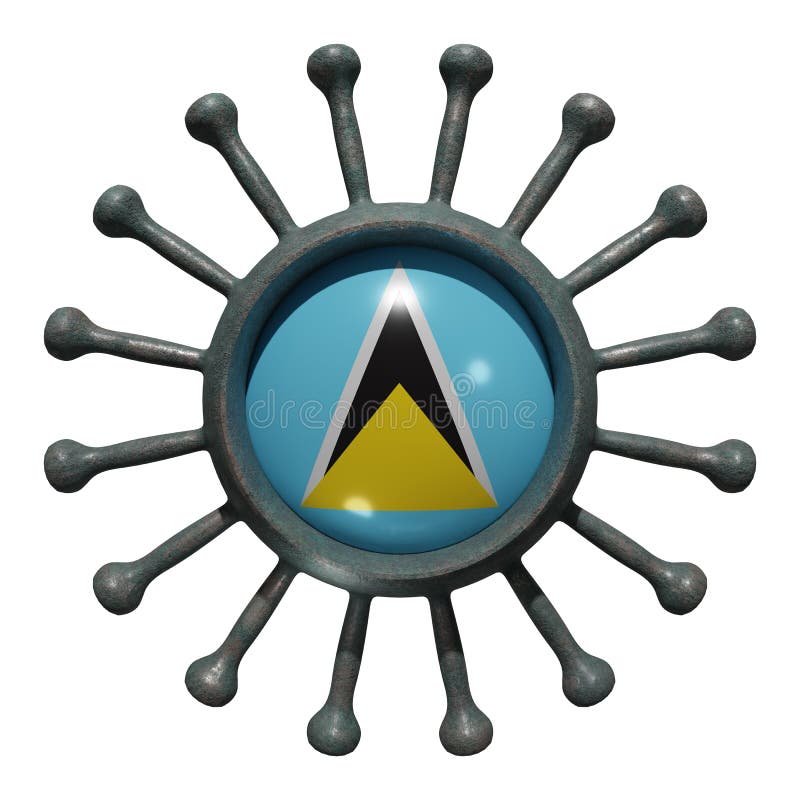 Saint Lucia has modified its testing strategy by increasing the testing on the number of samples from the community respiratory clinics. This is intended to assist us in the assessment of COVID-19 locally. The island nation's partial lockdown and 10-hour curfew, which is from 7 pm to 5 am, still holds.
The country, which recorded its fist coronavirus case on March 13, has not confirmed a new case in 11 consecutive days.
Kudos to the people of St. Lucia, keep up the good work.
African Heritage Foundation