The African Heritage Foundation (AHF), registered charity 1112, invites you to support its Black History Month School Initiative (BHMSI)
What is the "Sankofa History Calendar"?
It is a calendar designed to introduce its readers to 12 people, who in one way or the other, have aided in the liberation struggles of Africans and their descendants on the continent and in the diaspora. It also highlights the birth dates of these and other important figures in the African liberation struggles. Adding to this, it recognizes important dates in this said struggle. Examples of these would be "Africa Liberation Day and Emancipation Day."
Distribution for the "Sankofa History Calendar."
It is intended that 500 copies of the calendar be printed to coincide with the start of Black History Month (BHM) 2019. The teaching of African history in schools is instrumental in the educational and social development of African descended children. In this the International Decade For People Of African Descent proclaimed by the United Nations (UN) 2015-2024, the AHF seeks to encourage development of both formal and informal methods of teaching African history in schools across the Island. The UN has put forward three themes that States internationally should focus on. These are Recognition, Justice and Development. Under the theme of 'Recognition" education is highlighted. One point under the section entitled "Education on equality and awareness-raising" it states, "Promote greater knowledge and recognition of and respect for the culture, history and heritage of people of African descent, including through research and education, and promote full and accurate inclusion of the history and contribution of people of African descent in educational curricula".
It is in this vein that the AHF has initiated an informal education project aimed at five secondary schools. 250 Sankofa History Calendars will be distributed to five secondary schools, one calendar will be placed in each classroom of these schools for the duration of the year 2019. Each month teachers will be encouraged to informally or formally if they so choose to do, formulate discussions or activities for their students based on the figures or dates of interest highlighted in the calendar.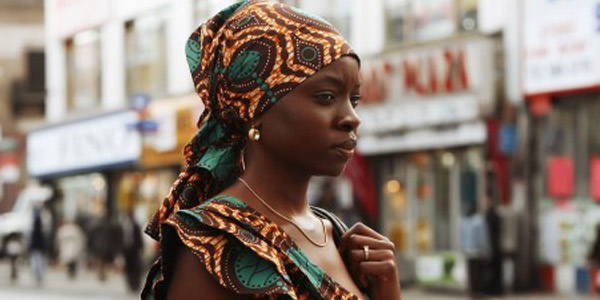 During the month of February 2019  members of the AHF and its youth club will be positioning themselves at malls, banks and other public, high trafficked areas to promote and sell the calendar.
Please click link below for images of the AHF's recently concluded "CAMP UBUNTU". These children have asked that the AHF form a club for them, so they can meet on Saturday's. "CLUB UBUNTU" will initiate a sales and distribution plan of action for the calendar. It will work on a commission basis, building  economics for itself to aid with its intended activities.
   CAMP UBUNTU'S PHOTO PORTFOLIO 201
Calendars will be sold at the price of $15 each. Proceeds from this fundraising initiative of the AHF will be used to strengthen its community educational services and youth initiatives.
Advertising
You are offered an advertising space on one page of the calendar which is designed in 12 separate pages. The first businesses to assist the charity by taking this offer will be offered the choice of month they would like their business to be featured in. Your business logo will be placed on the page with website or contact info. Added to this you are also offered content marketing space on the AHF's website.
What is content marketing?  It is a type of marketing that involves the creation and sharing of online material (such as videos, blogs, and social media posts) that does not only explicitly promote a brand but is also intended to stimulate interest in its products or services.
Here is an example of content marketing  http://www.afrikanheritage.com/the-birth-of-icreate-concepts/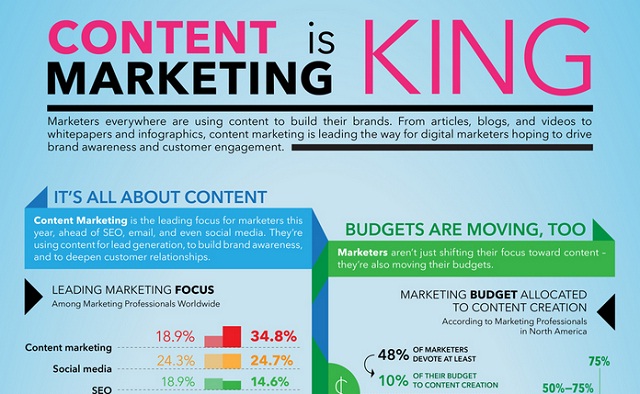 How will content marketing work for you? A business promotion header will be installed on the AHF website. Persons clicking this header will have access to all businesses advertising on the calendar. Each business will be given a page under this header to expound on their business products or services. Key words will be installed for the tags that relate to your business. Viewers seeking a particular product or service can type that product or service in the search engine and read all about you. This content marketing has no expiry date and can be updated when needed for the cost of $100.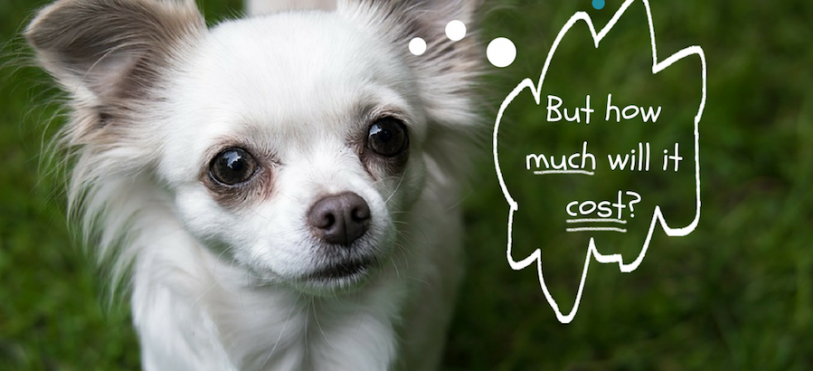 What will advertising on the "Sankofa History Calendar" cost you?
The AHF is asking you to contribute $300 to the calendar. In return you will receive all that was outlined previously. It is asked that all information and payments be completed by December 19th. Businesses that agree to advertise in this calendar, whereby assisting with the AHF Black History Month School Initiative (BHMSI)  will have their content marketing started within a week of payment and receipt of content.
If you don't own, or are not interested in advertising your business, but think that the BHMSI is a good one and would like to make a contribution to it, you are welcome.
For further information on how you can advertise on this calendar or donate to the BHMSI you can contact the AHF at, Email info@afrikanheritage.com Whatsap or call (246) 260 – 4795.
"How far you go in life depends on your being tender with the young, compassionate with the aged, sympathetic with the striving and tolerant of the weak and strong. Because someday in your life you will have been all of these".
George Washington Carver
African Heritage Foundation