Much is being said as it pertains to the Barbados Labour Party's manifesto. Some think it to be a very good document and others nothing more than fables spun by a great orator to bewilder the imagination of the reader.
It is my humble opinion that before Barbados spends time considering the offerings of that document, it would be prudent that it looks at the 2018 manifesto of the Barbados Labour Party (BLP) . Look at how many promises were made in 2018, and how many were kept? While it can be argued that the government has not had enough time to fulfill all its promises, why then promises of more, when you have not done what you said would be done in its entirety from the last election. We must also look at the promises made and broken, which in essence is a betrayal of trust between government and people. Let us not forget the tricky promise game of taking money off of one thing, but adding it onto something else. The people of Barbados are grateful to the Barbados Labour Party for addressing the sewage issue on the south coast, buses (even if the choice of bus is questionable), and as a hilarious video clip from comedian Dy Browne says, lots of pictures with famous people. lol. I will say Prime Minister Mottley speaks well on the world stage, but then again so do many others who reigned terror on their people. No one can deny Mia Mottley is a great politician, but then again so was Adolph Hitler. She is a great politician but what kind of person? Based on her politics I would say she is a bully in her personal life. Maybe I am watching to much "Criminal Minds" with all its profiling. lol. But rumor has it …………….. shhhhhh, for whom the BELL tolls ……lol
I tend not to venture into the realm of economics for two reasons. The first is that I am no economist, far from. The second is that money does not equate life, and we live in a society  not an economy and much of our political considerations are based on the dollar. However, I do know that the government was able to borrow a lot of money, and outside of the new medical cannabis industry the old guard of tourism is still being touted as most essential to Barbados. This is an industry that is so fragile that any number of things can destabilize it in a flash. We have seen this most recently with the COVID 19 issue. The government tried so hard to suck whatever it could out of it as it lay ill, that  it opened the island up to unnecessary risk within the "pandemic". Has Mia and her Mottley crew given us any true diversity in industry that could take some of the weight off of tourism?
"SANKOFA",  is an Afrikan word from the Akan tribe in Ghana.  The literal translation of the word and the symbol is "it is not taboo to fetch what is at risk of being left behind."   Life is never stagnant, it is always filled with movement, new learning and advancements as time passes. As this forward movement proceeds, the knowledge of the past must never be forgotten. For the better governance of Barbados both the people and government must Sankofa.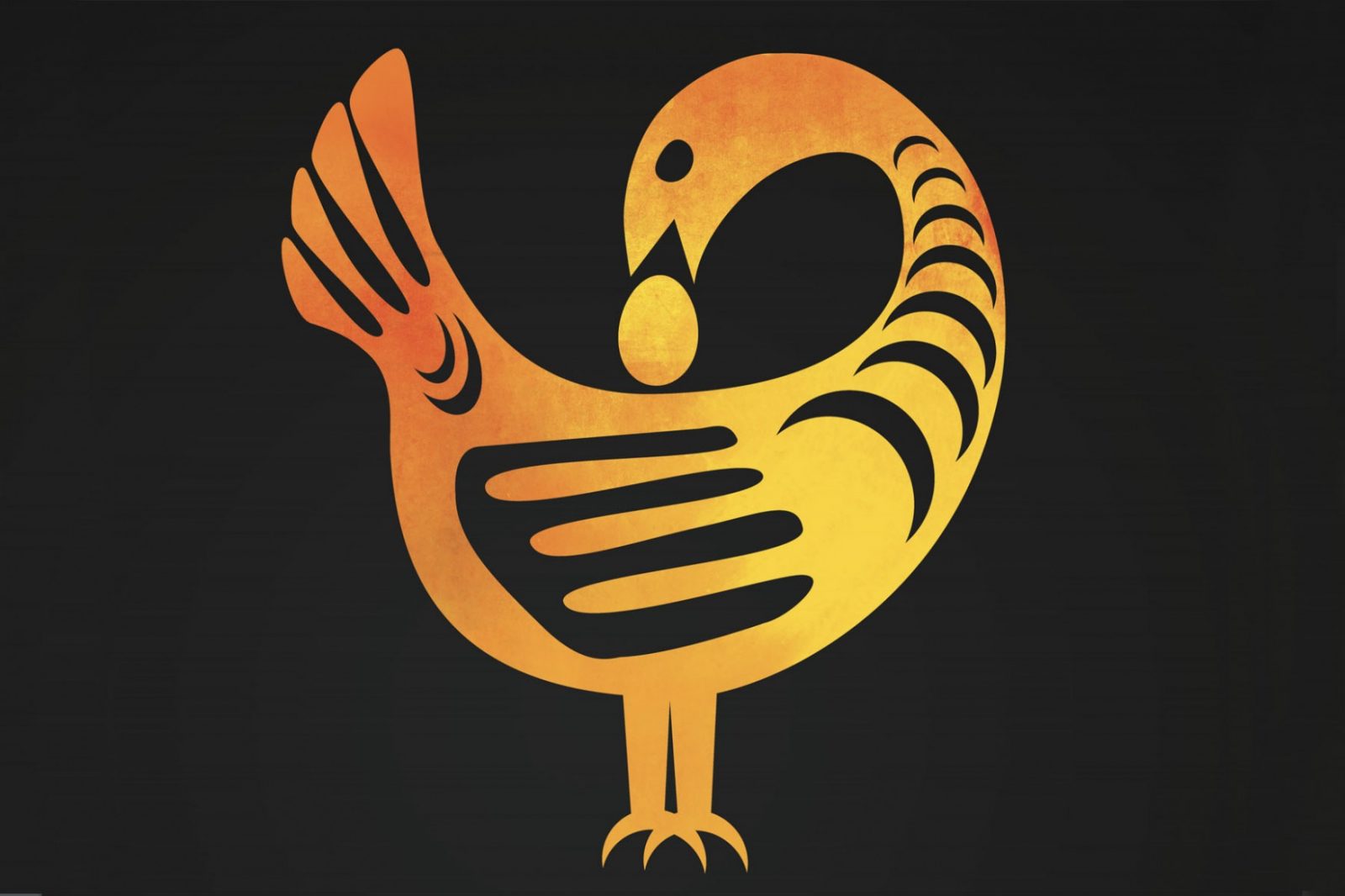 After taking a look at some of what is written in the 2022 manifesto of the Barbados Labour Party, questions must be asked, and opinions will be made. I strongly believe that political campaigns should be founded on what has been done and not what "will" be done. Opposing political parties as organizations should also be able to tell the people what they have done, and are doing while out of government. However, the greater onus has to be placed on the government to state what it has done. For example, will make 10,000 homes available for Barbadians, should have been, have made 10,000 homes available. By the way, we are reading all these economic based promises, but we have nurses marching in numbers for lack of pay and poor work conditions that have a base in money. Let's not forget this.
The BLP says it will gift first-time homeowners under the age of 35 a $3,000 grant. In my mind this is easy to do and will result in low expenditure for them as many persons under the age of 35 cannot afford their own homes. I guess $3000 can help those that are able to secure a mortgage, pay two or maybe three months on that dept. Maybe it is for lawyer fees, a gift to her colleagues in the legal profession? If I were Prime Minister I would give the $3000 to women who have just given birth. All now I trying to raise $5000 to buy a particular breed of dog to add to my kennels. $3000?
Eliminate land tax on the first $400,000 of Barbadians property value? Again I am no economist, but based on what I am reading economist are saying, this will result in a massive loss of revenue. Where will the government make up for this? What will Barbadians have to pay more for to facilitate this political slight of hand? Remember the removal of the road tax thing.
Divest interest in Sam Lord's Hotel and surrounding areas to Barbadian citizens and institutions. This Sam Lord's Castle/Hotel issue is such a mess, people have died waiting on justice from it. The issue seems to be steeped in as much piracy as the legend of the place.
Develop the Barbadian Wealth Fund which will be owned by every Barbadian over the age of18. The fund will take unused government land and assets and use them as stakes for equity. After generating a surplus, this fund will provide every Barbadian with a dividend cheque which can eventually become a steady source of income. Stakes as equity? An equity stake is the percentage of a business owned by the holder of some number of shares of stock in that company. The most usual way to build up an equity stake is through the purchase of equity shares, although smaller companies may simply create such a stake for an investor through a contract. My question is how does the government intend to create equity from unused government land? I would suggest Barbadians be given an equity stake in the medical cannabis industry.
Partnering with credit institutions to provide solar panels and hurricane resistant roofs for 50,000 small homes across the island. Better late than never. The sun has been shining for a long time now and solar technology has been around for a while. It is funny how something so basic and essential is used in what is essentially a bride for your vote. Again this is something that should just be done, but government gangsters hold these things over our head as a form of ransom and hostage situation.
Create opportunities for Barbadians to own and benefit from the marijuana industry. These people have no moral conscience. I among others have been fighting for this from the inception of the industry, and now these "DEVILS" what to use our just rights as a political ploy? Where is the referendum on recreational cannabis use and what is the situation with the Rastaman (me) who is fighting in court to have his home respected as a place of worship and included in the Sacrament Cannabis Act which in itself is unconstitutional? NO RATAFARI VOTES FOR THESE WICKED PEOPLE. Indar Weir, Minister of Agriculture had said this was already done when it was being advocated for. They are so deceitful it is not funny.
Eradicate the 11-Plus examination by changing the transition from primary to secondary school. Looks like they are searching for things to include in their bag of promises. Was this not a done deal already that they have failed to do? How is it once again a political promise?
Developing a new secondary school structure with middle schools which focus on arts, sciences, commerce, ICT and technical skills. This also includes establishing a secondary school of excellence for sports careers. Reforming the education/school structure is needed. I can't fault this, but knowing this administration it will not be people centered, and how it is constructed will not take into account the wishes of the masses.
Implement a 52-week festivals and events calendar entitled 'Eventful Barbados'. No comment. Party On!
Develop Bridgetown and other main towns into entertainment hubs. Let us party! Barbados the new face of pre Castero Cuba. a playground for the well to do at the expense and exploitation of the people. How much more entertainment to we need? Is our political circus not entertaining enough?
Transform Queens Park into a cultural hub with studios, performance and rehearsal space, retail shops, public art and artists in residence studios. No comment.
Complete the re-development of the national stadium. I hope this comes with a development program that ensues the development of paid professional athletes. Thus preventing the treatment of greats like Suki King from being passed on to others.
Develop 15 mini stadiums across the country with 750 to 1,000 seats each. Putting more seats in the pavilions? Why do we need so many mini stadiums?
Further develop Wildey into a multi-disciplinary sporting centre. No argument.
Not enough substance in the 2022 manifesto, and in my thinking it is an insult to all Barbadian people with an iota of common sense. This document is indicative of a government with no heart or soul.
Remember we are a society first and not an economy. Money must not choke the life out of our morality. If so, we cannot fault our youth for doing any and everything for the sake of a dollar bill.
Wait, before I go, what about pre COVID crime, especially gun violence? A healthy opposition is needed so leave the BLP votes for their yard fowls. Free range birds like myself will find substance in other places. Don't mind her, balance is needed and we must have a healthy opposition. If not we will be left with a dictator to further her dictatorship as already seen. All Haile Mia our supreme leader in this little Nazi styled Barbados.
We can run Barbados together with a government that will listen to the people and work with them. The only way to own our future and freedom is to keep dictators out.
Ras Simba Akoma. I am not party affiliated.