"Nothing sells unless it is sexy." This mentality has made sex, into a disposable commodity, making it harder in our private lives to experience sex as an intimate pleasure that can be cultivated over time to ever deepening levels. Today sex is often consumed and thrown away as soon as the lover becomes old or an inconvenience.
"There is no medicine, or food, and no spiritual salvation that can
prolong a man's life if he fails to understand or practice the harmony of sexual energy."
—P'eng Tsu, physician to the Emperor
For thousands of years Chinese history has taught of the "Sexual Kung Fu Method". This form of Kung Fu practices the art of retaining the seminal fluid during the act of love, and remained a deep secret for centuries.
In the olden days "Sexual Kung-Fu was practiced exclusively by the Emperor and his innermost circle, who learned it from the Taoist sages who advised the court. The Emperor needed the method to prevent impotence and illness; improperly educated monarchs were exhausted at an early age by the sexual demands of their wives and concubines. Interestingly enough, in a recent conversation with an African woman, she noted that she had observed the physical and mental exhaustion of men leading polygamous lifestyles on the continent.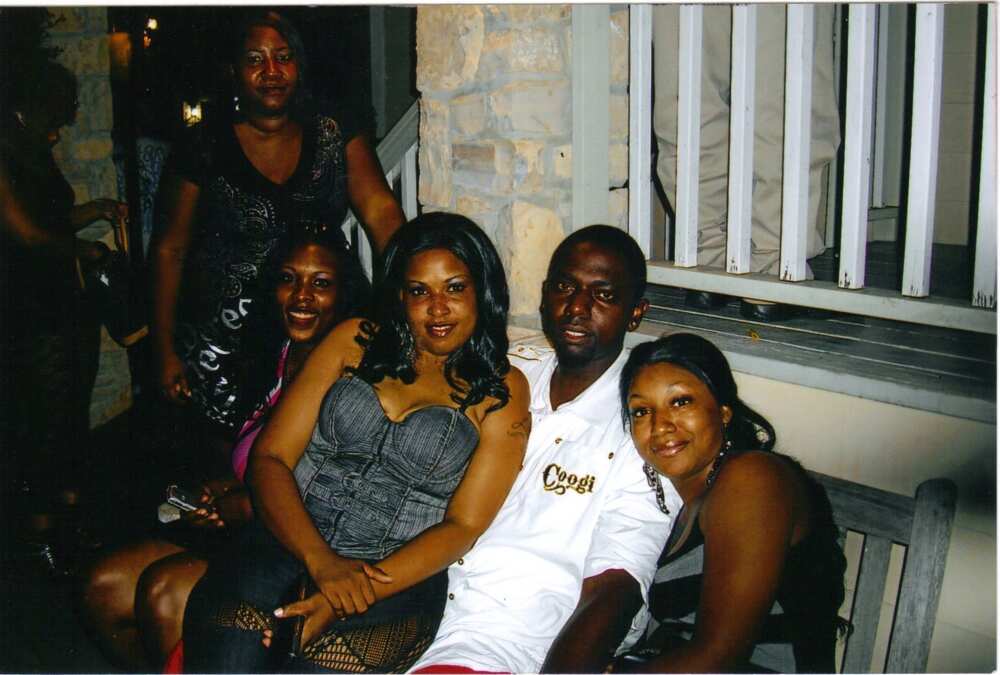 In aristocratic families in ancient China  it passed from father to chosen son alone, excluding wives, daughters and other family members.
Sexual Kung Fu is internal and teaches men how to retain certain bodily secretions which are a source of incomparable energy when stored and recirculated to higher vital centers. One prevents loss of this biochemical energy by not ejaculating. Stopping ejaculation is not to be confused with stopping orgasm. The Sexual Kung Fu Method provides an altogether unique and superior type of orgasm repeated over lengthy periods of love making.
Its secret is simply, there is no loss of seminal fluid during orgasm. By practicing control of certain  muscles, tendons, and fascia of the lower trunk of the penis, and by allowing that blocked genital pressure to spread over the entire body, the seminal fluid that was withheld. This purposeful action of dispersing seminal fluid throughout the body introduces the practitioner  to thrills caused by pleasures of infinite variety. The intensity of enjoyment derived from this kind of sexual experience must be considered quite different from ordinary physical pleasure; the intensity is so great that it often leads to a spiritual awakening.
A man who masters this method will find his sexuality so enhanced that he will feel a revolution or evolution has occurred in his life. The pair of lovers becomes a dynamo, generating great quantities of electromagnetic energy.
With this method one can make love more often than before, with tremendous benefits to one's health.
Sexual Kung Fu stimulates production of precious hormonal secretions instead of depleting them, as is ordinarily the case with ejaculation.
Every vital function is invigorated because one no longer discharges life energy through the genitals. Real sexual fulfillment lies not in feeling the life going out of you, but in increasing awareness of the vital current that flows through the loins.
The body is further replenished by a method of "steaming" the vital energy up from
the sexual centers to the brain and higher organs such as the heart and crown of head. The life-enhancing energy process is completed by exchanging energy with one's lover during a relaxed meditation following the creation of this supercharged sexual energy.
This powerful release and sharing of life's vital force is the fundamental bond in human love. To awaken this dynamic energy is also to experience the force behind man's biological and spiritual
evolution, also known as the Rising Kundalini.
Our African Heritage Online
Source: Taoist secrets of love, cultivating male sexual energy