Trinidad and Tobago's Newsday reported three days ago that " CARICOM members yesterday discussed the possibility of a unified legislation when it concerns the legality of the use of marijuana, and agreed that it would be sensible to have a universal framework for legislation on the illicit plant".
It went on to say, " Barbados Prime Minister, Mia Mottley said while some CARICOM members like Jamaica and St Vincent and the Grenadines have taken their own action to decriminalize marijuana, it would be prudent and sensible to have a unified legislation among CARICOM members." it quoted the Barbadian Prime minister as saying "each of us would have our own individual approach but what we agreed to is that collectively we need to have a conversation". A conversation! Really Ms. Prime Minister? How about having a conversation with your own people here in Barbados. Haven't you Prime Minister Mottley started down the road of legalization for medicinal cannabis use in Barbados? How then can you point fingers at those who have been pro-active enough to advance the liberation of their people from the tyranny of cannabis prohibition. Oh what a tangled web we weave!
In a survey presently being conducted by the African Heritage Foundation in relation to cannabis legalization in Barbados, after the first 60 people responded it was clear that cannabis sensitization was lacking. One question asks if you were aware that CARICOM had commissioned a task force to investigate cannabis in the Caribbean. 54% of the people taking the survey said no. What is even more telling is that the very next question asks if you were aware of the findings of this task force. 94% of the persons answering said no. Thus far eight parishes been represented in the survey. It is an online survey with social media platforms such as LinkedIn, Facebook and Instagram utilized and points of invitation for participation.
Added to this the last thing the public of Barbados heard from the government was that a referendum was going to be held regarding the issue of legalization of cannabis for recreational use.  If this is so, how then can the Barbadian Prime Minister be saying CARICOM needs discussion on a unified legal framework for medicinal, religious and recreational use. Ms. Mottely is quoted as saying at this meeting " that while marijuana has religious, recreational and medicinal uses, there were serious health implications that impact users of the plant particularly among young people who use it before their bodies develop fully". I continue to find this argument problematic as the same can be said of alcohol or cigarettes which have been proven to be more harmful to the human body, young or old, than cannabis. Here the Prime Minister admits cannabis has recreational uses and the issue is really young people and access.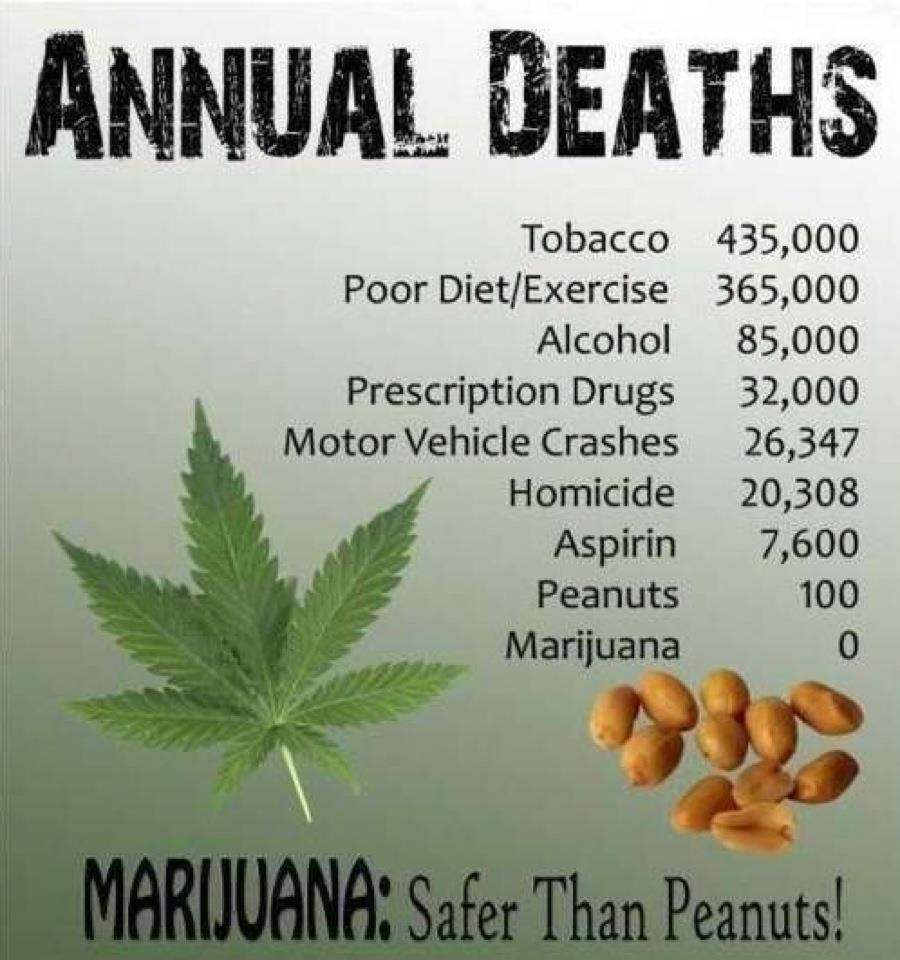 FYI, young people already have lots of access to it.  Cannabis use among teenagers in Washington state appears to have declined in the years immediately following the legalization of recreational marijuana in 2012, contradicting earlier estimates about the trend, according to a new study. Researchers from the RAND Corporation and other organizations found that cannabis use dropped a small, but statistically significant amount among eighth graders and 10th graders in Washington following legalization, while no change was observed among 12th graders.
The findings, published as a researcher letter by the journal JAMA Pediatrics, highlight the need for researchers to use representative surveys when trying to determine the influence that legalization has on youth marijuana use. "The effect of legalization on youth marijuana use is an important public health question that needs to be revisited using a multitude of data sets," said Rosalie Liccardo Pacula, co-author of the study and co-director of the RAND Drug Policy Research Center.

The answers are all there and the research is being done, so what is the issue, Ms. Mottley? In light of your admitting that cannabis has recreational, religious and medicinal uses it only stands to reason that cannabis legislation as with alcohol and cigarettes must be put in place.
Finally, the icing on the cake! The Barbadian Prime Minister is quoted as saying " Conversations have to take place but we believe that CARICOM can produce a model bill for those countries that want to take action. We are in a position to work in a synchronized way." "For those countries that want to take action", this means that once this conversation is had and something drafted, it is still dependent on the various islands if they want to come on board.  The report from the CARICOM Regional Commission on Marijuana was published and among other things it called the present cannabis laws in the Caribbean draconian ( of laws or their application / excessively harsh and severe). The Nazis destroyed the independence of the press by a series of draconian laws. How have you acted on these findings Ms. Prime Minister?
As the brother said in the movie Black Panther " I can see it is more of nothing".
The African Heritage Foundation invites you to take its cannabis survey and share with someone. As you can see your input is vital to the telling of the cannabis truth.
http://www.afrikanheritage.com/african-heritage-foundation-national-cannabis-survey-initiative/   
African Heritage Foundation.