My name is Andrea Marshall. In 2016 I had an idea to provide a space that would encourage people to return to their roots both physically and spiritually.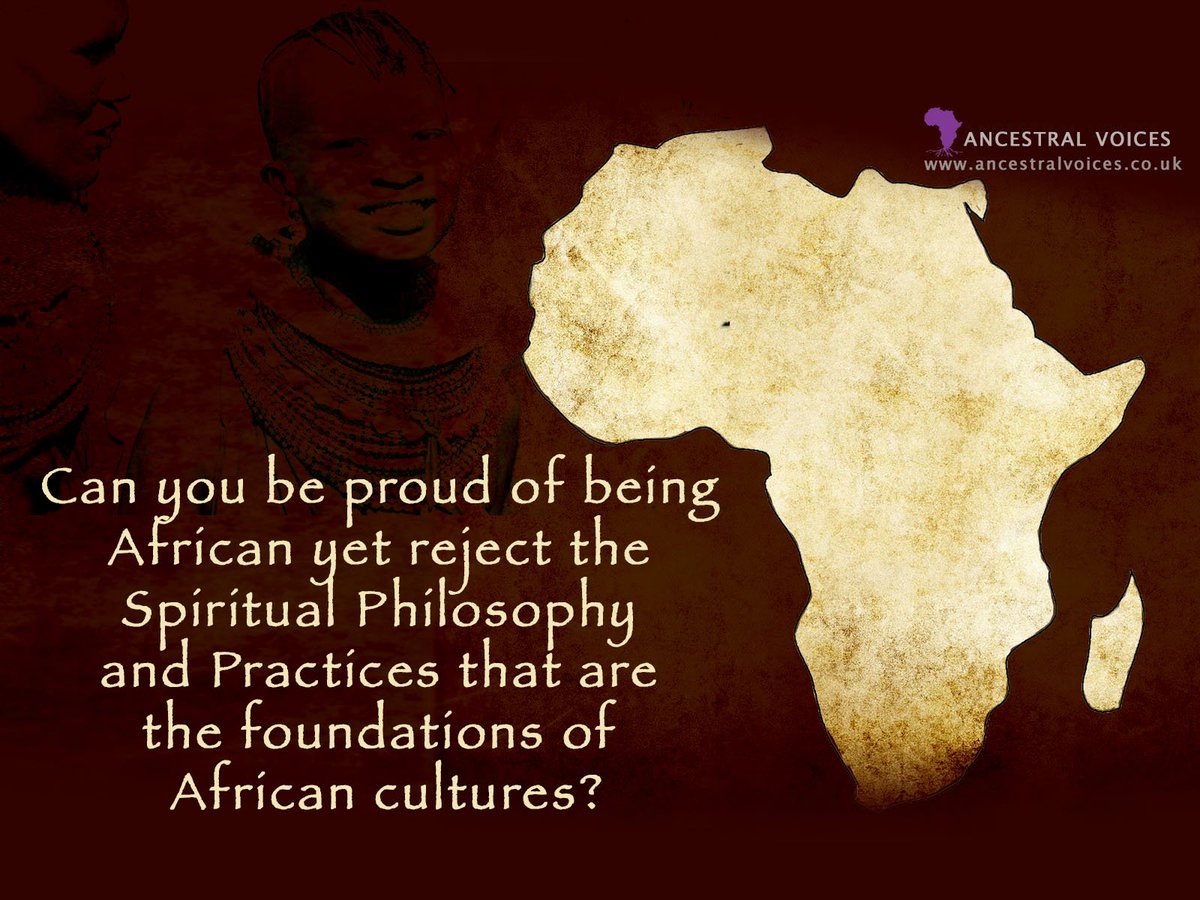 Inspired by my own Sankofa, this idea unfolded into 'To The Root Health & Culture Shop'. 'To The Root' is located on Bank Hall Cross Road, St. Michael and is geared towards helping people to rediscover the lost art of herbal remedies for everyday healthy living.
As a practicing member of the Rastafari faith we turn to the earth for health and healing. This way of life has maintained the health and spiritual balance of Rastafari families for almost a century and it has been our pleasure through research of the old ways to bring our community along with us on our journey of discovery.
For the past five years we at To The Root have endeavored to provide quality herbs and supplements that would augment or replace those vital elements necessary for good health which may be lost in the modern diet. To facilitate this we carry a wide range of herbal leaves, roots and powders such as saw palmetto, sarsaparilla elder berries, Ashwaganda, Echinacea, Golden Seal, Milk Thistle, Blessed Thistle and many more.
Our range of super foods include bladderwrack, spirulina, chlorella, kelp, wheat grass, barley grass etc.. We also carry an increasing range of seeds and grains, hygiene and hair care products as well as supplements for general health and vitality.
The other section of our store caters to the Sankofa of our culture. Here we offer cultural clothing, jewelry, African fabrics, healing oils, smudging sticks and everything related to spiritual healing.
​
As we continue to strive to provide the best natural and organic products for the future we look forward to serving you with humility and grace for many years to come.
Please note that we are still uploading content related to the various herbs, barks, seeds, ect… we sell to the Healing Herbs Dispensary. We are also uploading content related to the various products we sell on To The Root here on the African Heritage Foundation's website.
Give Thanks
Empress Andrea Marshall owner To The Root