This article takes the form of an interview with Ms. Chrispine Musimenta, and is intended to shine a spotlight on Uganda for those in the Diaspora wishing to repatriate.
As Africa strengthens herself, so too are her children all over the world strengthened. Africa's children in the diaspora must create more trade ventures with their mother. We must also invest in Mama Africa, share what we have learned, as we learn what we have forgotten.
Greetings Sister Chrispine Musimenta. Thank you for agreeing to be interviewed by the African Heritage Foundation (AHF).
AHF – If we were to visit Uganda, where would be the first place you would take us to see, and why?
Musimenta –  Bunyonyi in Kitumba sub-county, Kabale district South Western Uganda. It has the second  deepest lake in both East Africa and Africa. Lake Bunyonyi has good camping sites  and accommodation around it. It has activities such as canoeing, birding and other tourism services. The scenery is beautiful with hills suitable for mountain climbing.
There you will find the Batwa tribe .They are an indigenous minority  tribe that are not influenced by the Western life styles. They are very entertaining people.
Bunyonyi is  near Mgahinga an impenetrable forest which harbour's mountain gorillas , which are also a good attraction for visitors to see.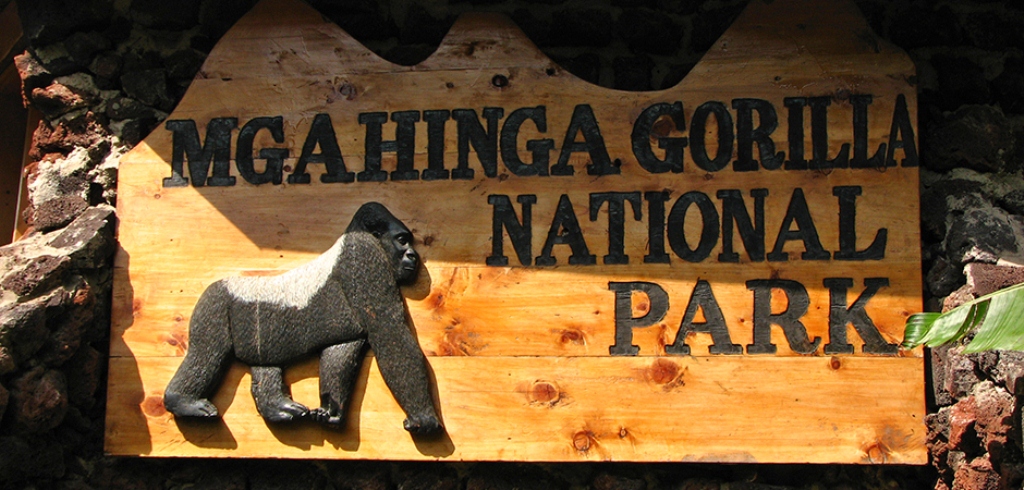 AHF – What would you say are three of the best things about Uganda?
Musimenta – Food is in abundance, many various types and its fresh. It has many tourism centers and is the beginning source of The River Nile.
Uganda also has many universities and the quality of education is relatively high.
Source of the Nile Jinja Uganda
AHF Note: With an estimated length of almost 6.700 km the Nile is the longest river in the world.  The White Nile rises in Lake Victoria in Uganda. Since 2006 the British discoverer Neil McGrigor claims having found the most distant source in Rwanda, at the beginning of the Kagera River with its mouth in the western part of Lake Victoria.
The Nile leaves this largest lake of Africa at Ripon Falls near Jinja in Uganda. For 500 kilometres the so called Victoria Nile flows in northern direction.
After the passing of the famous Murchison Falls the river flows into Lake Albert. From here the river is known as the Albert Nile and is the last part of the river on Ugandan territory. Via South Sudan the White Nile enters Sudan.
Near the capital Khartoum the White Nile meets the Blue Nile. This tributary begins at Lake Tana in Ethiopia and flows into Sudan from the southeast.
The northern section of the river flows almost entirely through desert into Egypt. This country has depended on the river since ancient times. Most of the population and cities of Egypt are situated along the Nile and nearly all the cultural and historical sites of Ancient Egypt are found along the banks of the river. Through a large delta the Nile ends into the Mediterranean Sea. The mighty waters of the Nile flow at an average volume of 300 million cubic meters per day passing in the course of a 3 month journey.
AHF – Do you know any persons that have repatriated to Uganda from the diaspora? If so do you know how they are doing? (We are seeking to know if they have settled in socially and economically.
Musimenta – Yes I know some, they have settled and they seem to be enjoying their home land although the standard of living is low. However the ones I know, only parents have repatriated, their children have not..they don't easily cope with the situation here.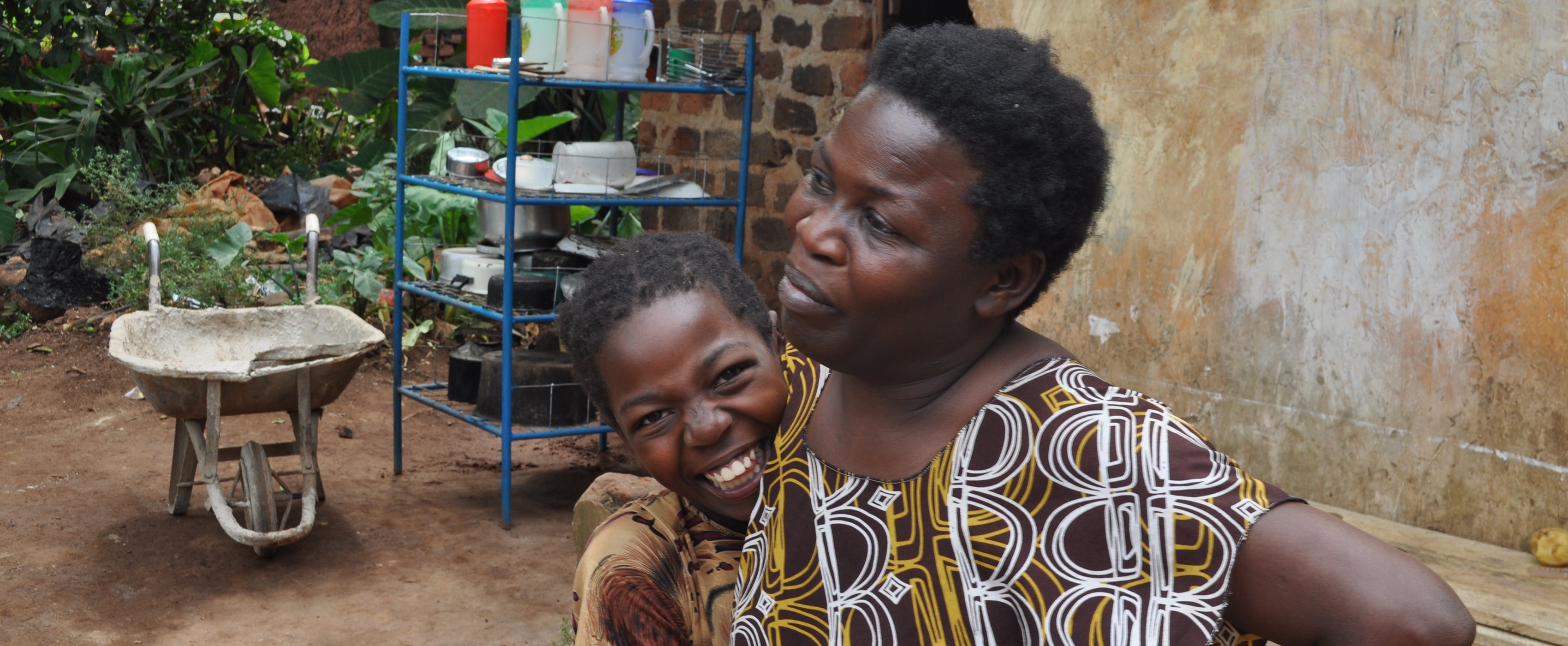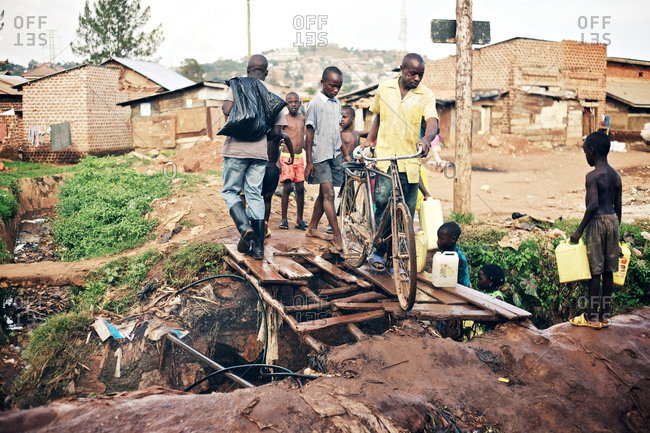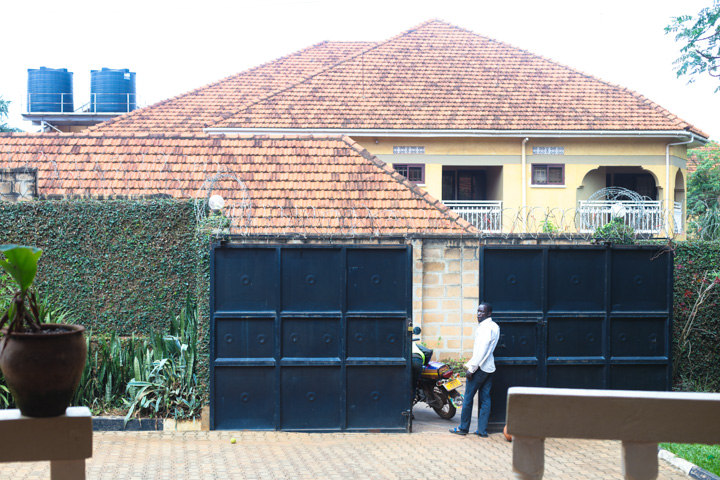 AHF – How do the people of Uganda generally feel about persons from the diaspora wishing to repatriate there? Tell us some of your society's cultural practices that persons repatriating should be aware of.
Musimenta –  Ugandans are welcoming. They have no problem with people repatriating and settling there. They like socializing a lot.As such they hold parties and host many guest, they like merry making, drinking , eating and dancing.
Any one from the diaspora should be ready to socialize otherwise you will not fit in the society.
AHF – What are some trade avenues open for development in Uganda?
Musimenta – All of them are open……Education, Agriculture and Agro processing, tourism, small scale industries just to mention but a few.
AHF – What businesses would you like to see brothers and sisters from the diaspora establishing in Uganda?
Musimenta –  Value addition to Tourism. Agriculture. Skills application to assist in the development of all the above mentioned.
AHF – How can brothers and sisters in the Diaspora assist with education? I am sure teachers will come, but the language barrier will be an issue. How do you think this can be best addressed?
Musimenta – Uganda so far has only one national language which is English.
Those who can communicate in that language can manage, those who can't can teach in international schools and other tertiary institutions where they can  teach different languages.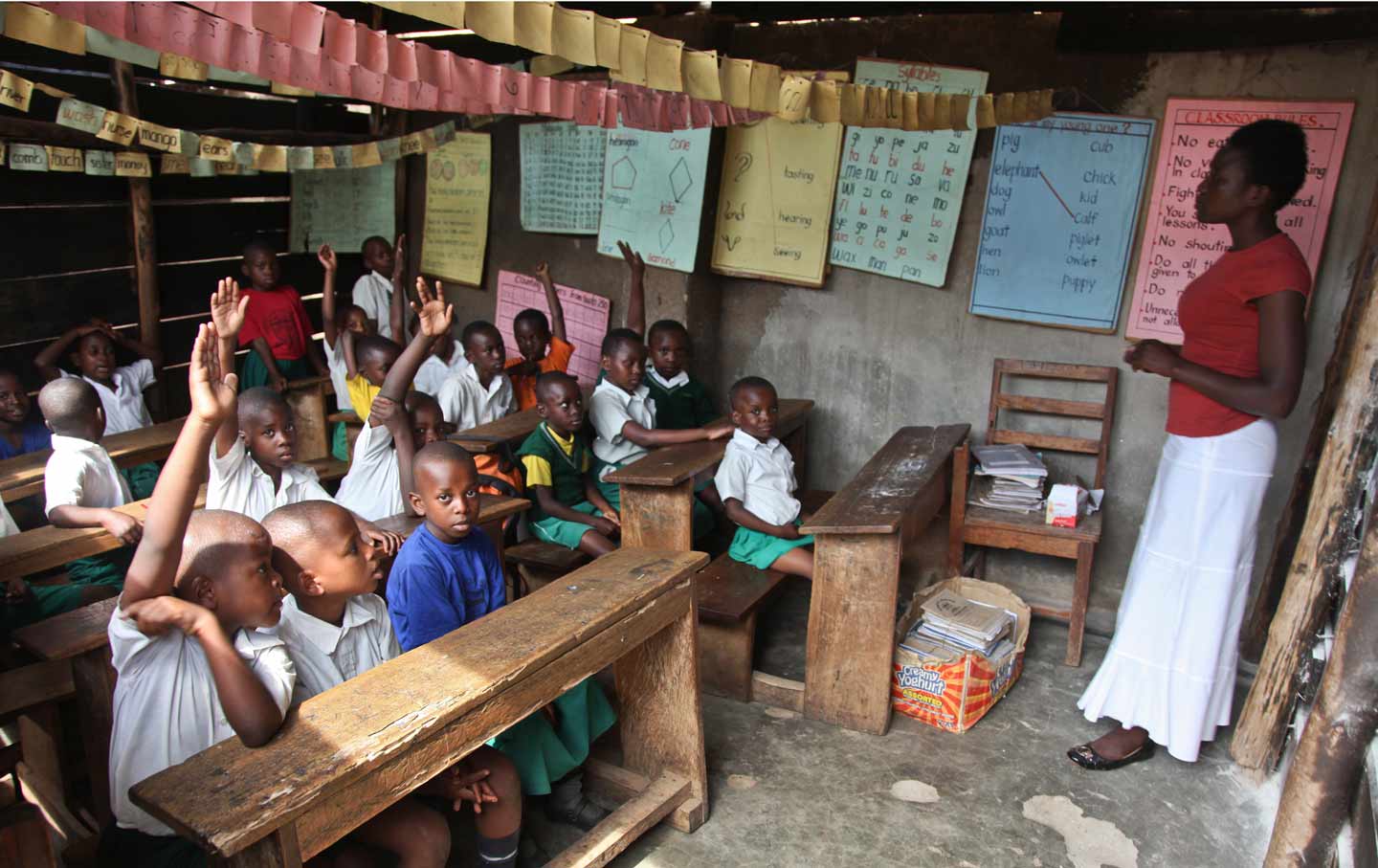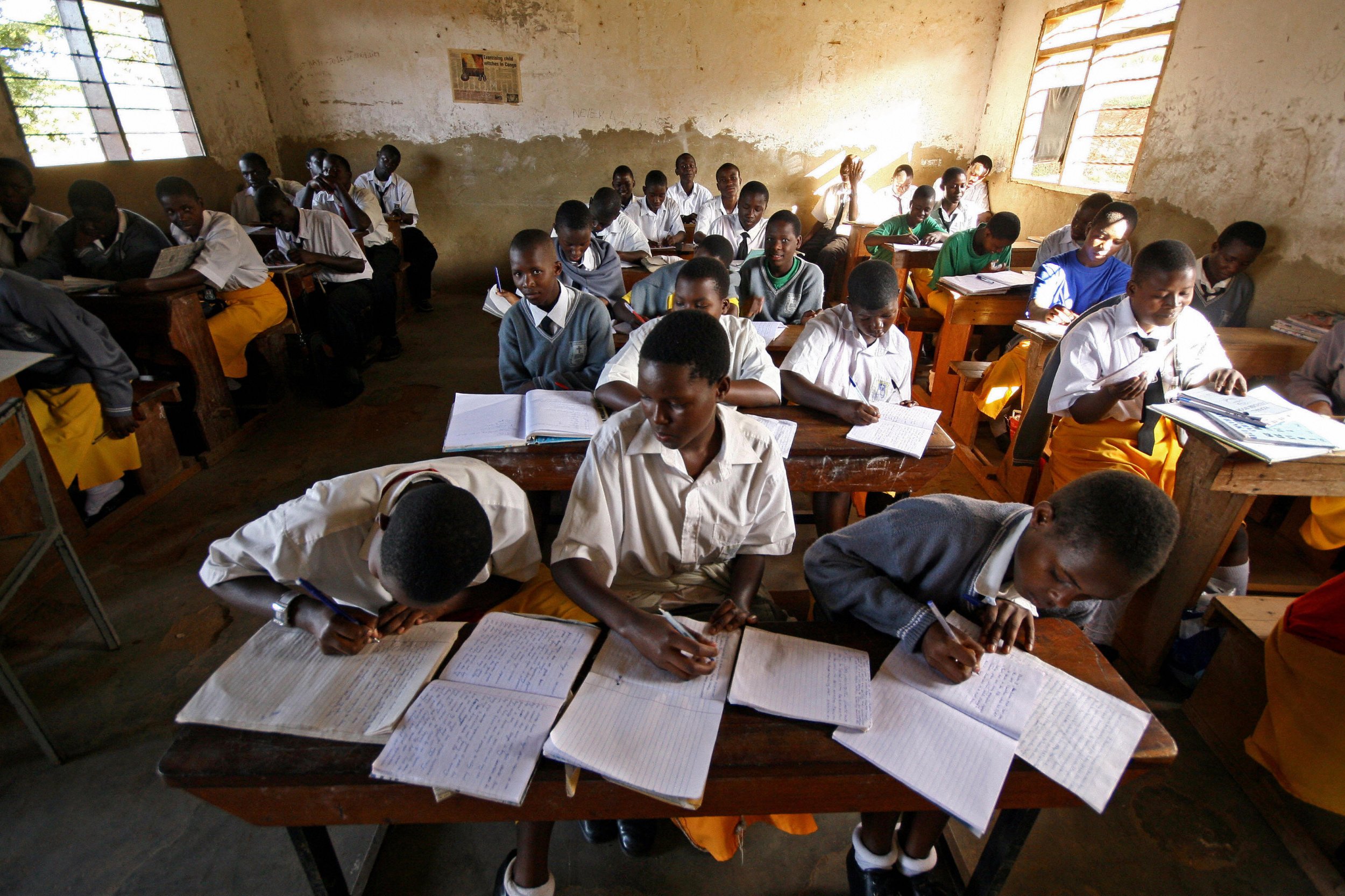 AHF –  COVID-19 has caused people and nations to focus on self-sustainability and food security. Smaller nation states like the Caribbean islands must create partnership with larger countries in order to comfortably survive. The African Heritage Foundation is of the opinion that small Caribbean nation states should form concrete relationships with African countries and involve themselves more on the development of their own and the African countries they are working with. What are your thoughts on this?
Musimenta –  This is absolutely a very good idea. This pandemic will not leave African countries the same as most of them are to a larger extent dependent on development partners. This time these countries will be establishing their own economy. African states need to identify ways of supporting each other for self reliance. This can be done through African Union(AU).
AHF –  Is Uganda an expensive place to live? What is the cost of living like? What is unemployment like and how is entrepreneurship seen by the society?
Musimenta – So far Uganda is not expensive to live in. Land is available and its cheap, of course depending on where its located.
Education is also cheap..there are free education programs called universal primary education and universal secondary education. Those who can't afford private education are catered for. Water is available and electricity. Labour is also available and cheap.
Unemployment rate is high, about 75% of the youth are unemployed .
Our education system is more theoretical and trains for white collar jobs. Innovation has not reached to a desirable level. Industrialization is still low.
Entrepreneurship is low but we are improving.  Entrepreneurship is now being taught at both secondary and university levels.
The government has established vocational schools  where students learn catering, art and design, construction, baking Etc. Motivation speakers are now teaching the youth about mindset change. Soon we shall be there.
AHF – My last question is focused on the youth. How do youth aged 18- 35 view their country. Do they think it is a place they need to escape from, or a place that they have a bright future in? Please provide reasons for your answer.
Musimenta – As I have mentioned, youth unemployment remains a challenge and the government intervention has not yet yielded fruits.Most of the youth feel disappointed when they complete their studies and don't get jobs.
Some have joined the international labour market…..we have many in the middle east and other countries doing odd jobs.They would wish to stay in their country but because of lack of employment they are left with no option other than brain drain.
Due to the government's intervention that is aiming at improving the youth welfare such as establishing the youth livelihood fund and wealth creation program among others, they have hope for a brighter future.
AHF – Once again, we at the AHF thank you for your useful insight into Uganda. We in the Caribbean, also have youth and adults who see the standard of living here to be of a low standard, in comparison to larger countries in some aspects. The issue of repatriation as it pertains to families is a serious one. Your touching on that reality is very important for those of us seeking to repatriate.
From all that has been said, it would seem that Uganda is an African country that many of us can consider in our visions of going home.
It is hoped that the AHF can speak to Sister Musimenta again in the very near future about the not so beautiful aspects of Uganda. Topics that relate to human rights violations, suppression of free expression and child soldiers. How has Uganda lifted itself from under the history of Idi Amin Dada?
You can read more from Chrispine Musimenta on this website. Just type Uganda in the search engine.
Walk Good Sister Musimenta
Musimenta – Thank you very much, I am greatly honoured to interact with you. All the best.
African Heritage Foundation