Last Sunday night Chief Executive Officer (CEO) of the Barbados Medicinal Cannabis Authority (BMCA) Shantal Munro-Knight while addressing a Christ Church East Central community meeting of the Barbados Labour Party (BLP) stated, participants in the medicinal cannabis industry would only be able hire a security firm already licensed under the Barbados regime.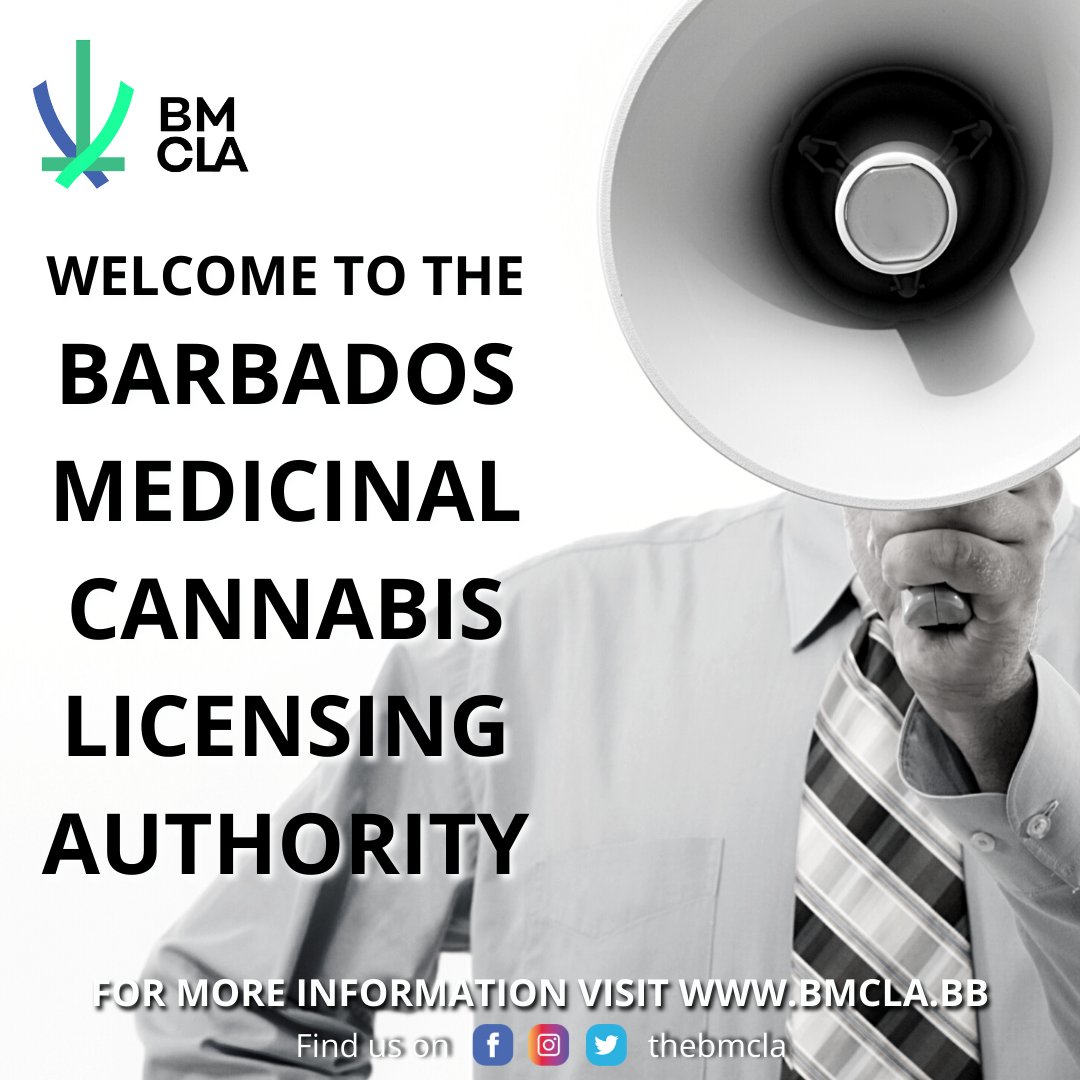 Munro-Knight clearly made the point that "Every single licensee will have to have security, regardless of if they are doing a one acre, two acre, three acre, small plot, big plot, it doesn't matter. They must have security… different levels of security…security cameras… some of them. If you are talking about that four acres, which is a vast track of land, we are going to record them to ensure they have manned security. We actually have specifications in terms of the camera pixels. They have to have lighting, some of them will need dogs".
Cannabis Barbados, the cannabis advocacy arm of the African Heritage Foundation (AHF) continues to call for the inclusion of the traditional and cultural medicinal use of cannabis within the framework of the Barbados Medical Cannabis Industry.
Mrs. Munro–Knight and her team should not be deluded into believing that any amount of security measures will prevent cannabis from their (the Barbados government) medicinal cannabis industry entering into the illegal market. Due to Mrs Munro- Knight, her political party and her team of directors willful refusal to acknowledge and facilitate the cultural medicinal use of the cannabis plant, the absence of any tangible and just inclusion of the people who have been historically abused and marginalized for preserving the narrative that cannabis has valuable medicinal properties, the writing can be seen clearly on the wall, " Mene Mene Tekel Upharsin.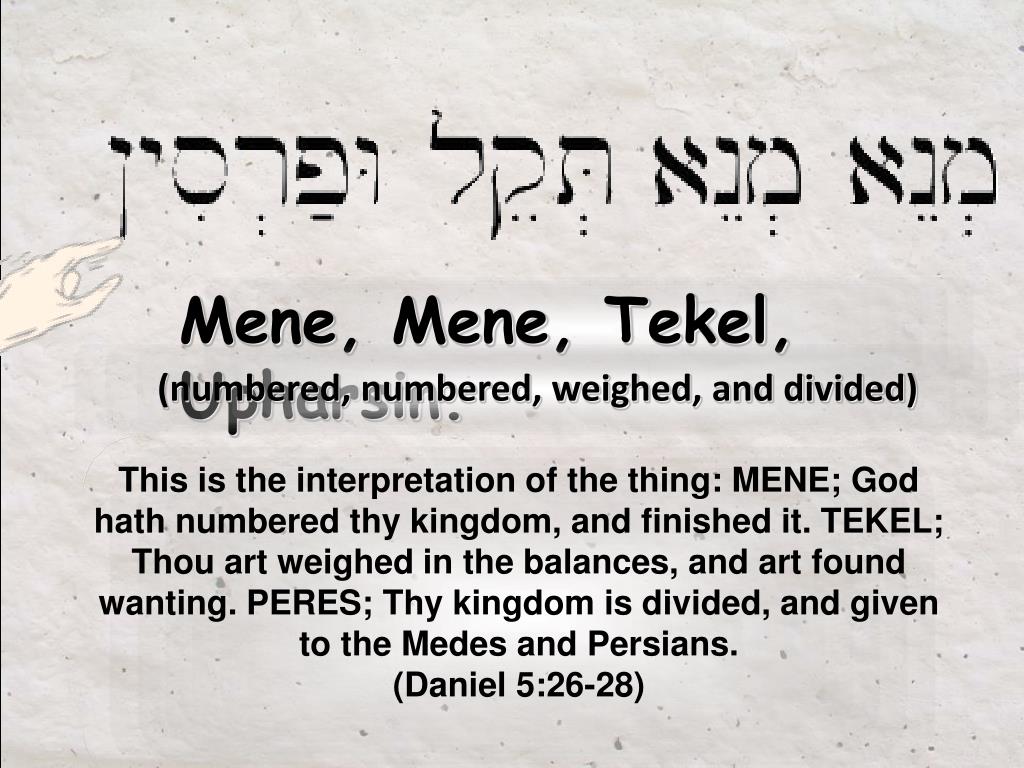 The same people that you endeavor to oppress by your putrid exclusive Cannabis regulations, are the same ones that will be employed in your industry Mrs Munroe Knight. I am one of those people who have been distastefully marginalized within the whole cannabis conversation even though I speak very loudly and clearly on the matter. I am also one of the persons assisting in the training of security dogs that will secure a foreigner's medical cannabis from other marginalized people like myself.  The security companies will be operated by workers many of whom are underpaid and use cannabis. These people are marginalized and would like nothing more than to manifest the words of the popular soca tune, "do fah do". Who will guard the guards?
The governments of the world spend millions of dollars on fighting the illegal trade of drugs and cannabis. This has been a colossal failure, and is one of the reasons cannabis reform almost everywhere else in the world is people centered. Aunty, and Mrs Munroe Knight could not care less about the people, and as such will be the unwilling orchestrators of a legal to illegal pipeline of medicinal cannabis into the streets of Barbados. No amount of Seed To Sale tracking, cameras, security personal with dogs, police patrols and electric fences will prevent the element of the marginalized, disgruntled, dehumanized human from enacting their own forms of cannabis justice.
The only true security for a Cannabis facility in Barbados is love. The love that would admit wrongs done, and would see just resolve implemented. I spoke at a town hall meeting at Queens College and said to Mrs. Munroe Knight and Minister Weir that cannabis has a heart. Not only does it have a heart, the heart is filled with love. As such creating any cannabis industry void of love will have serious repercussions.
In 1962, John F. Kennedy famously said, "Those who make peaceful revolution impossible will make violent revolution inevitable."
Ras Simba Akoma for Cannabis Barbados/African Heritage Foundation